Choose the perfect benefits for your people
Give your employees the exact benefits they want using Breakroom's straightforward options. Take advantage of our extensive perks and incentives library or construct a custom list for your employees.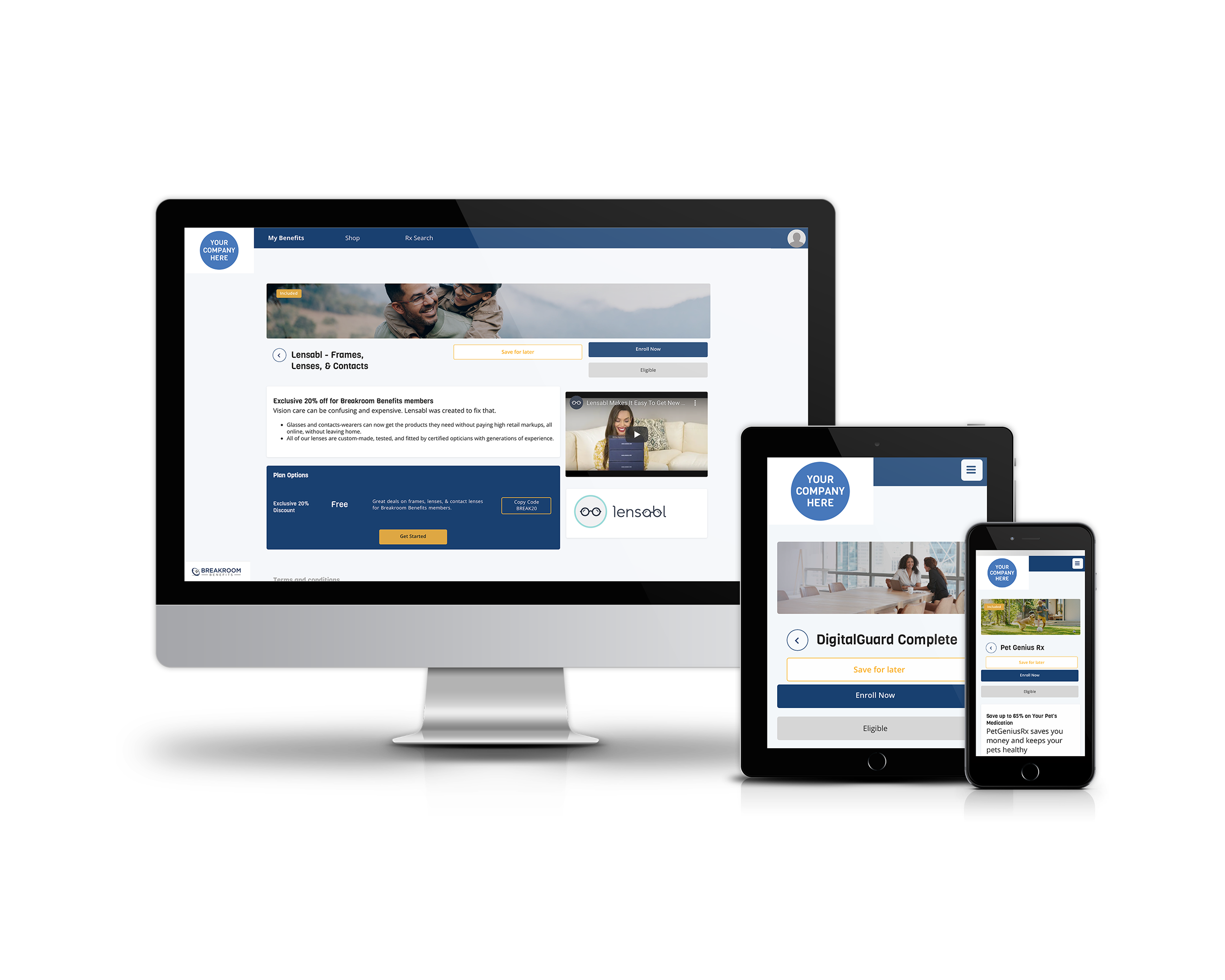 For just $15 a month every employee receives: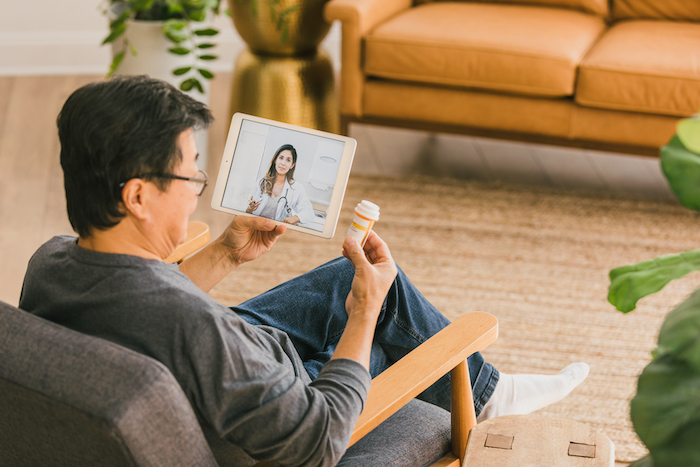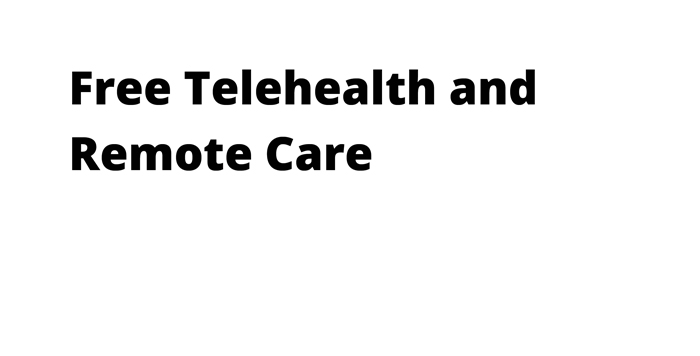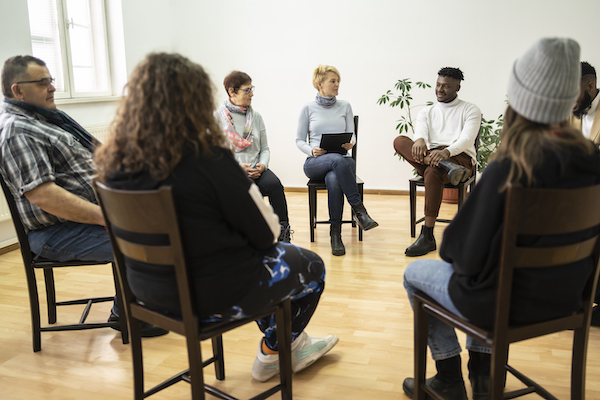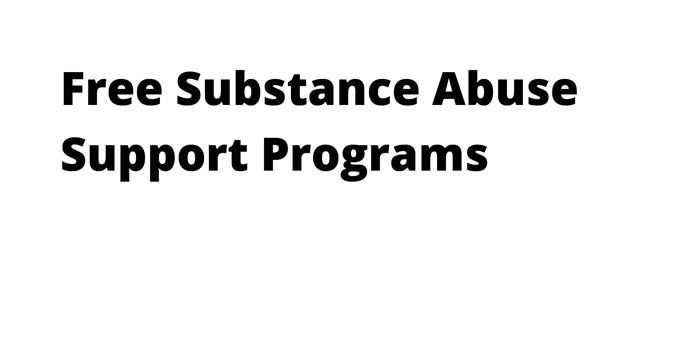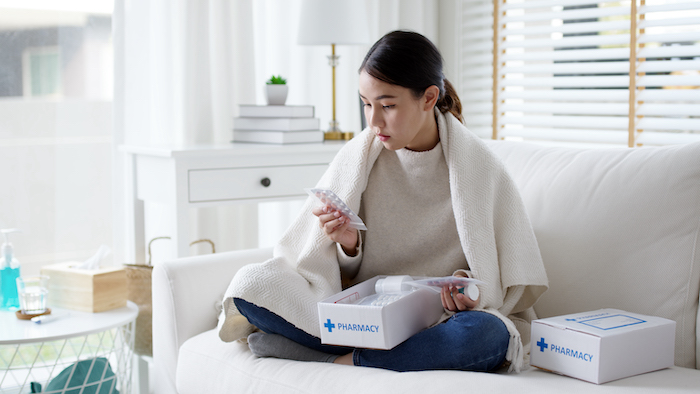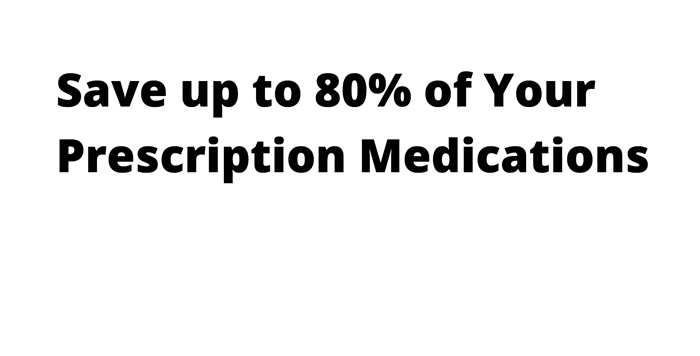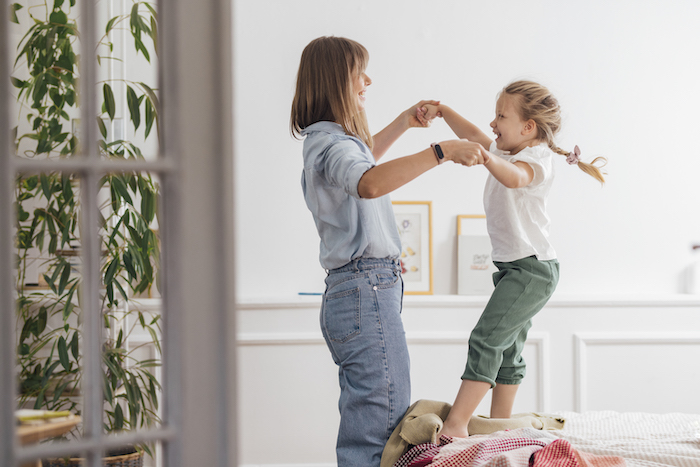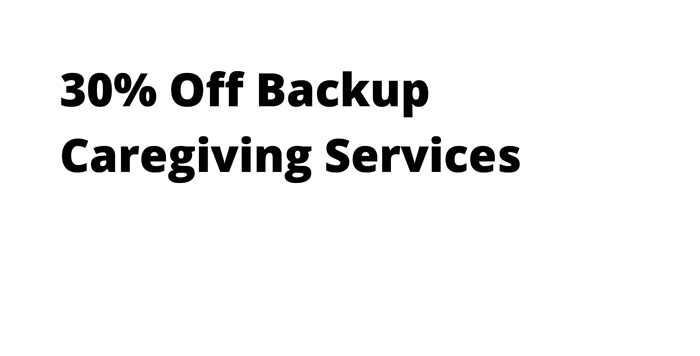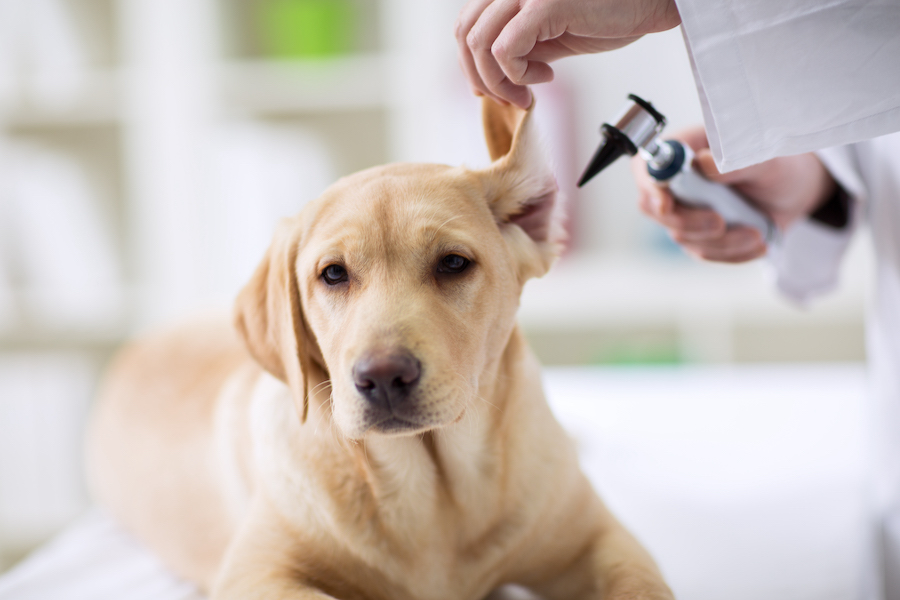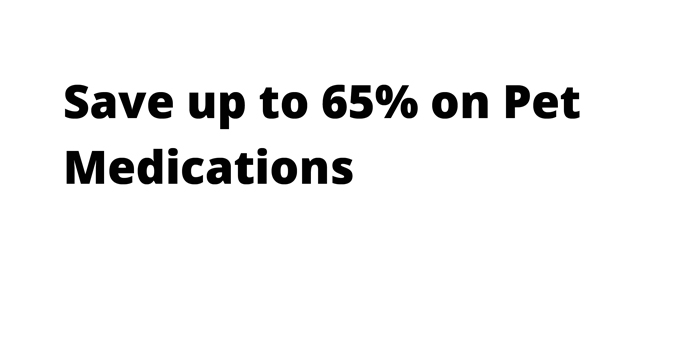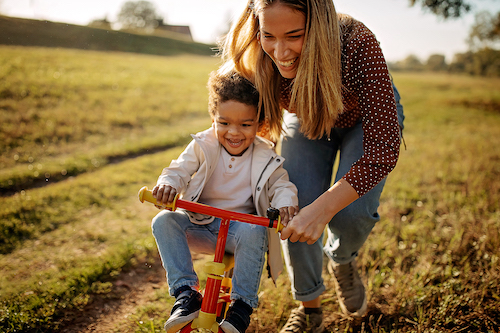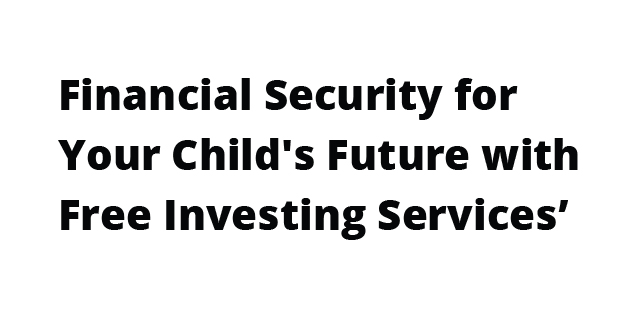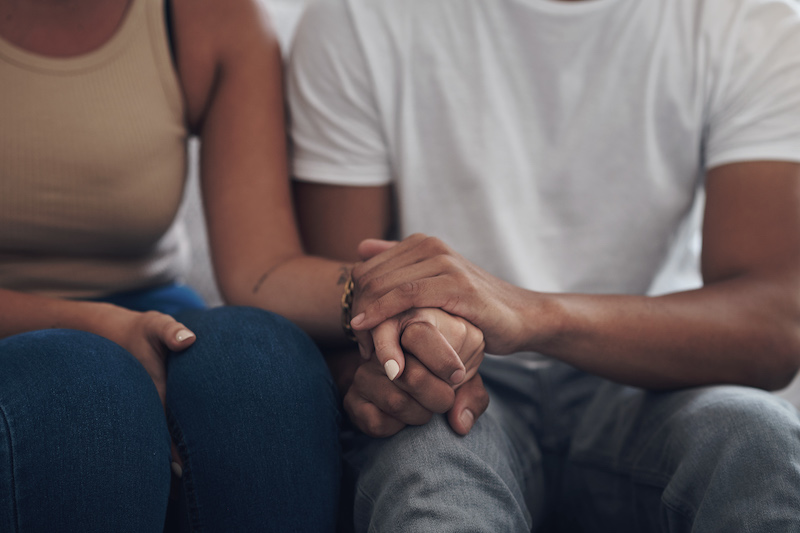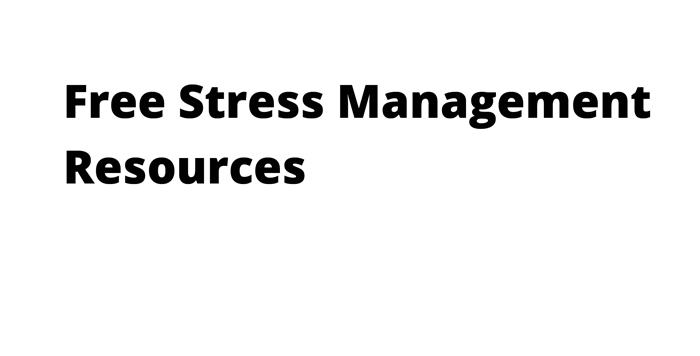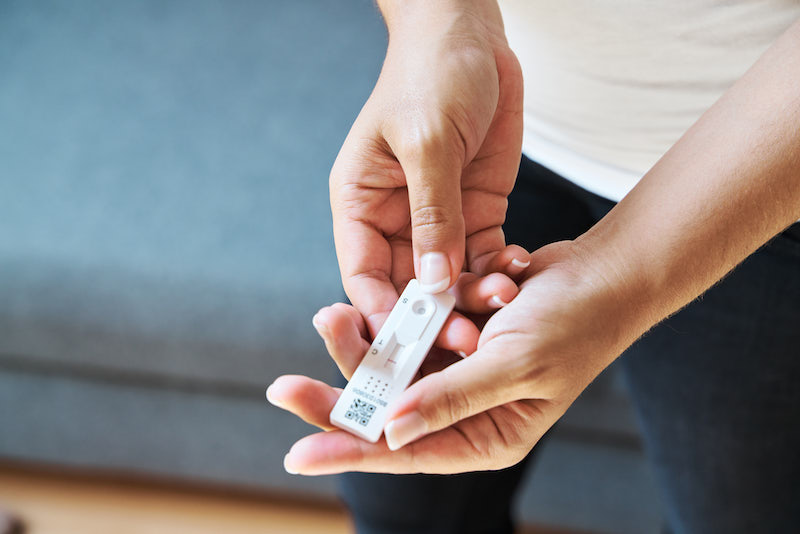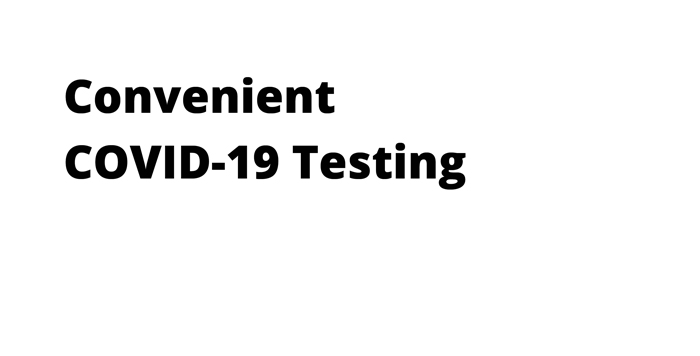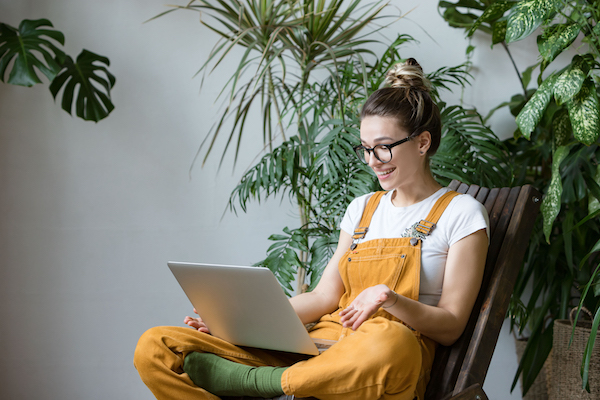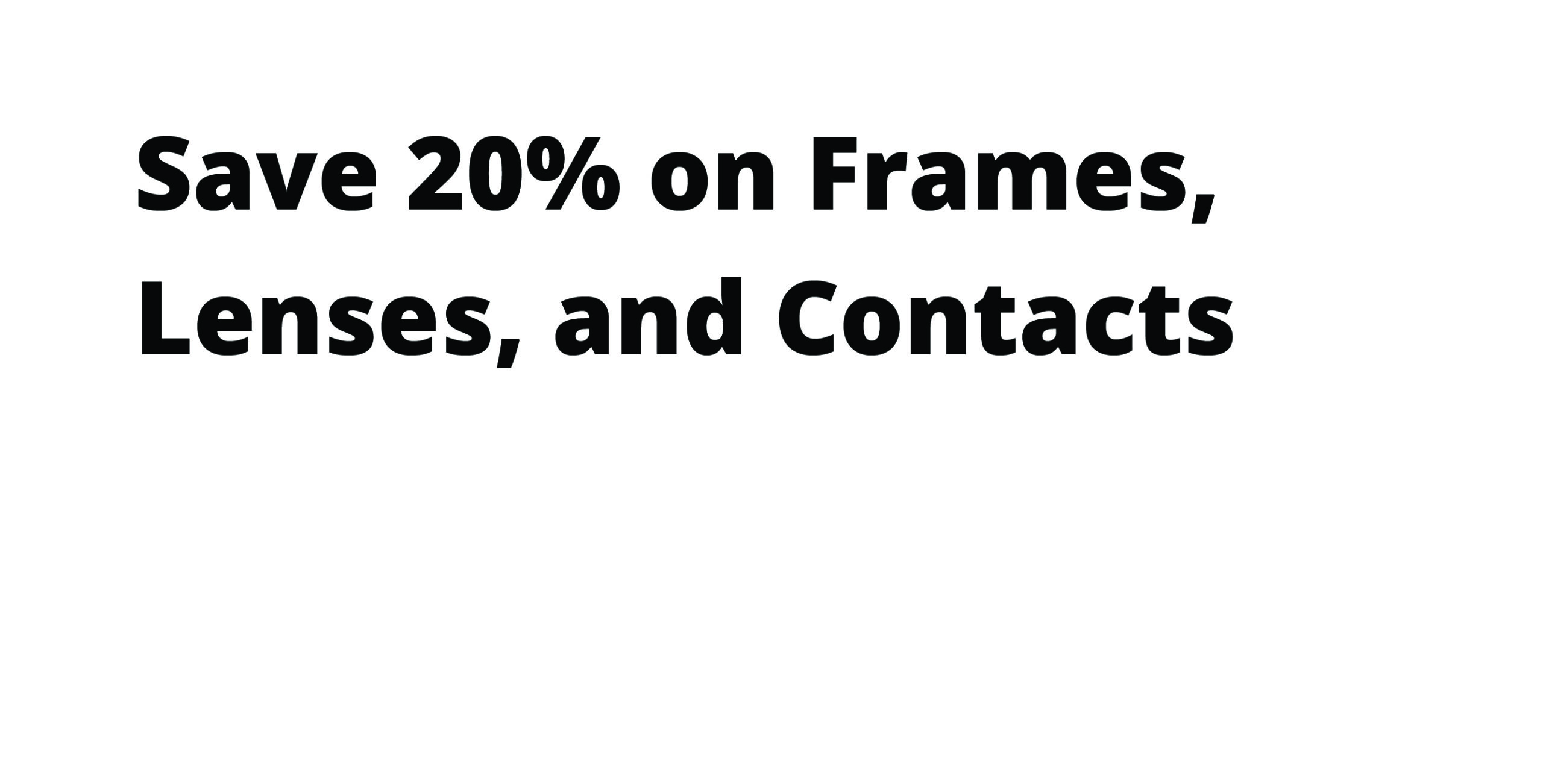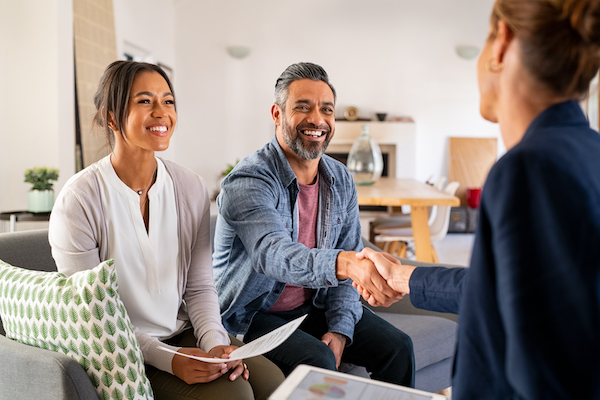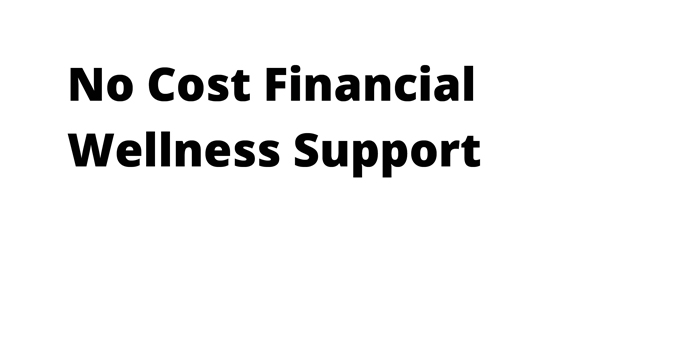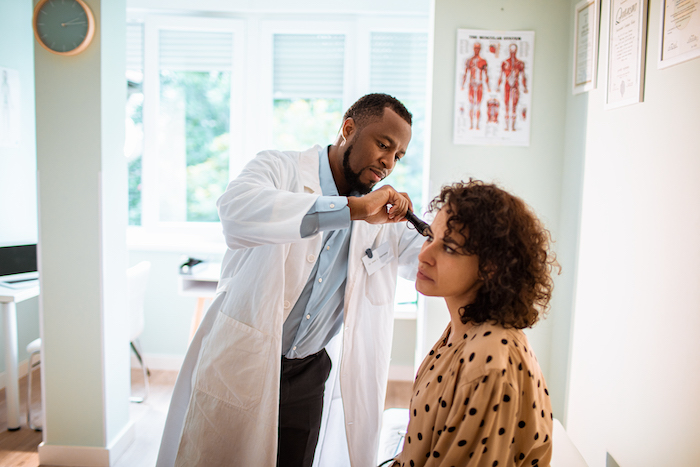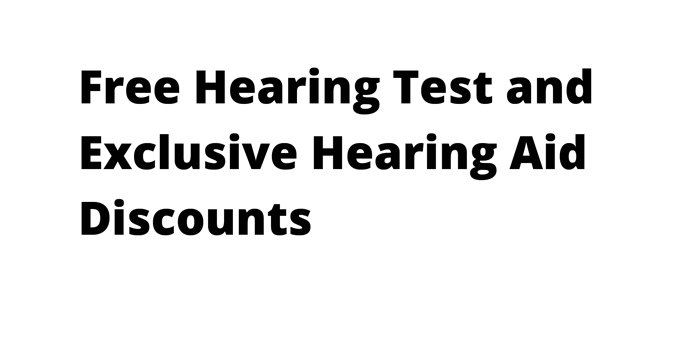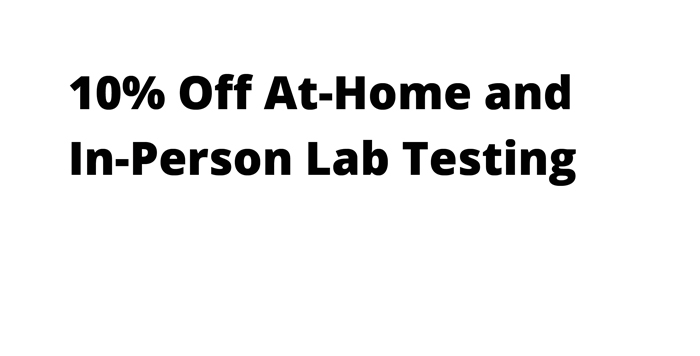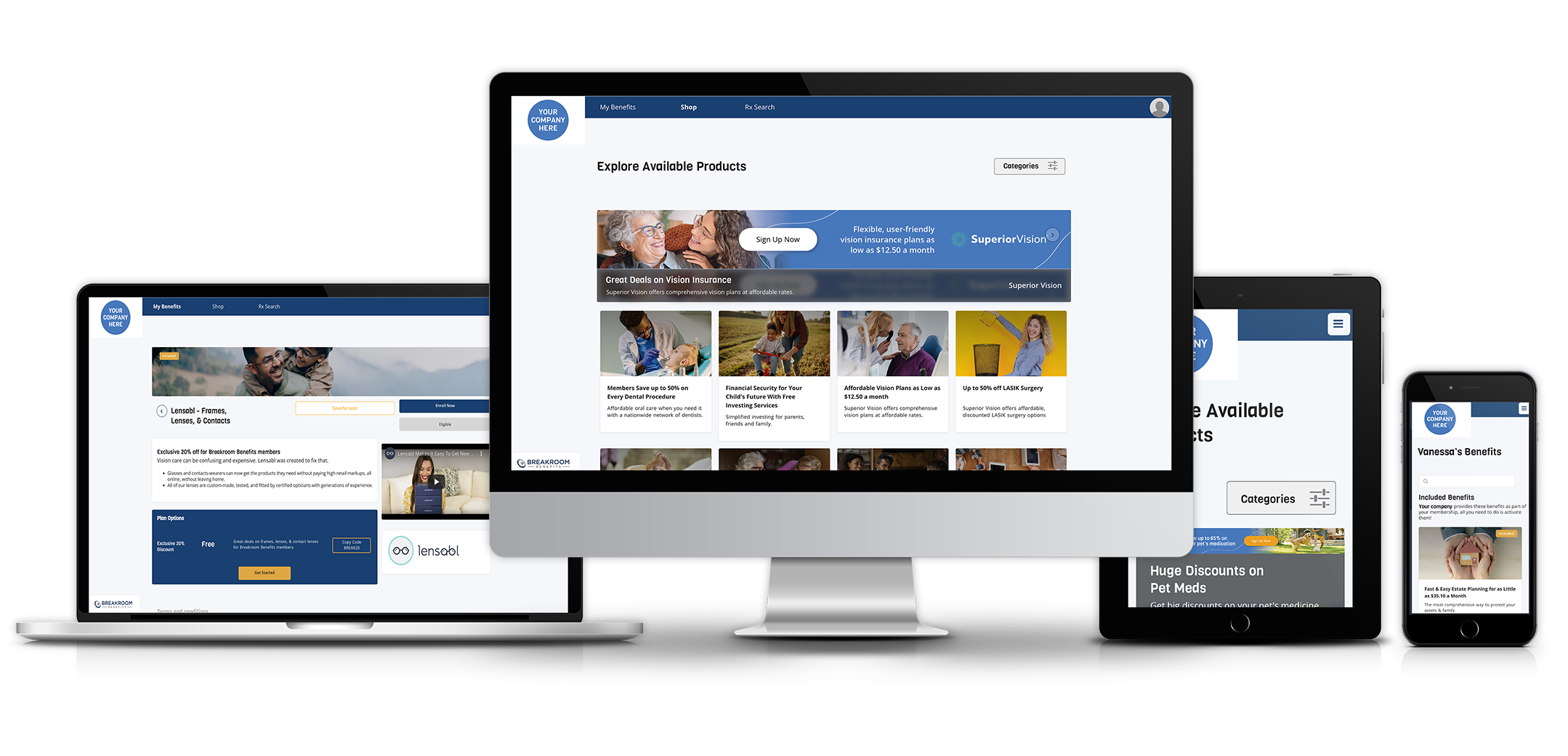 Members don't need a computer to enroll, activate, or use their benefits. Breakroom Benefits is designed to work from any device, anytime. No more enrollment days, paperwork, or waiting periods. Employees can access their Breakroom and start using benefits and savings today!
Members also have access to our ever increasing warehouse of perks, savings, discounts, voluntary benefits, and insurance options.
Critical Illness Insurance
Accident Insurance
Movie Ticket Discounts
Auto Discounts
Tax Services
Identity Protection
Vision Insurance
Virtual Primary Care
Telebehaviorial Health
Dental Insurance and
Discount Networks
Child & Senior Caregiving
Concert & Event Tickets
Home Improvement Discounts
Gym Discounts
Retail Coupons
High-quality benefits for every company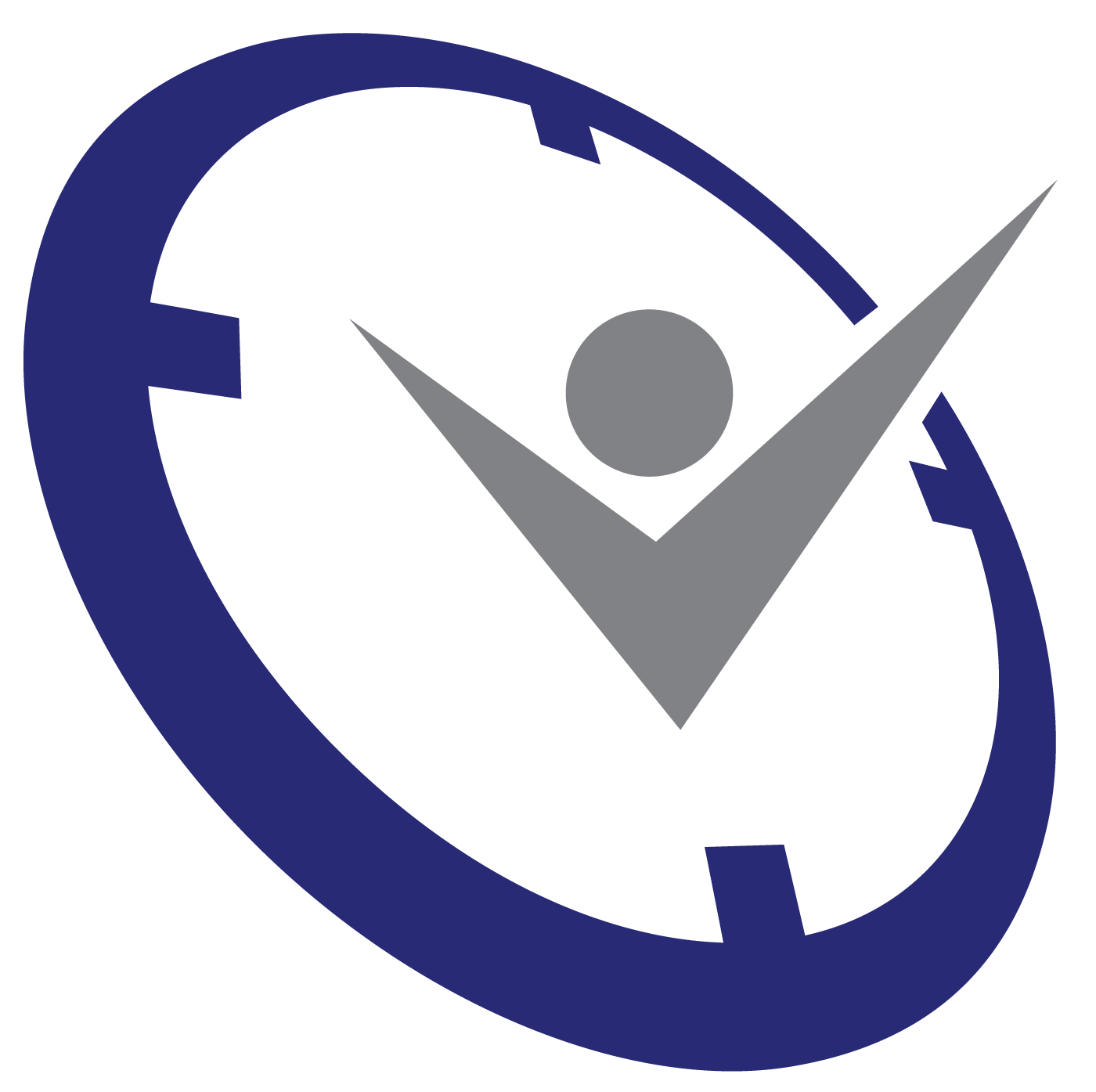 Breakroom Benefits helps small and medium businesses and their employees save money on high-quality benefits, perks, insurance, and discounts.
We researched existing benefit platforms and found them restricting, expensive, and limited.
That's we've designed a user-friendly platform with valuable features that improve your employees' lives.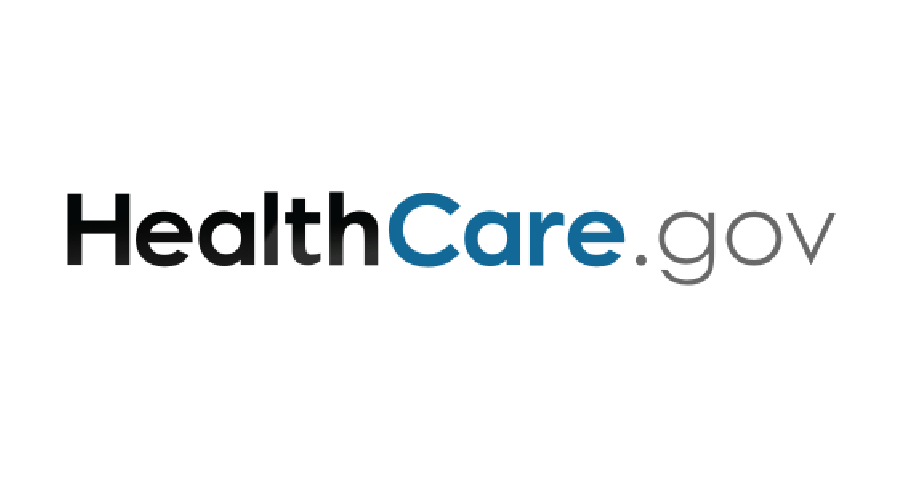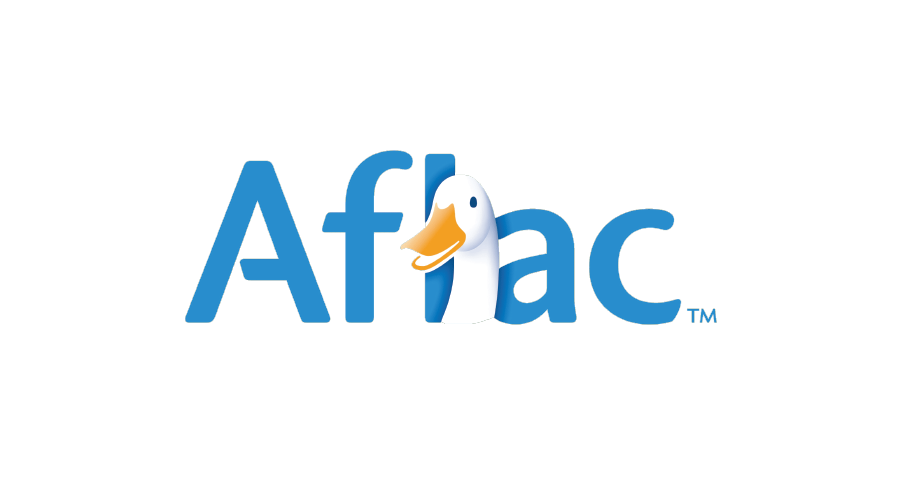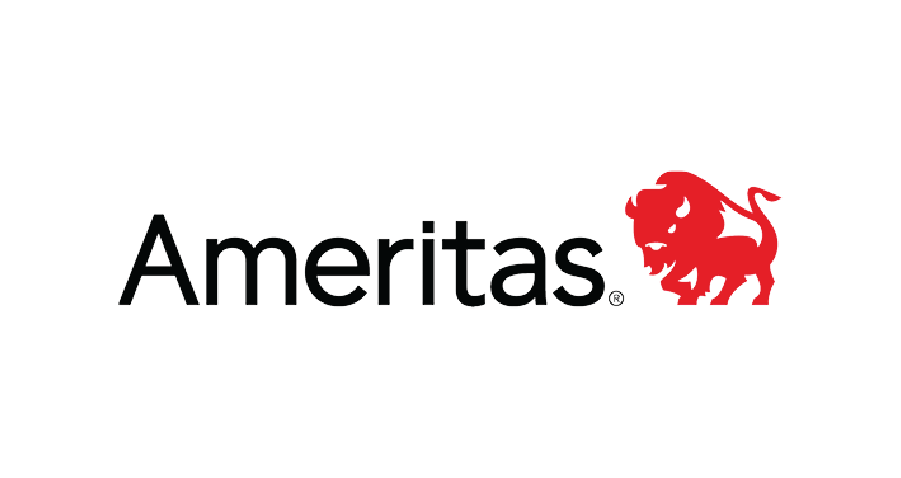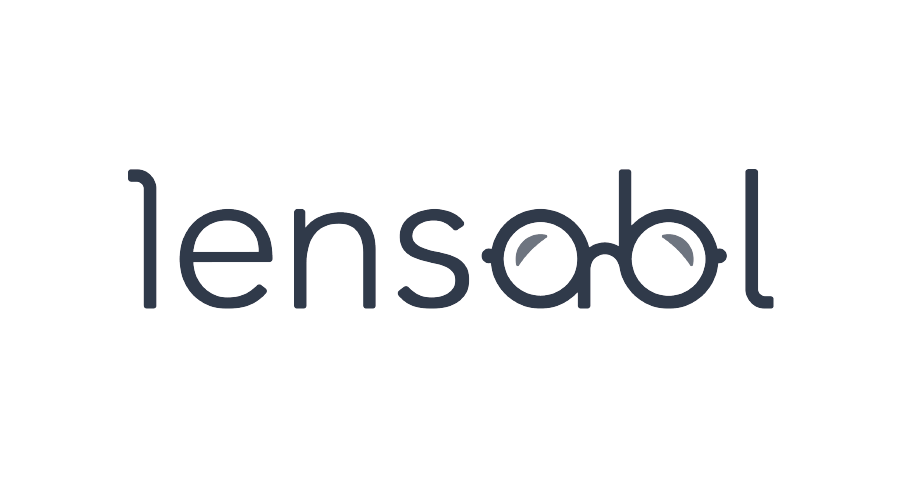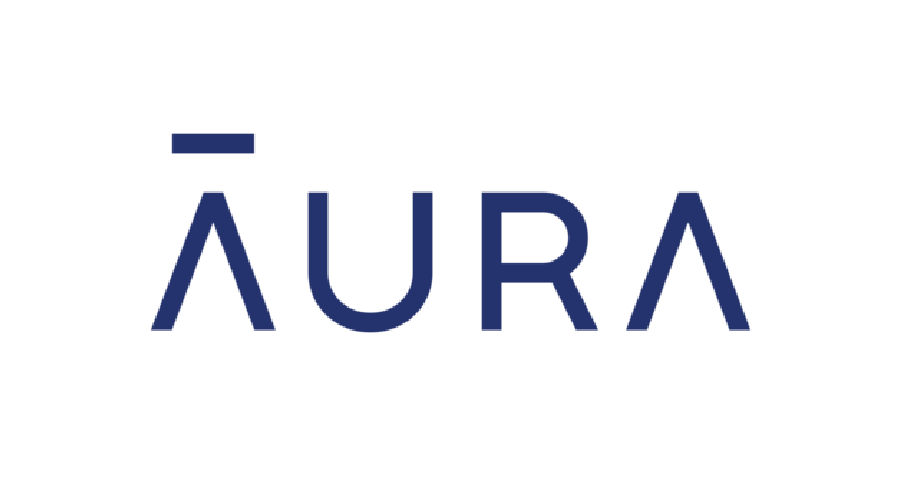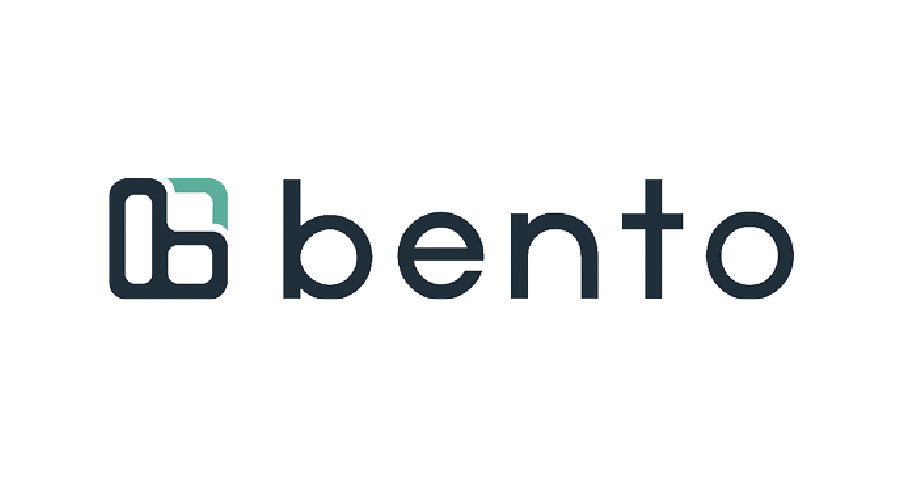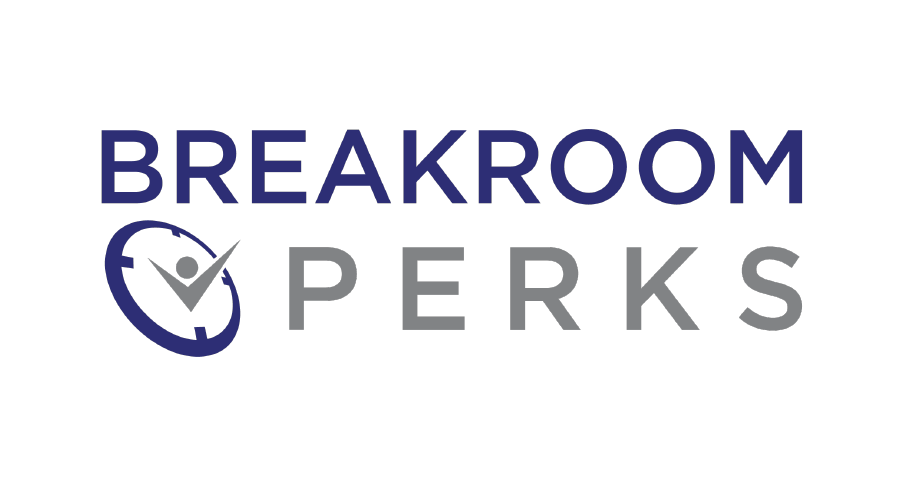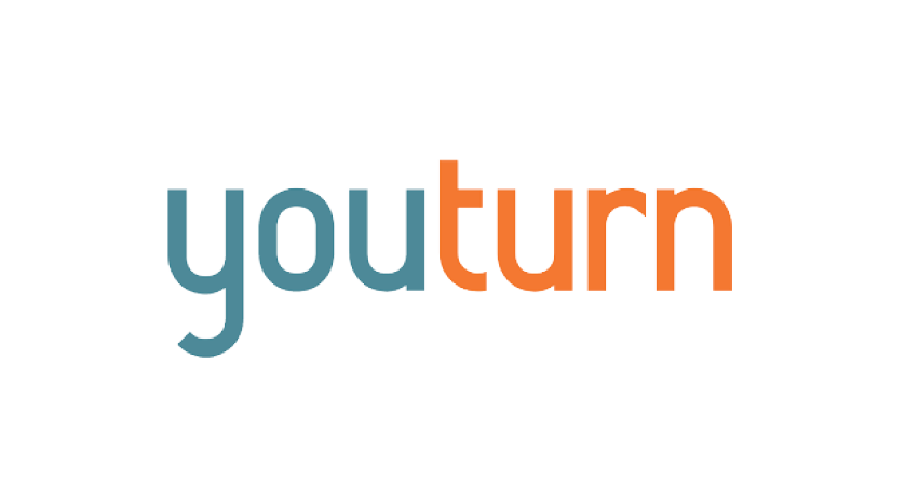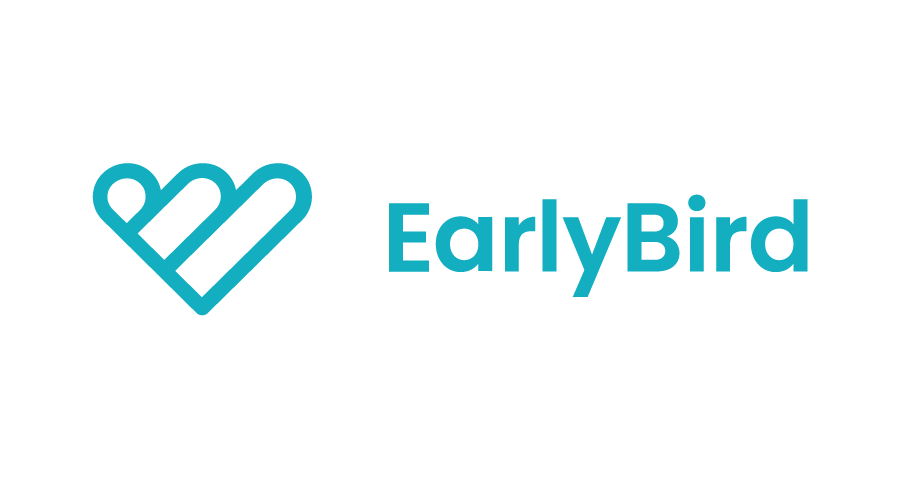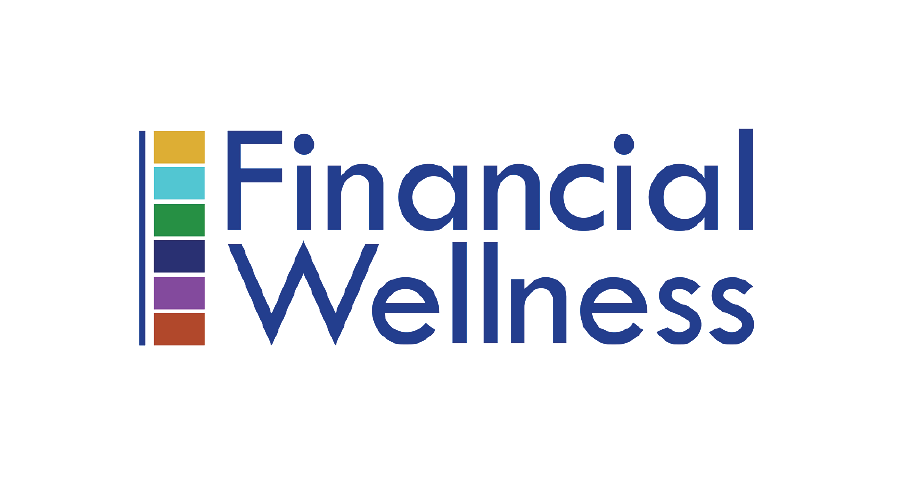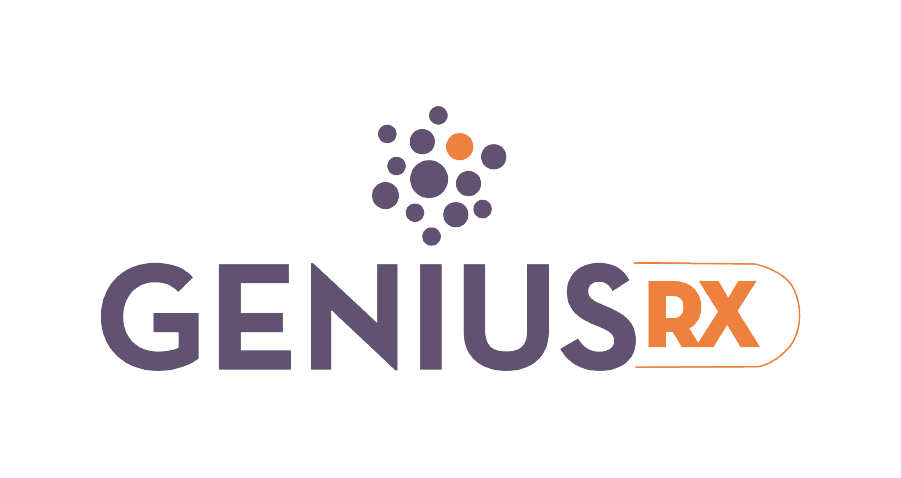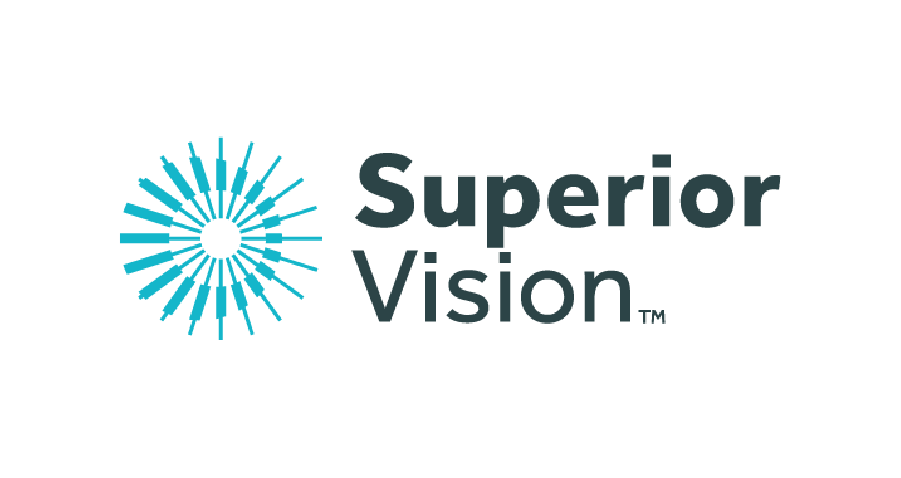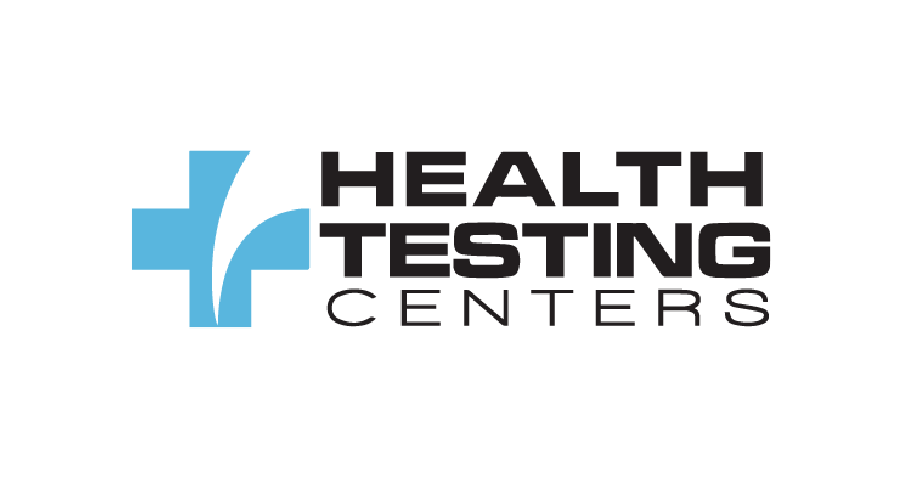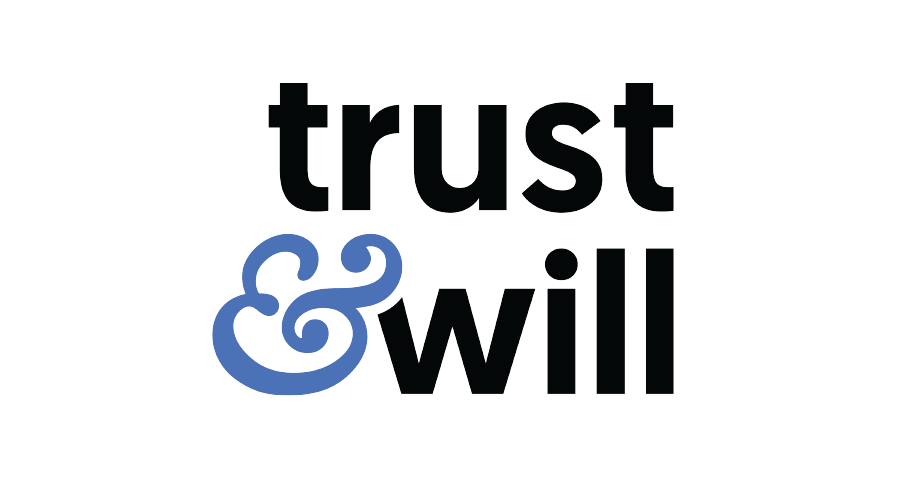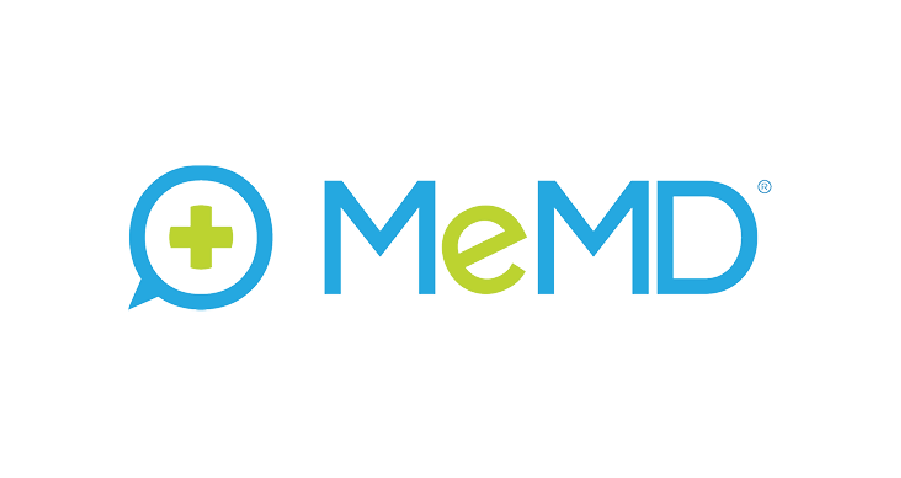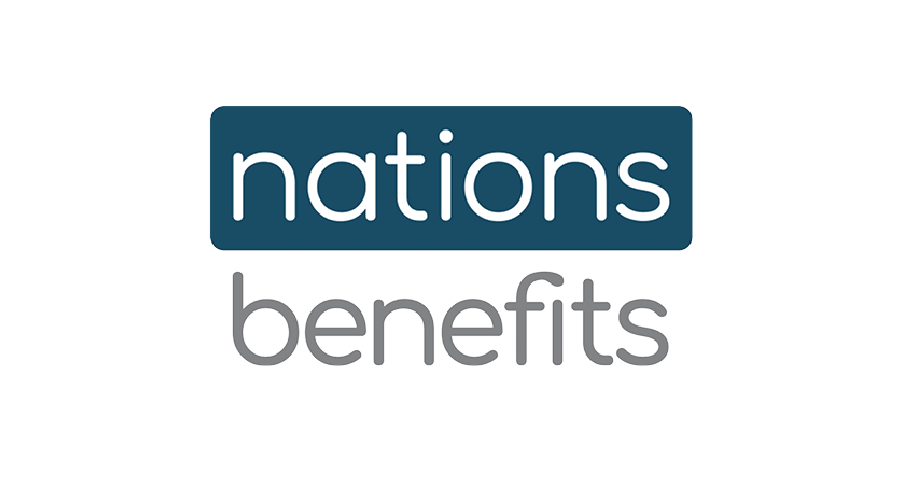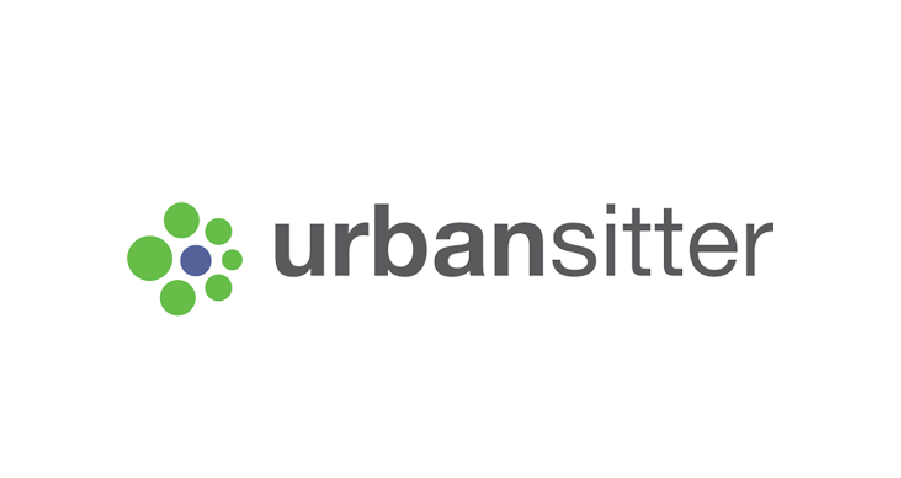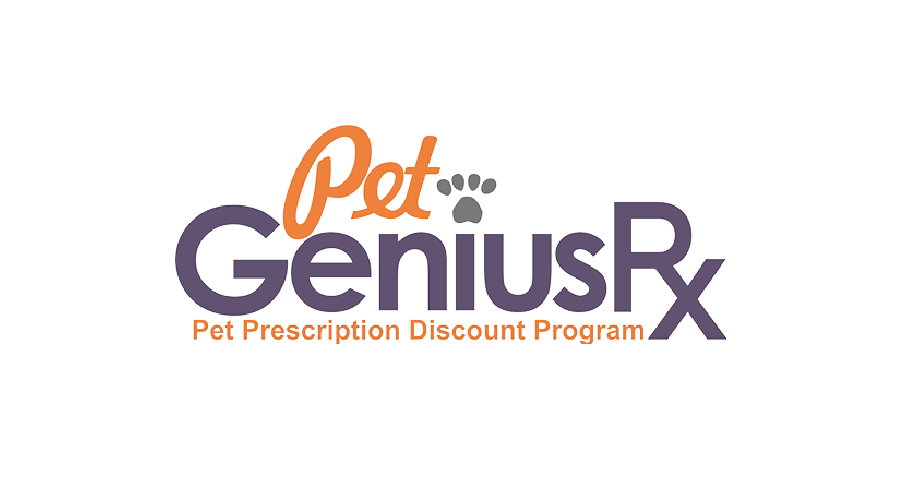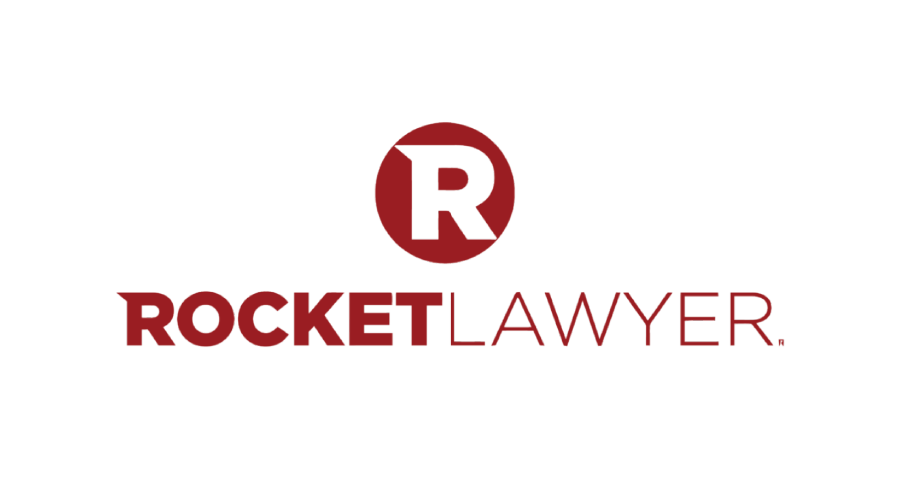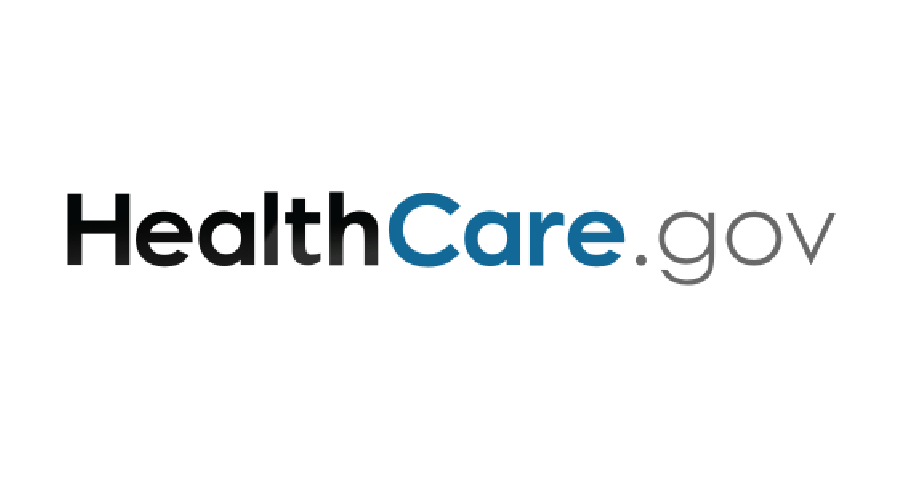 Create your employee benefits package in minutes
Create your branded Breakroom and give your employees benefits that they can use today.