Stress-Free Voluntary Benefits &
Employee Perks
The benefits your clients want, not the headaches
Off-payroll and lifestyle benefits don't have to be hard to administer or too expensive to sell.
Breakroom Benefits is the simple solution for improving offerings without adding to your workload.
HR pros want competitive perks, not complicated payroll deductions or extra paperwork.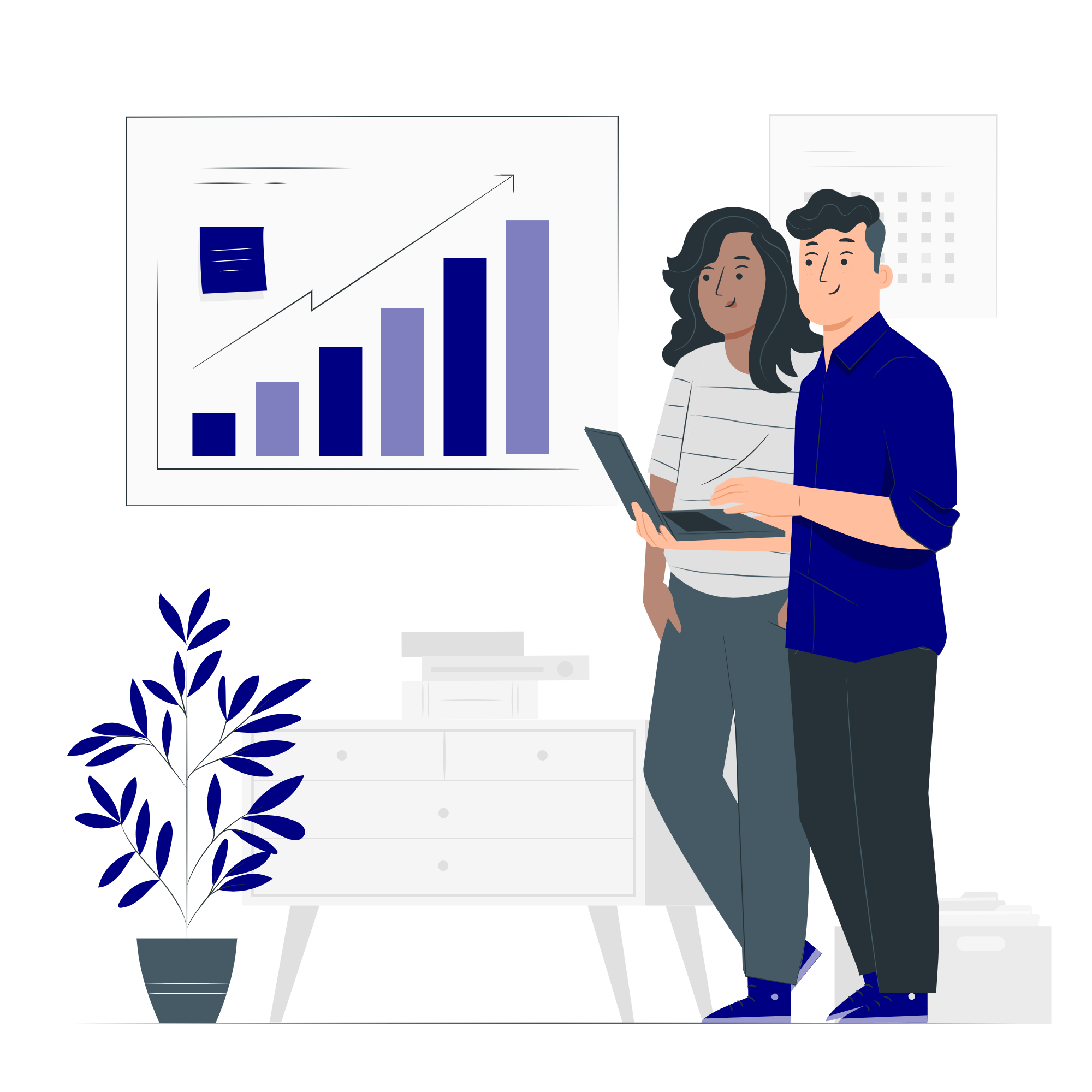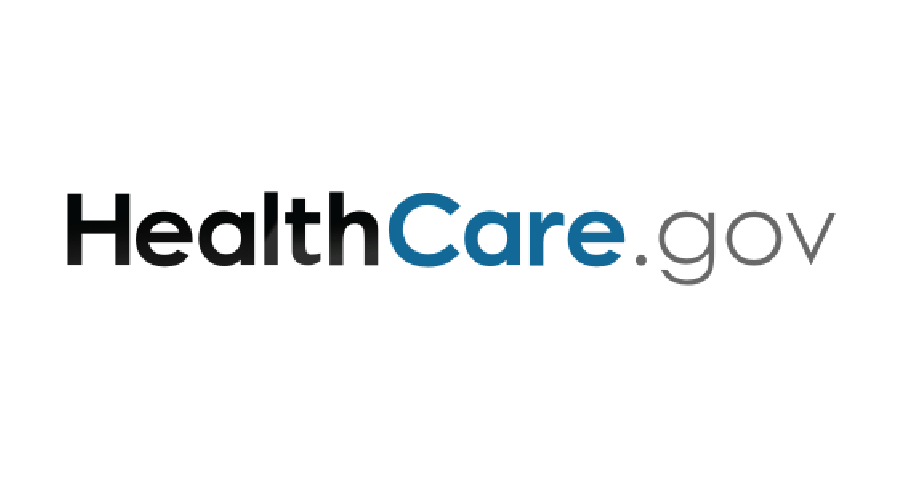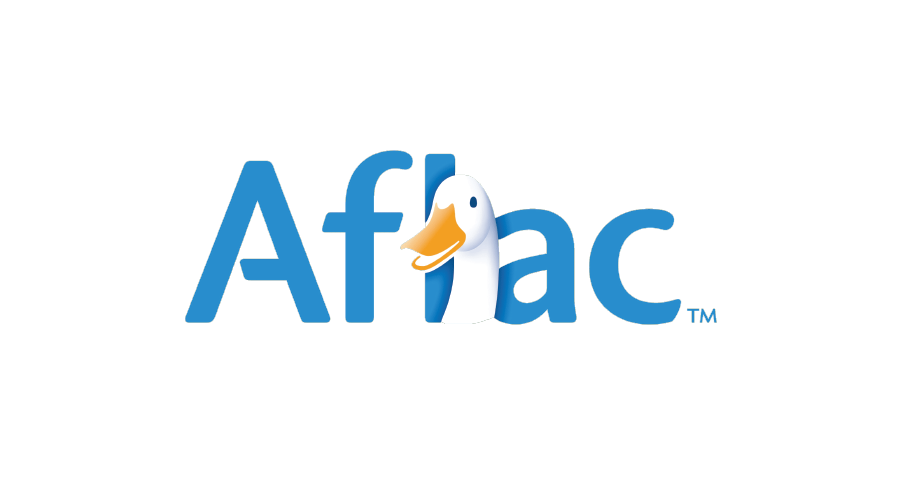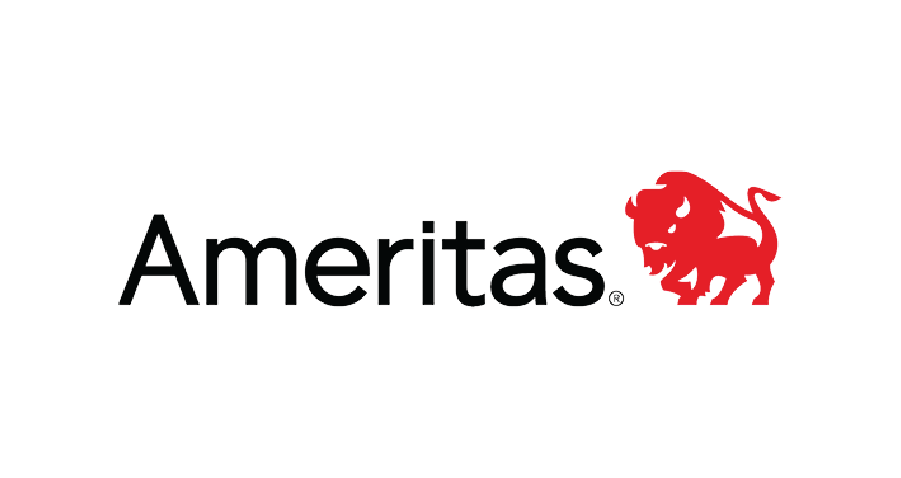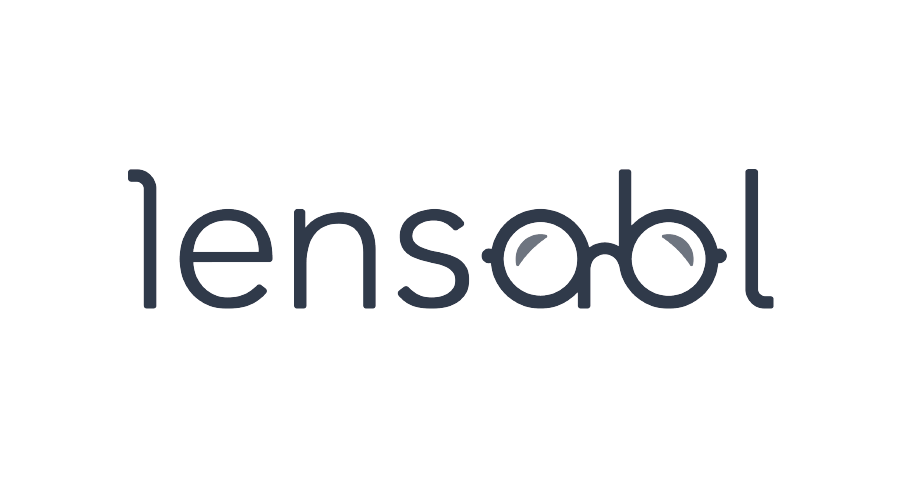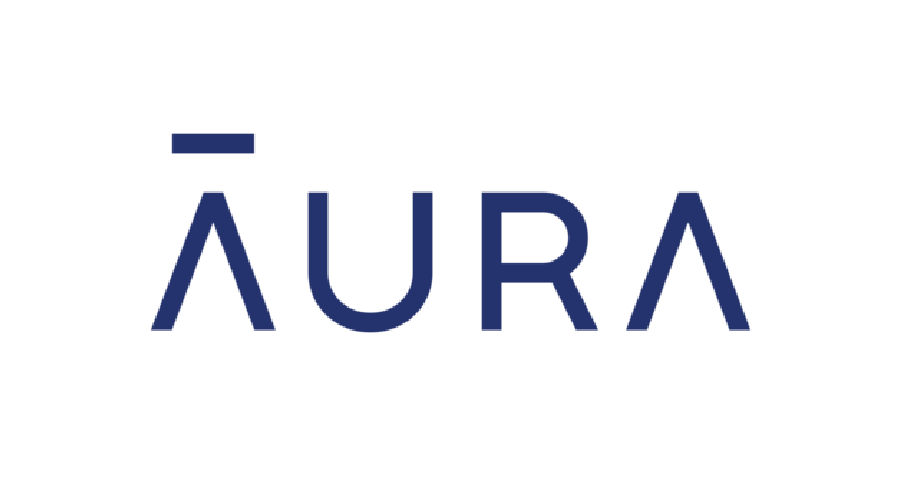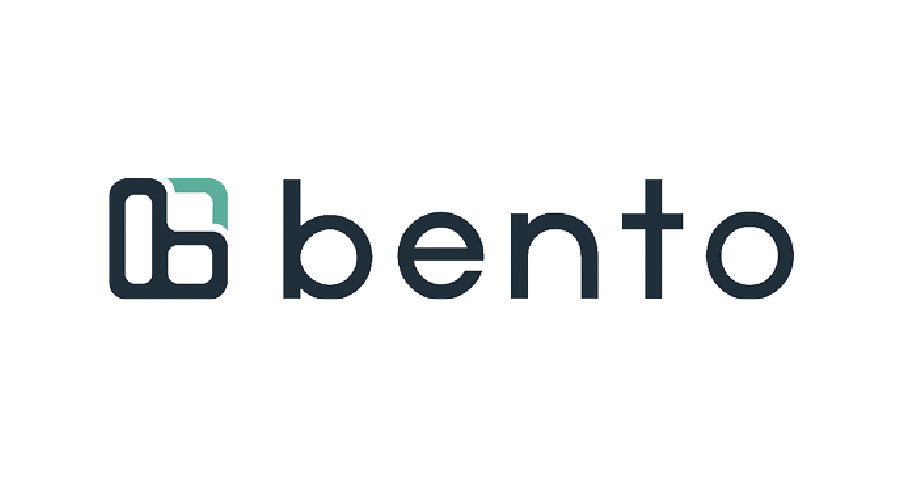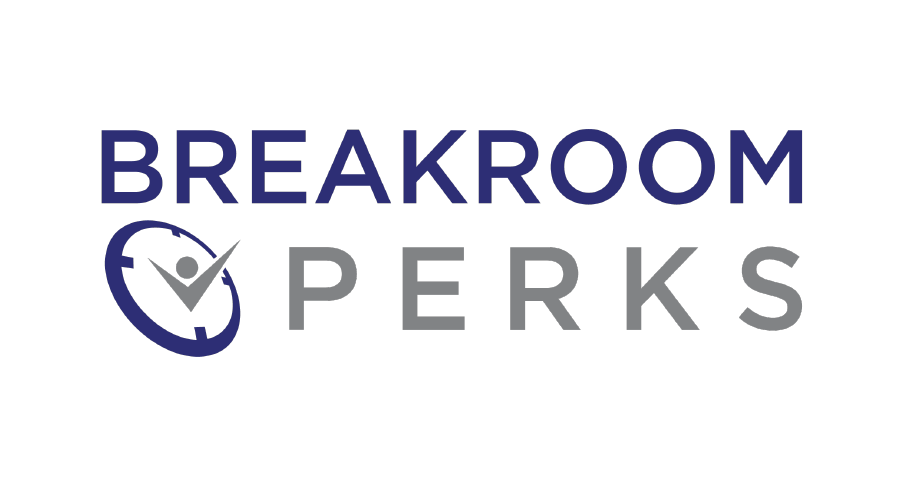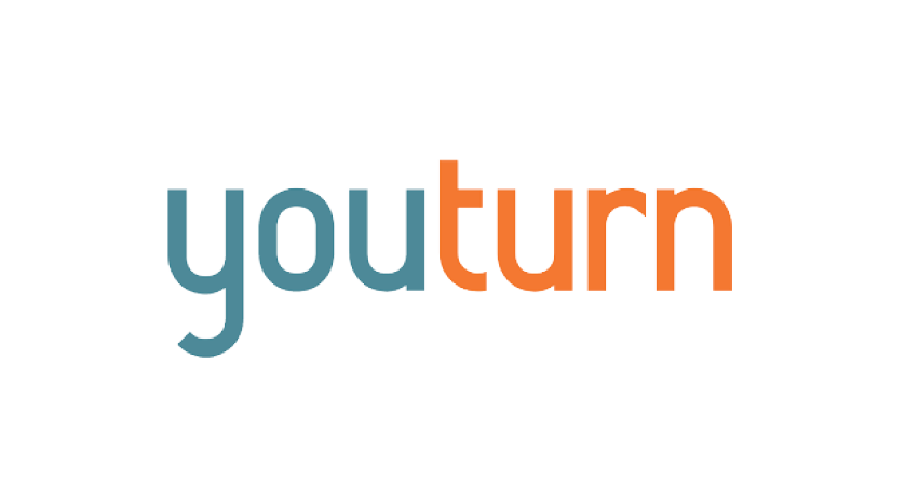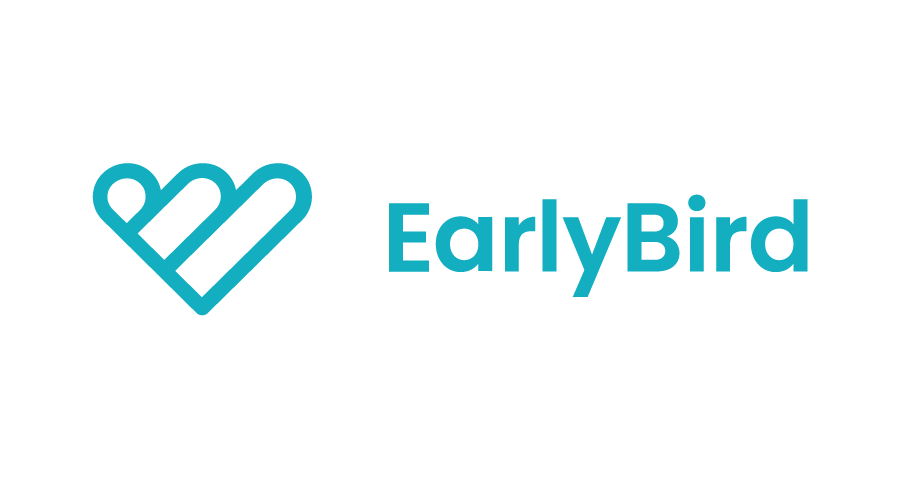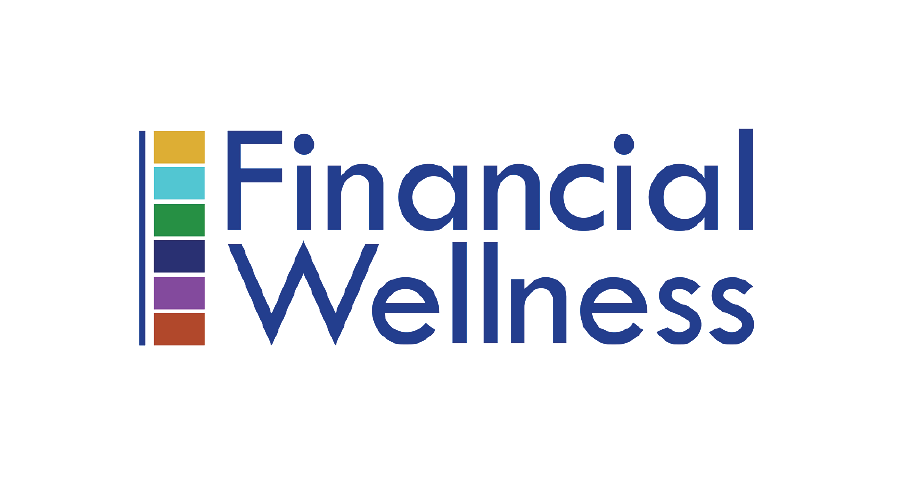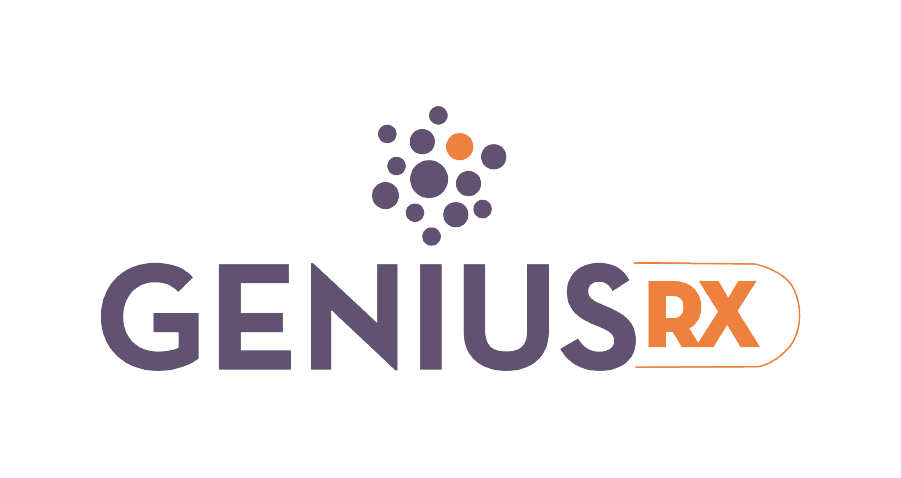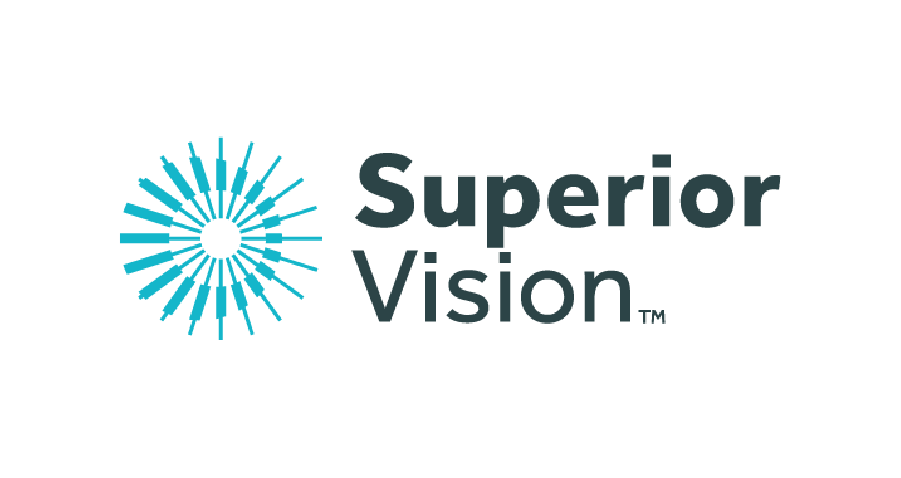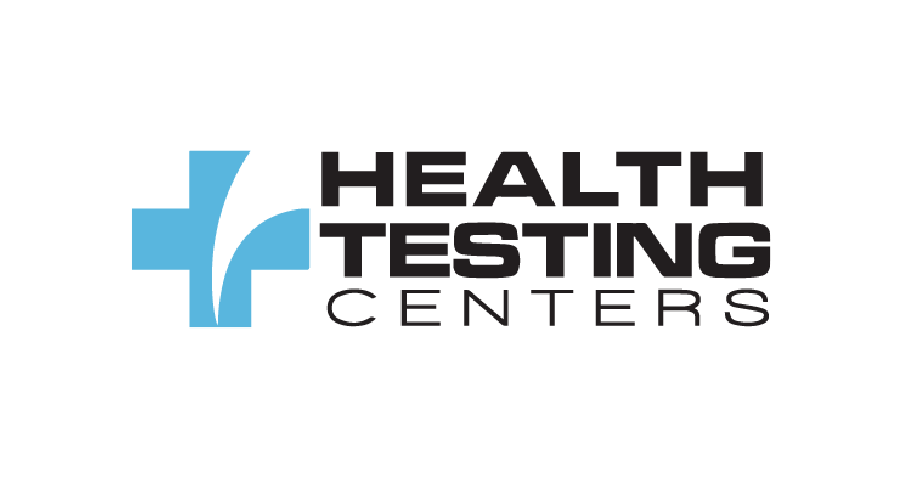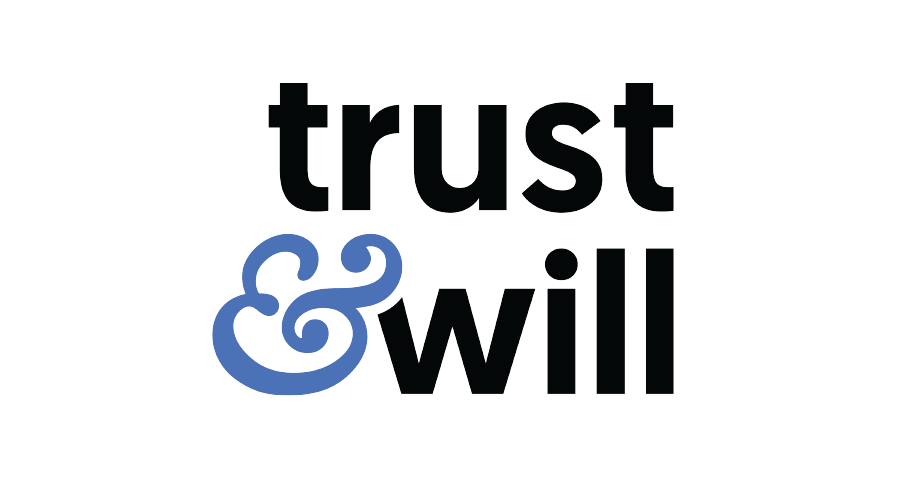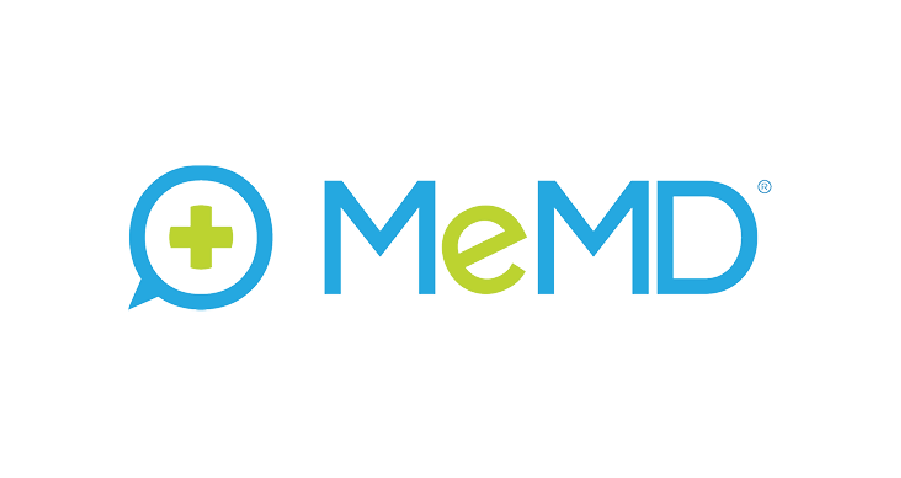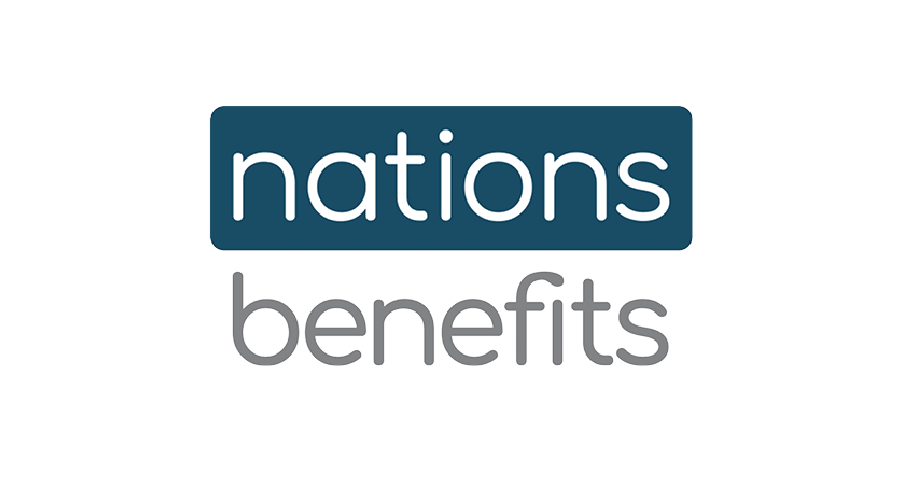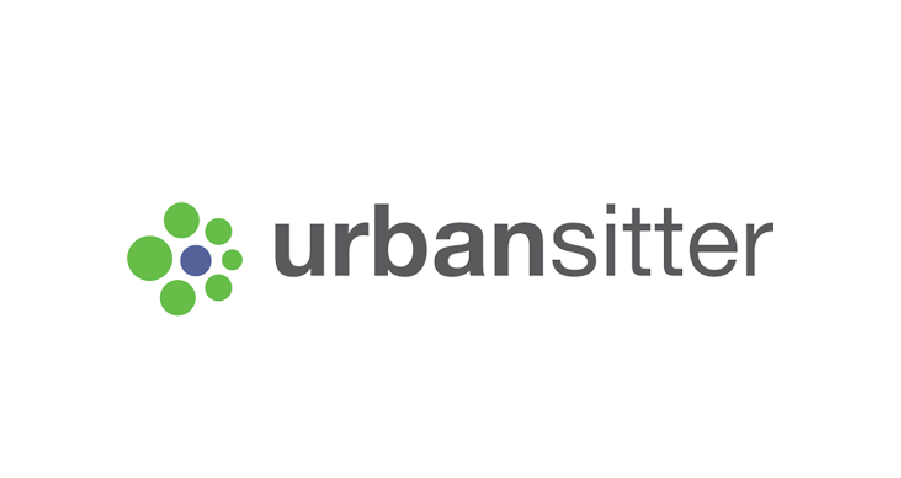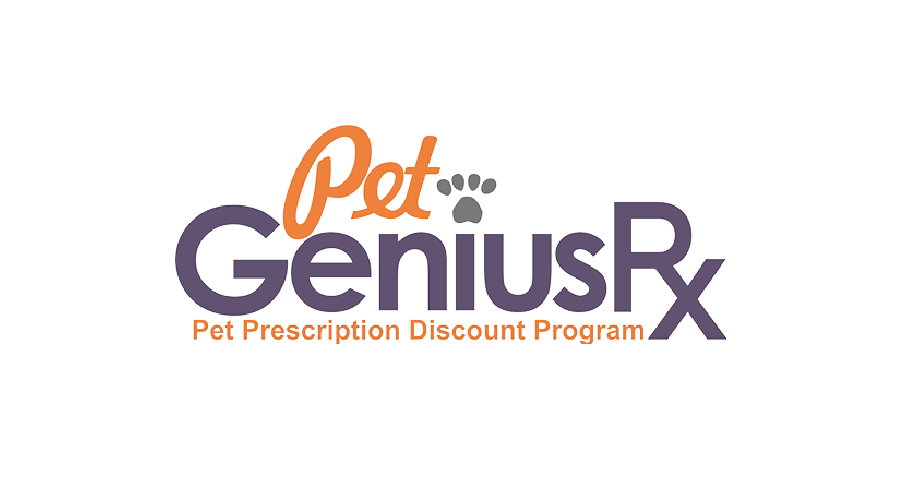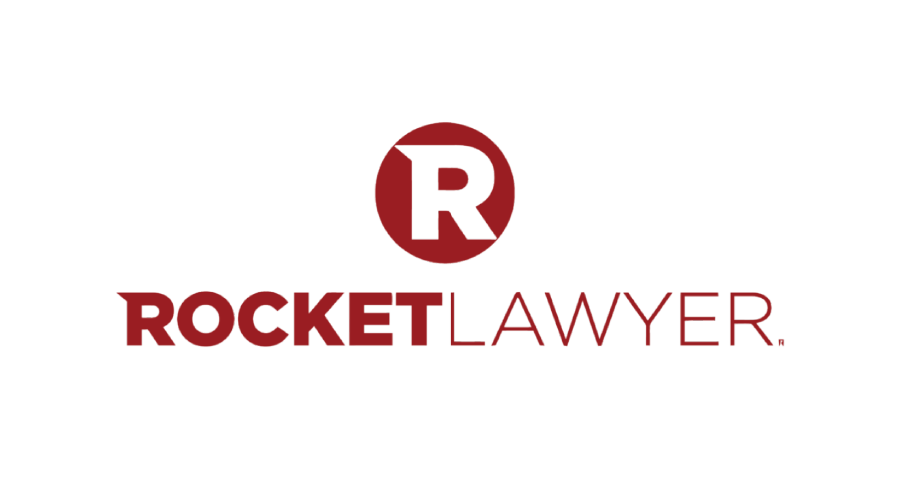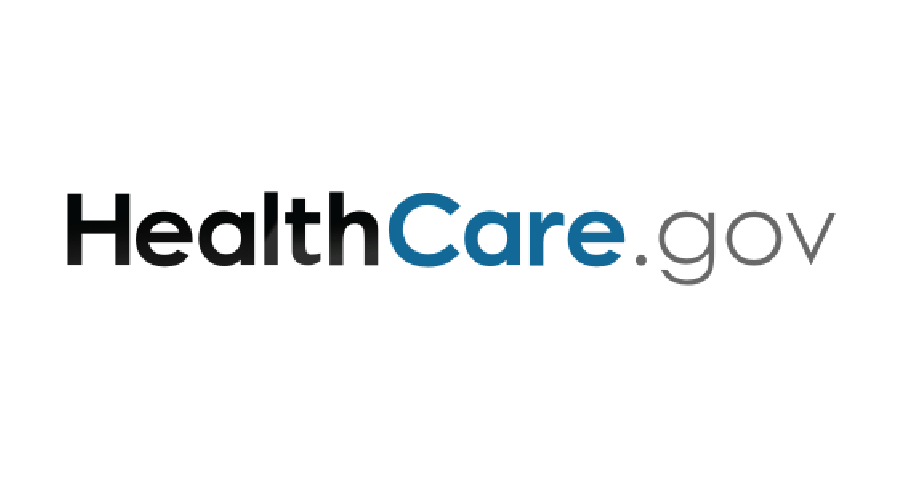 Create your brokerage branded Breakroom today!
Diversify your product offering and increase customer retention by offering better, more diverse benefits that meet the needs of today's employers and employees.