Keeping your employees means keeping them happy & healthy
Offering competitive, comprehensive benefits doesn't have to be difficult or costly. Breakroom Benefits
helps businesses reward and retain employees.
For just a few dollars per employee, per month, Breakroom Benefits provides access to full, app-style store of everyday discounts, insurance options, voluntary and lifestyle benefits, perks,
and savings that your employees will love.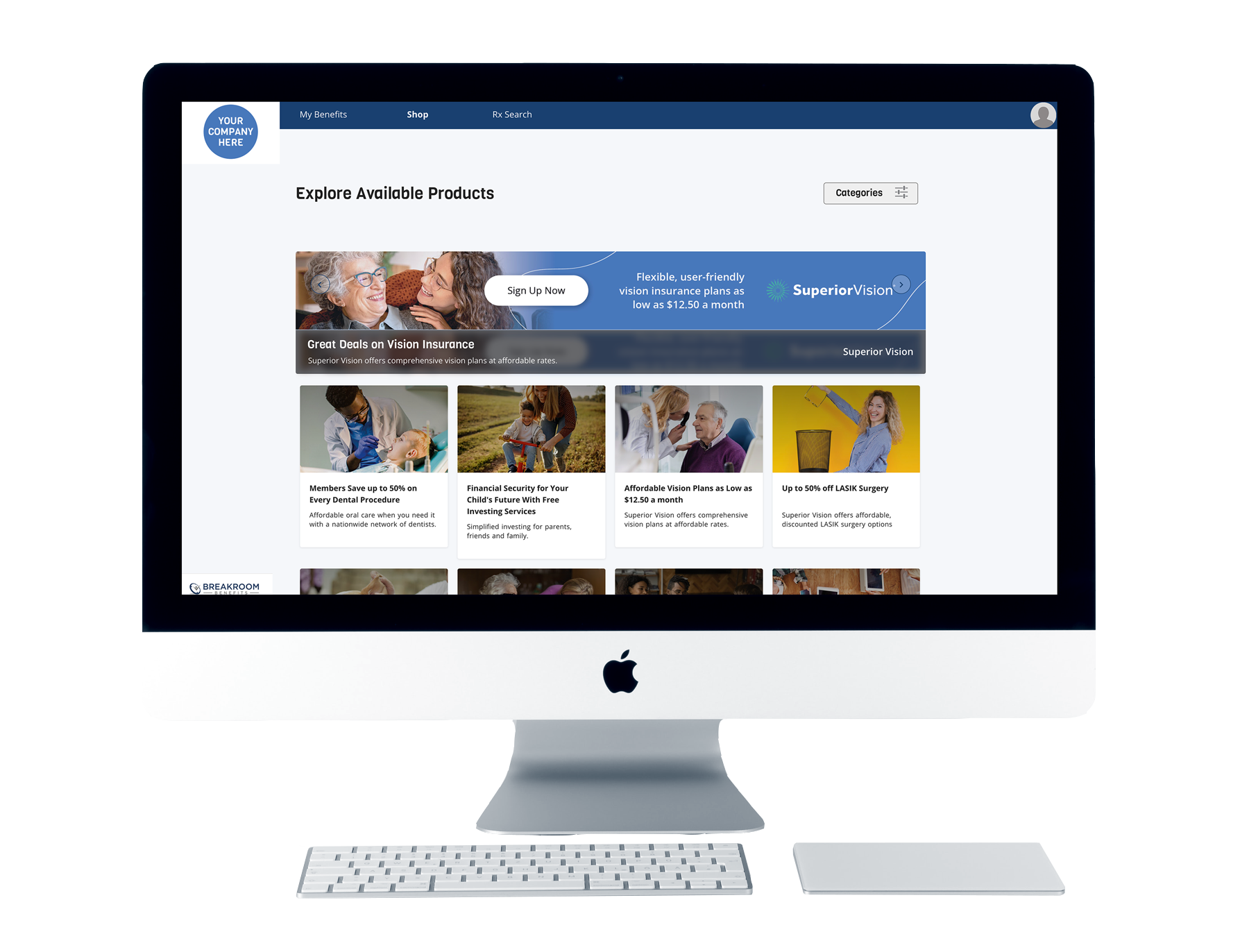 Improve your current employee benefits
Make Breakroom Benefits the centerpiece of your employee compensation package. Our platform and products are self-serve, so any company, association, or group can sign up and offer benefits through their own branded Breakroom.
Breakroom Benefits work for any employee, full time, part time, 1099, or gig and there are no enrollment days or waiting periods.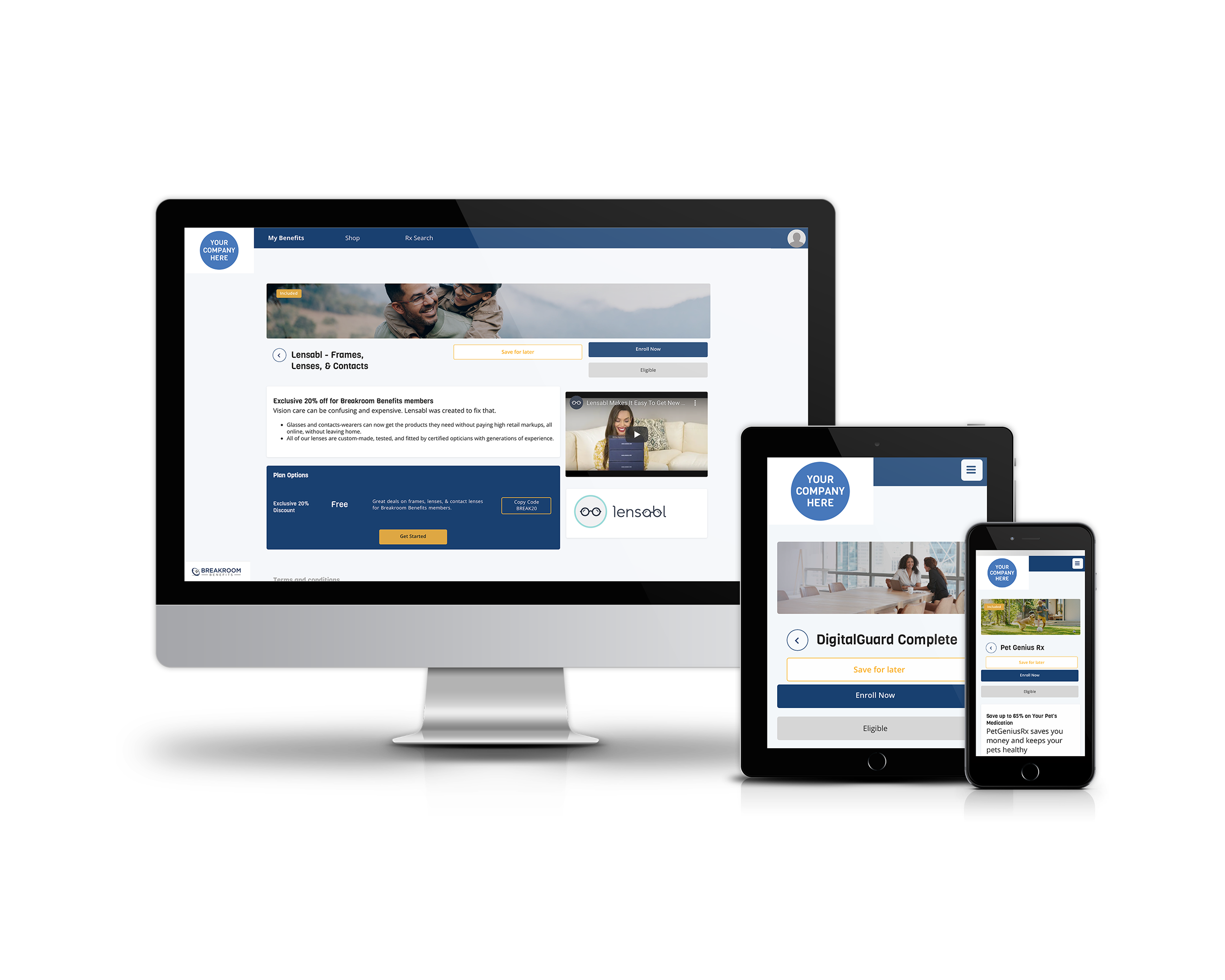 Employees get access to our handpicked array of voluntary benefits, insurance, discounts, and incentives including…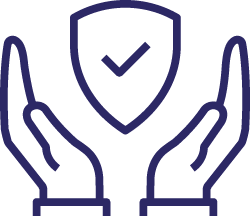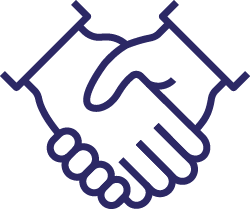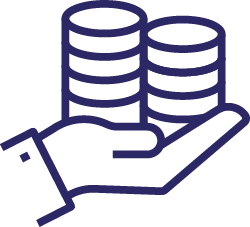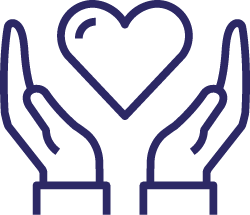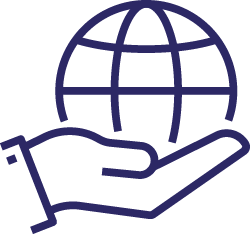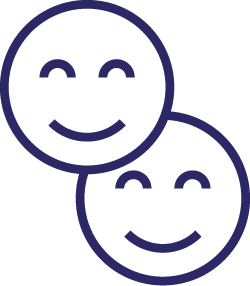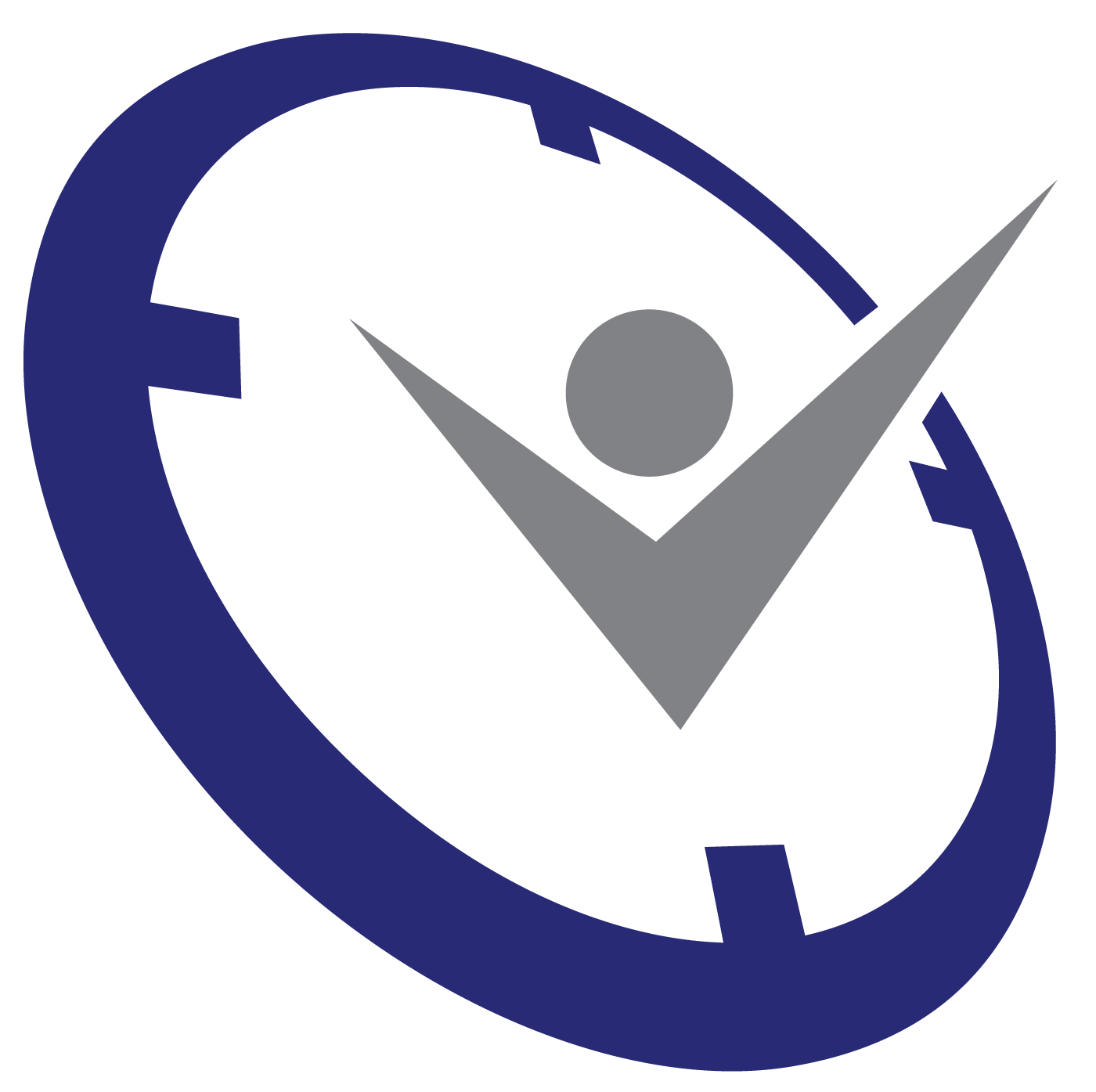 How Breakroom Benefits
Helps Business Owners
Starting Right
Imagine a little tech start-up with huge potential. Breakroom Benefits enrolls their team to keep enthusiasm high and their founders well compensated. Affordability is a key factor in employee satisfaction. Budget-friendly perks and a happy crew put the firm on track.
Casual Worker Perks Made Simple
A regional fast-casual restaurant business with 84 employees uses Breakroom Benefits to offer free tele health, ID theft protection, substance abuse management, lab test discounts, and prescription drug discounts. A wide range of health and wellness benefits are now available to all employees.
Provide, Care, and Benefit
Some families found new ways to make money and care for their children during pandemic lockdowns, like providing services, selling products, or consulting. Sometimes it is even a mix, including part-time seasonal work. Now, there are health savings plans and supplemental insurance available to hustlers, girl bosses, and their children.
Underdogs Succeed
Small businesses used to struggle to match the compensation packages of large corporations. Now, they can retain and attract top talent by providing supplemental insurance, health savings programs, and exclusive discounts and perks. Local small businesses can compete for employees with large national enterprises.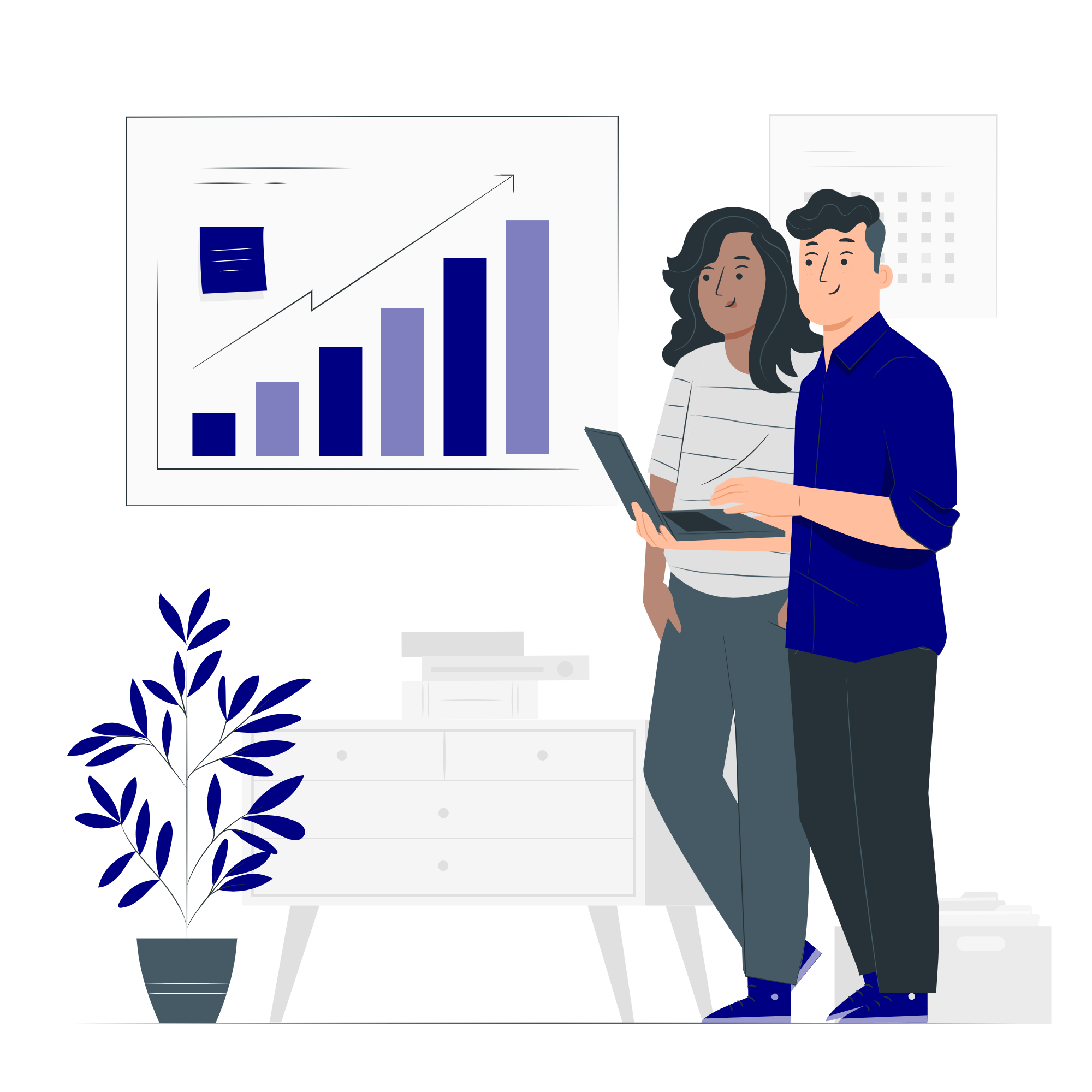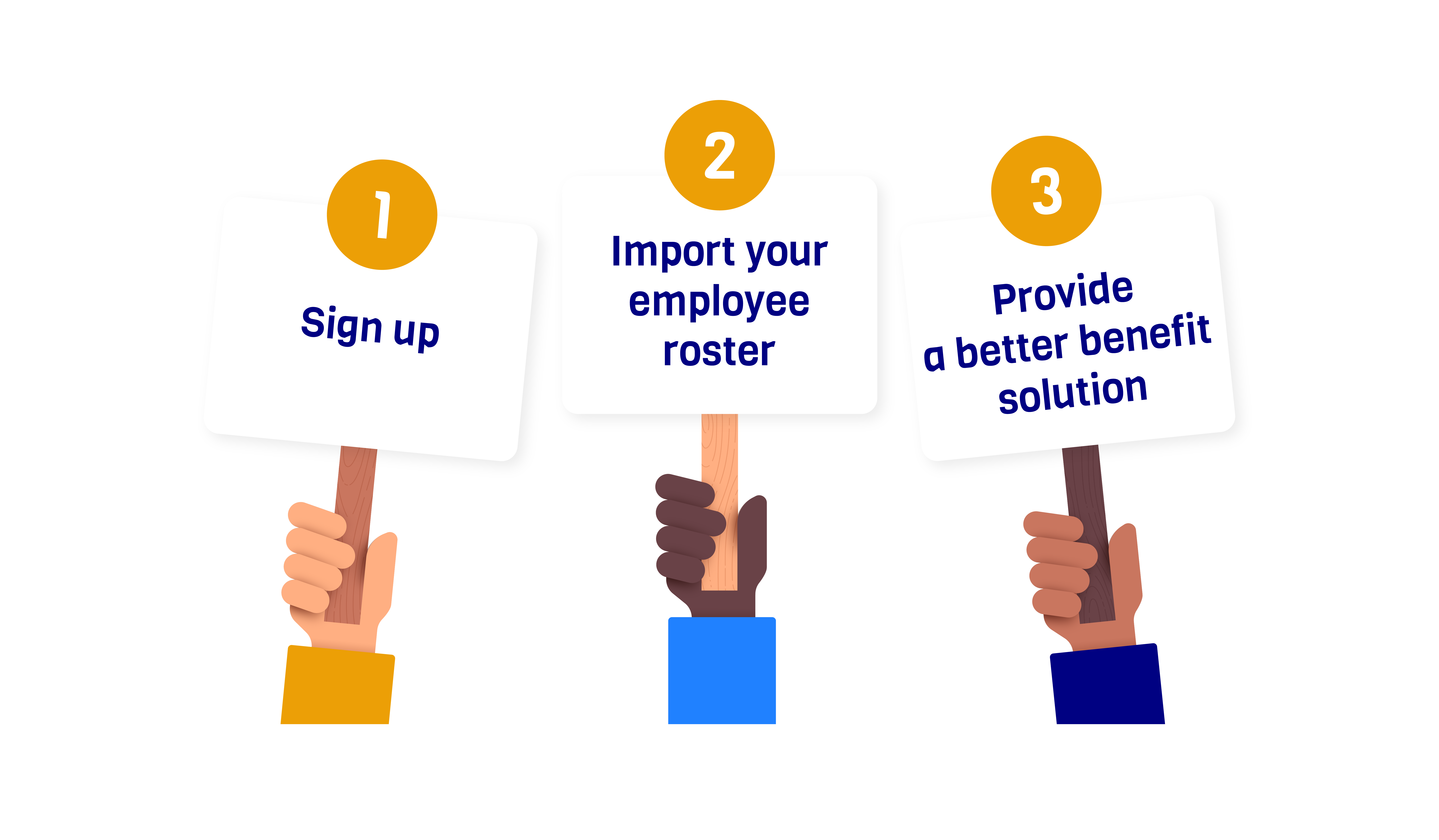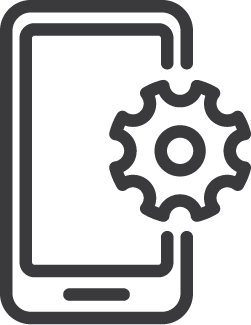 100% Mobile
Employees can enroll, redeem, and manage their benefits right from their smart phone.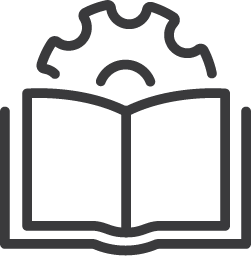 Fully Branded
Your Breakroom Benefits portal is branded with your company name and logo to keep your company top of mind.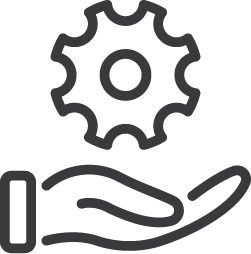 Easy Setup
Create your account and import your employee roster in just minutes.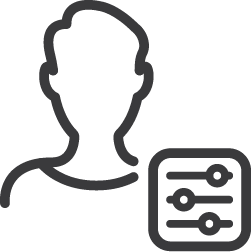 No Additional HR Work
We handle all the administration, enrollment, and customer service for you.
Breakroom works for any employer and any employee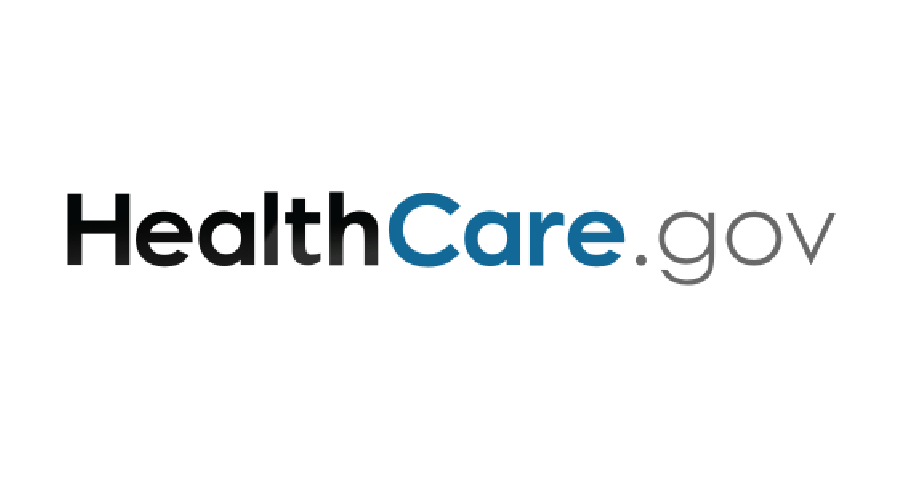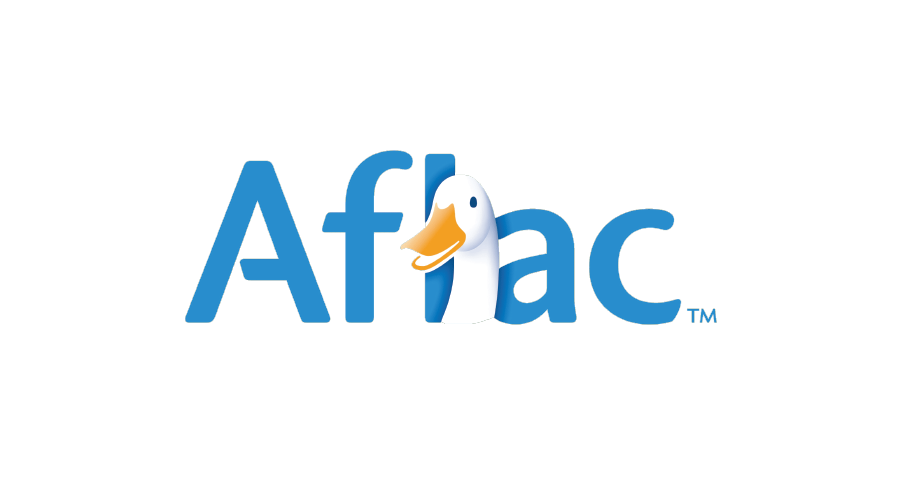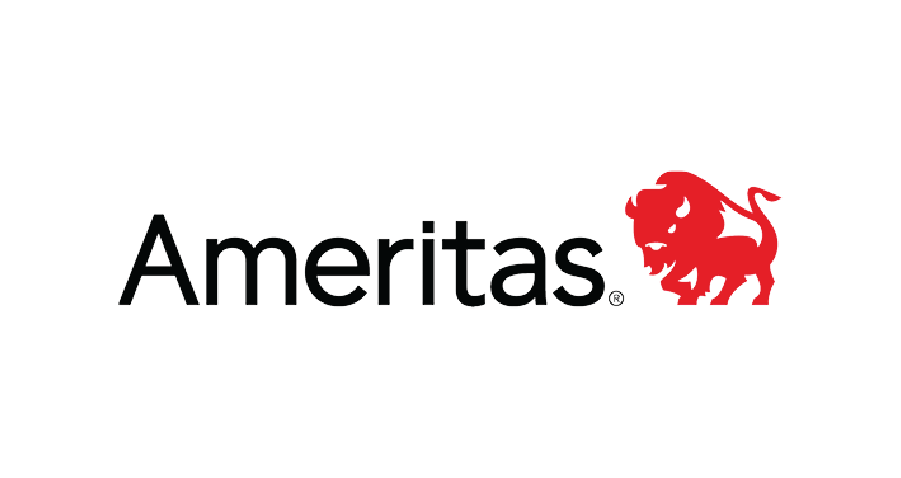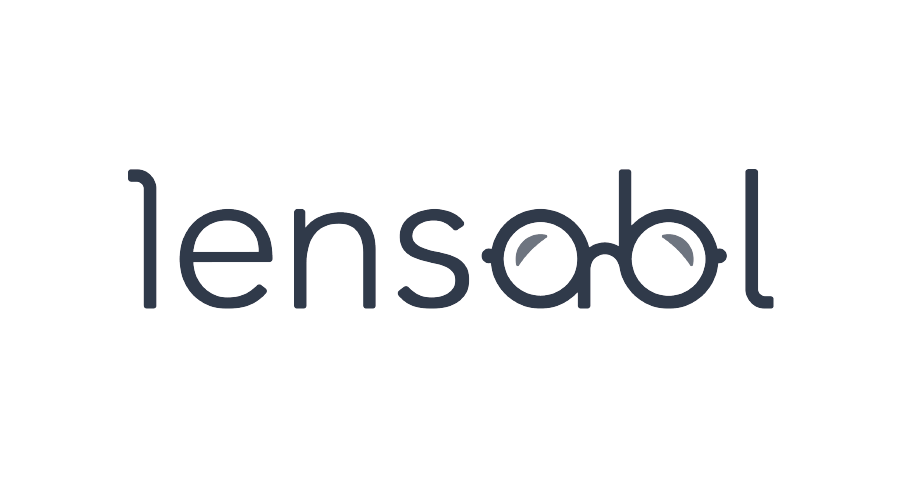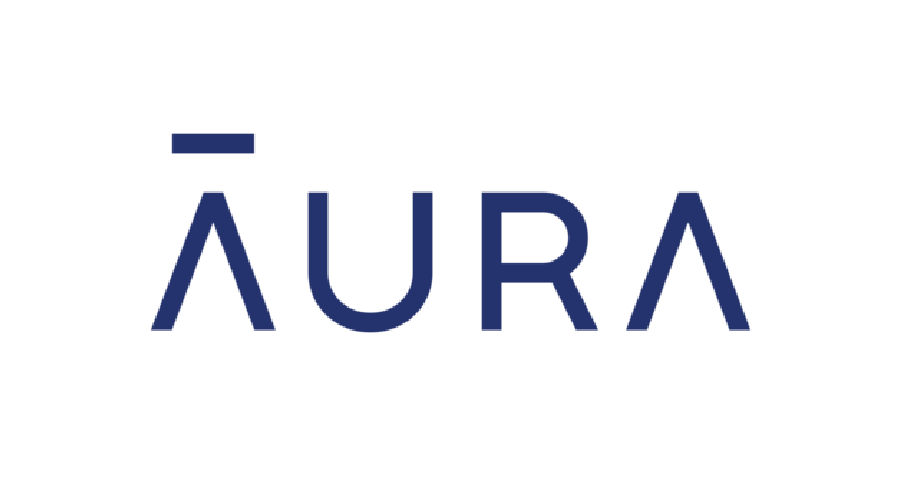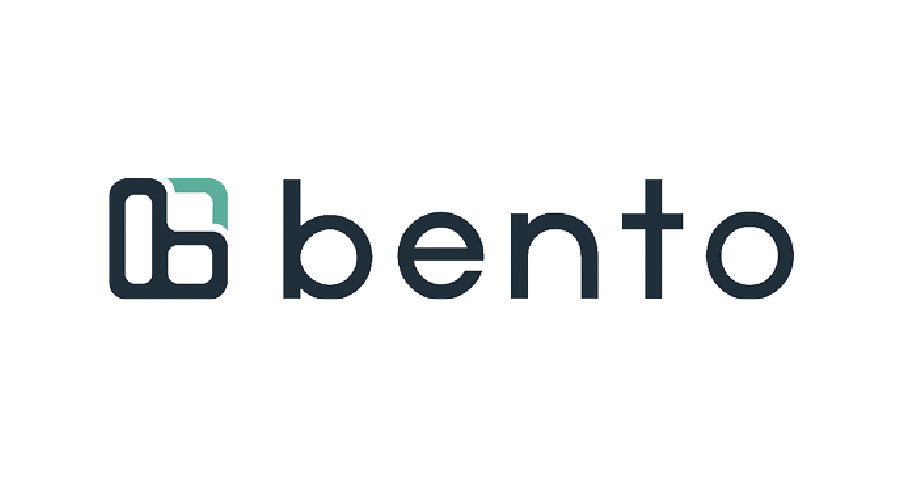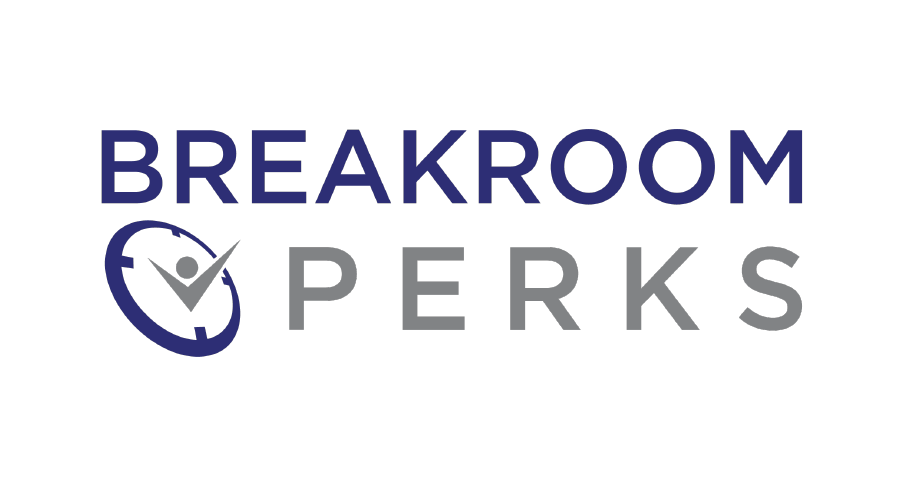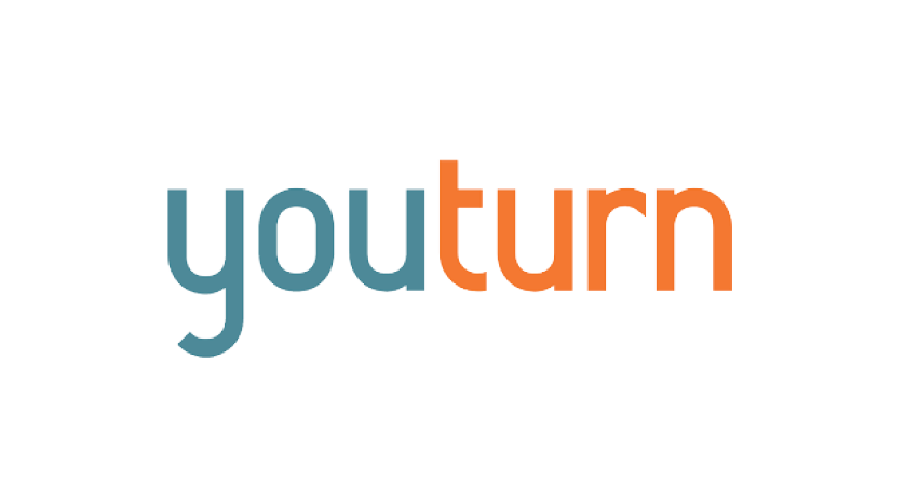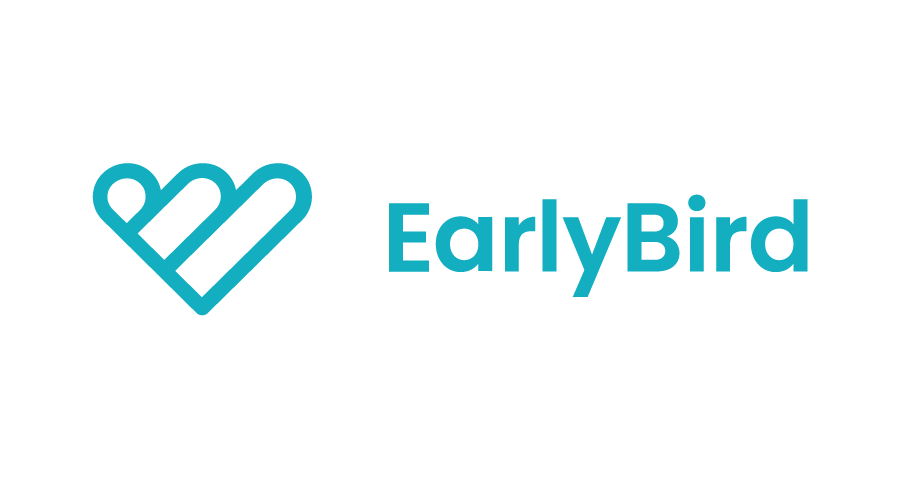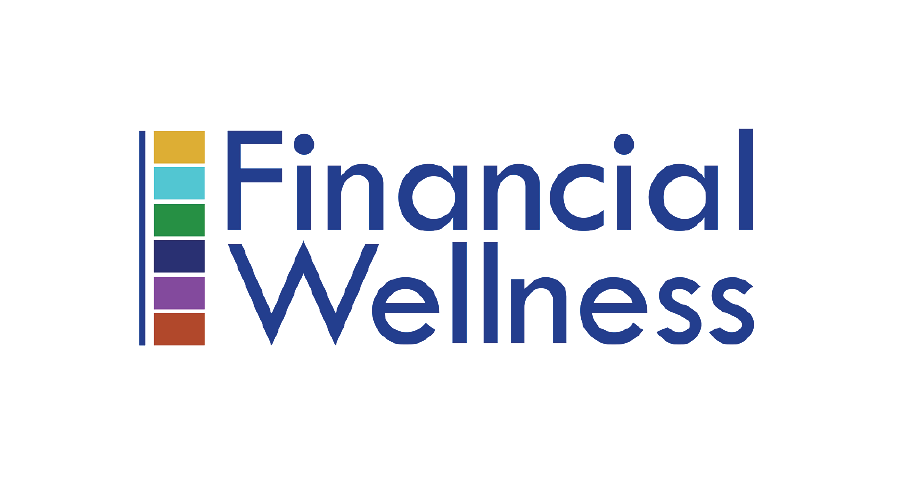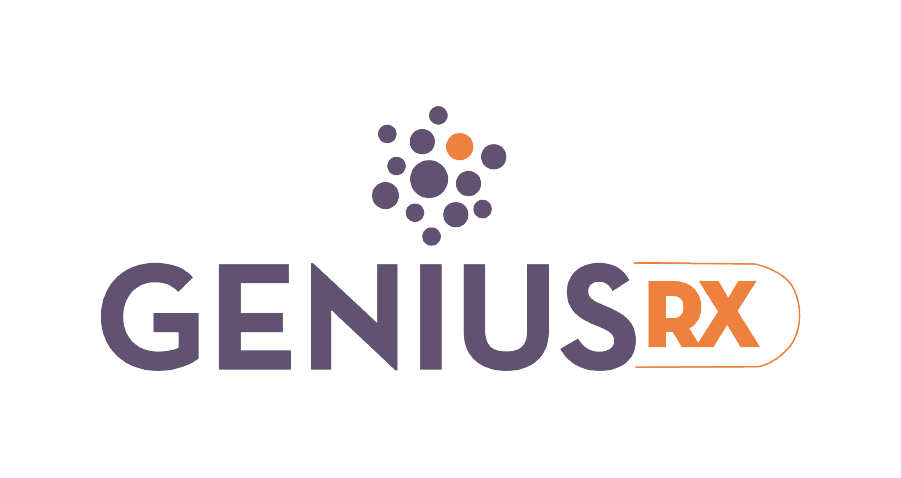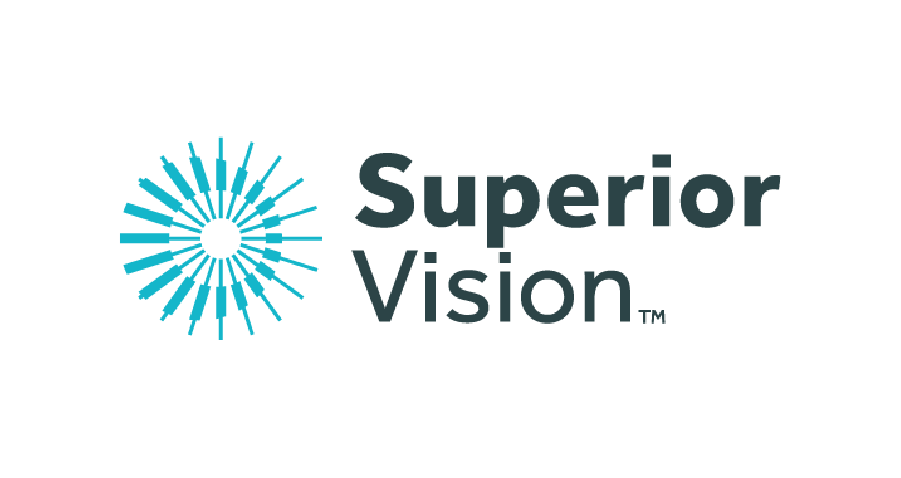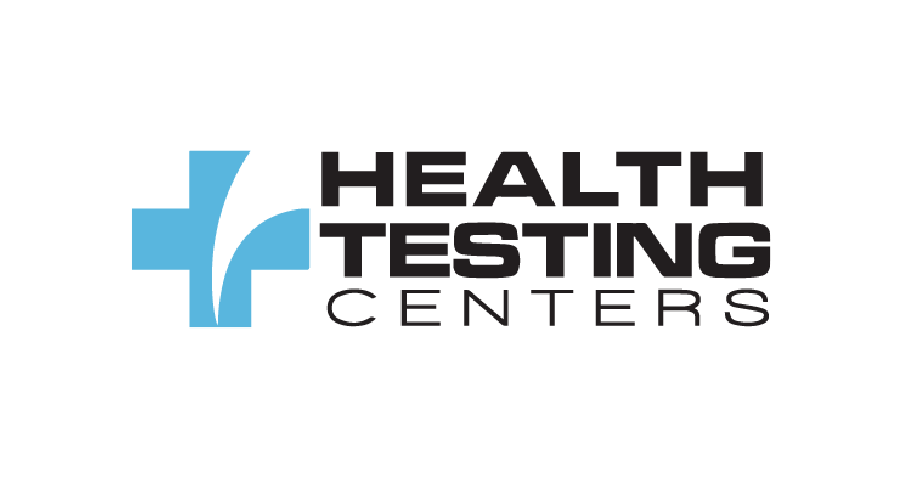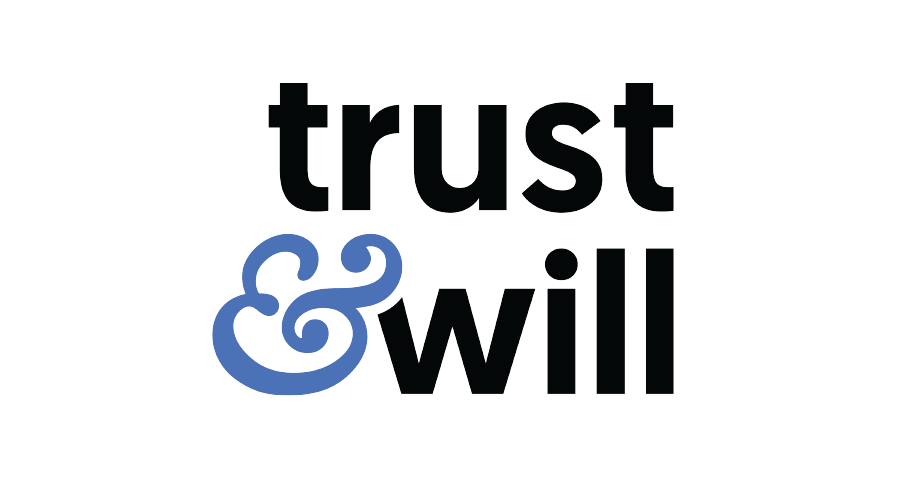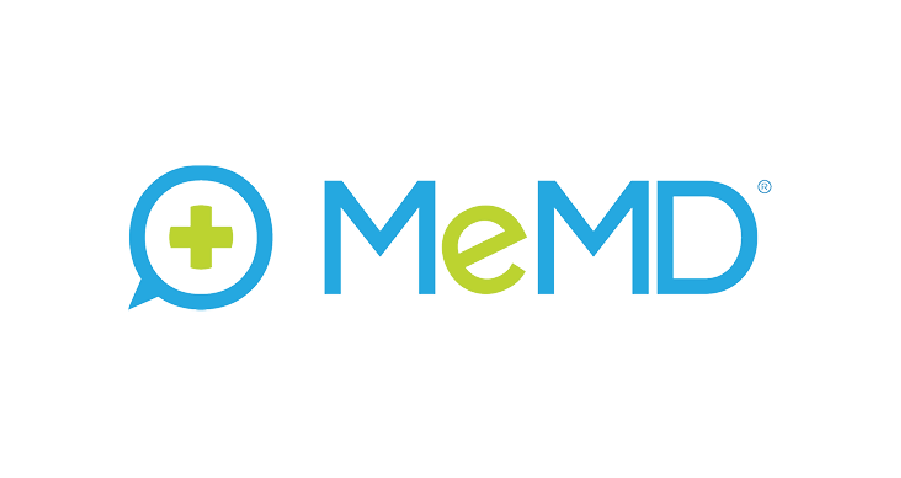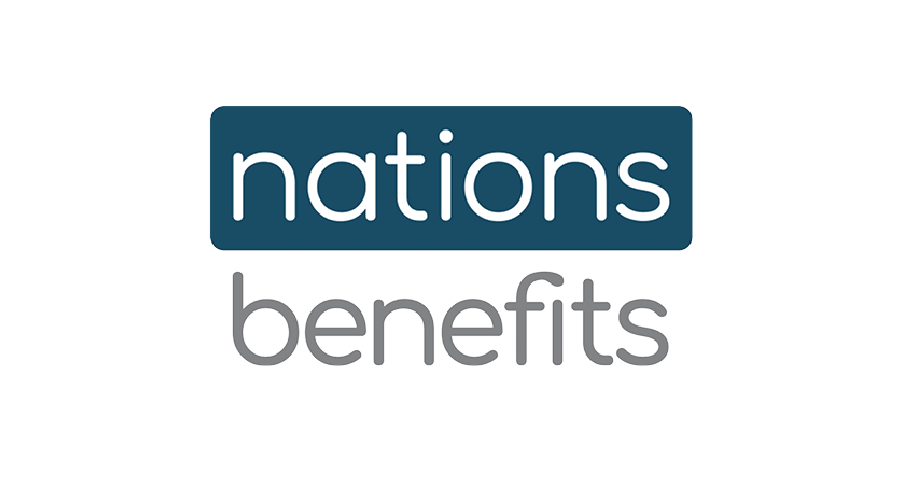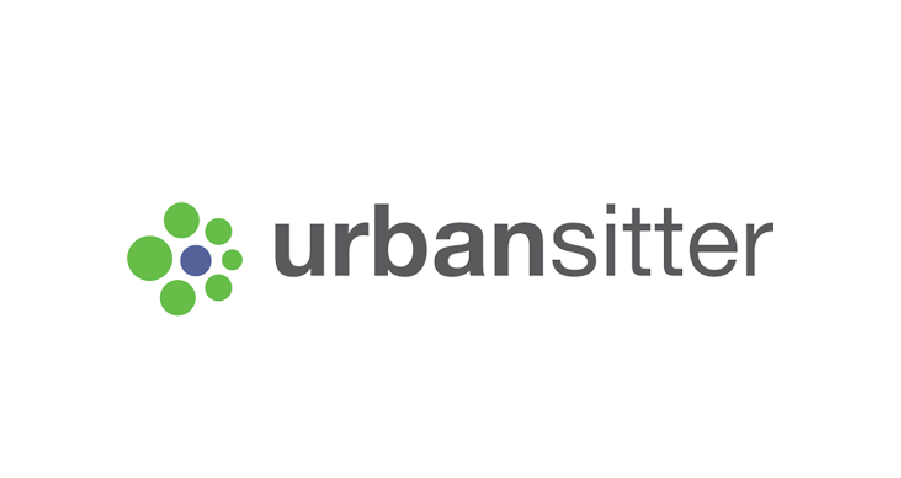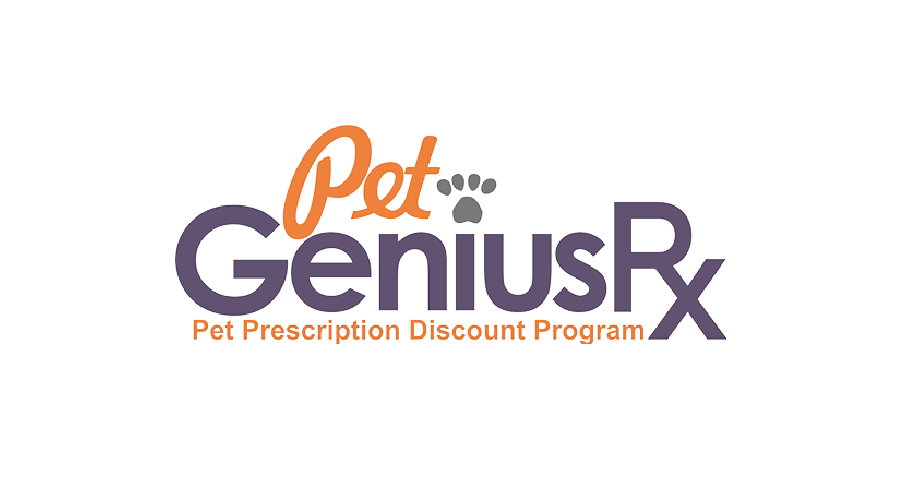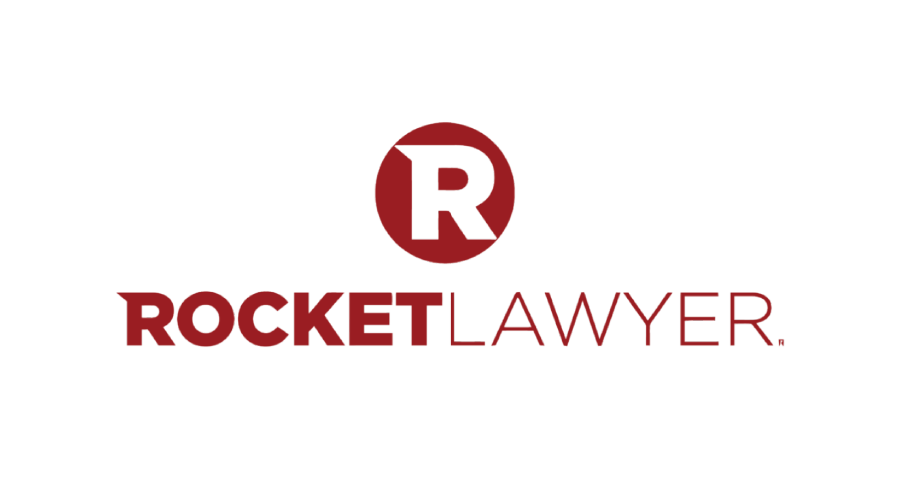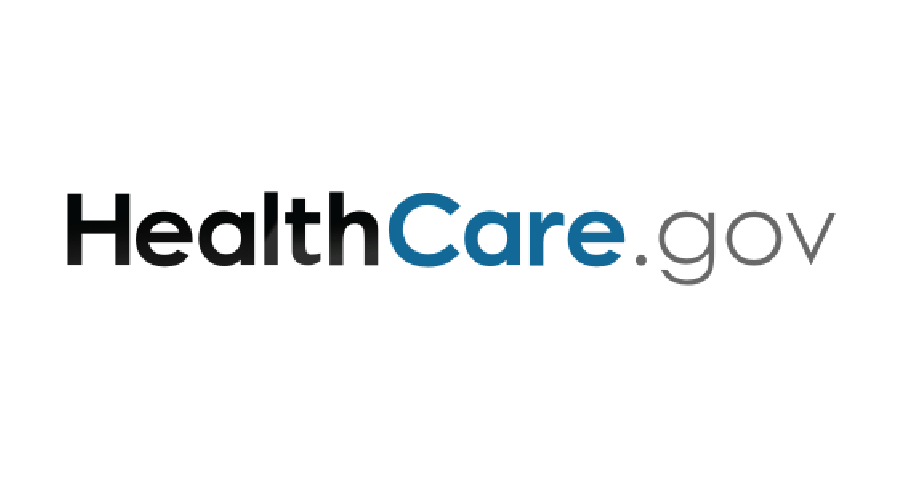 Offering great benefits, discounts, and rewards just got easier.
Create your Breakroom today and give your employees the benefits, discounts, and savings they deserve.