We believe every employer should be able to provide competitive benefits without breaking the bank.
Breakroom was created by a group of insurance and benefit specialists who realized the status quo wasn't working.
Insurance and benefit expenses continue to rise for both businesses and employees. Worse, the additional cost does not improve the products or the consumer experience.
It's time to change.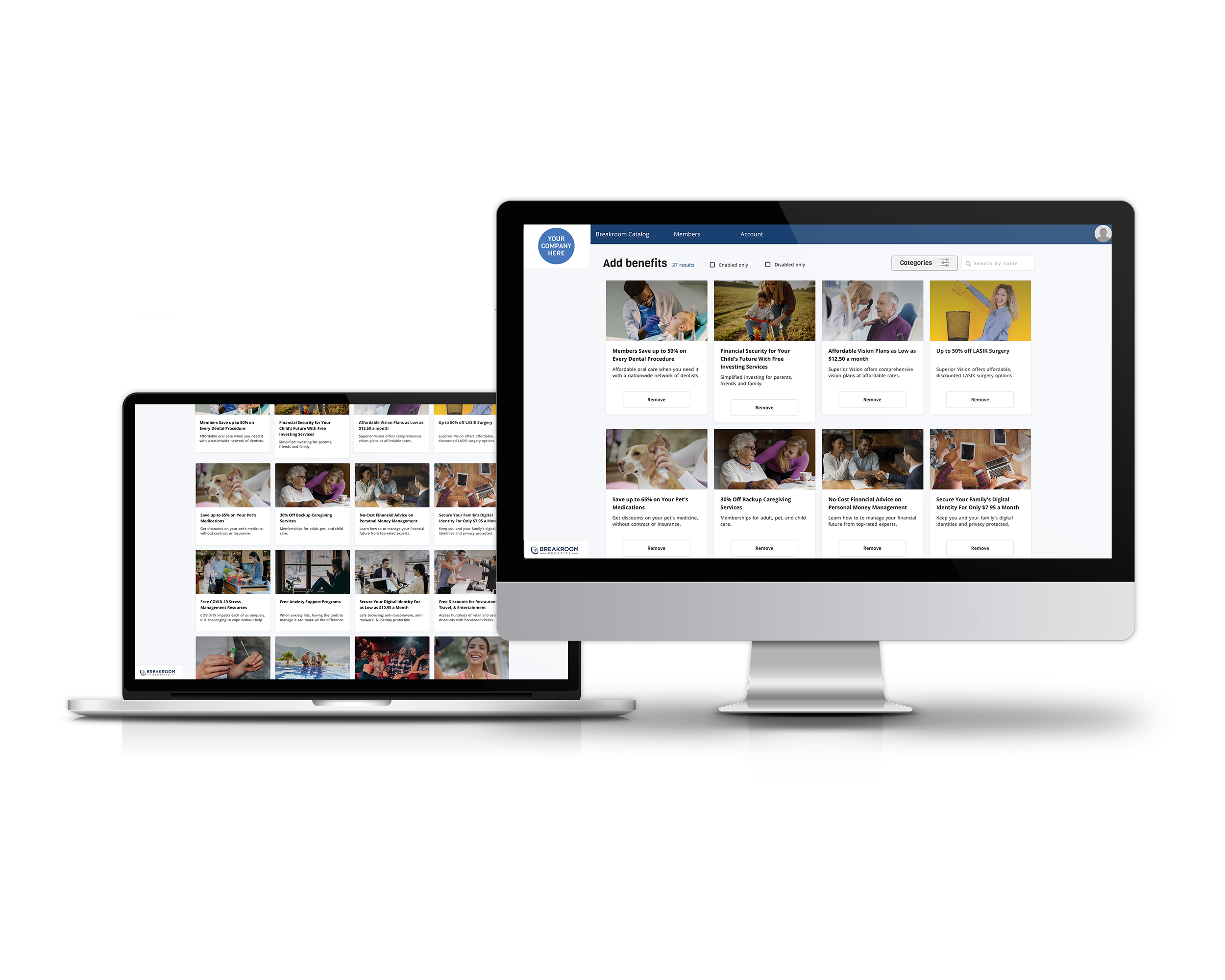 Breakroom Benefits helps small and medium-sized firms offer competitive benefits to recruit and retain top talent. Our mobile-friendly platform works with a wide range of insurance providers, voluntary benefit providers, lifestyle options, and savings programs.
Why did we build Breakroom Benefits?
We believe that everyone should be able to provide and access affordable insurance, voluntary benefits, discounts, rewards, and savings.
We believe employees should have a better experience that gives them choice, control, and convenience.
We believe employers and consumers shouldn't have to learn a new language to understand, purchase, or use insurance and benefits products.
We believe that everyone should have access to savings, and financial control over their health and wellness.
We believe that small companies deserve the same breaks that big companies enjoy every day.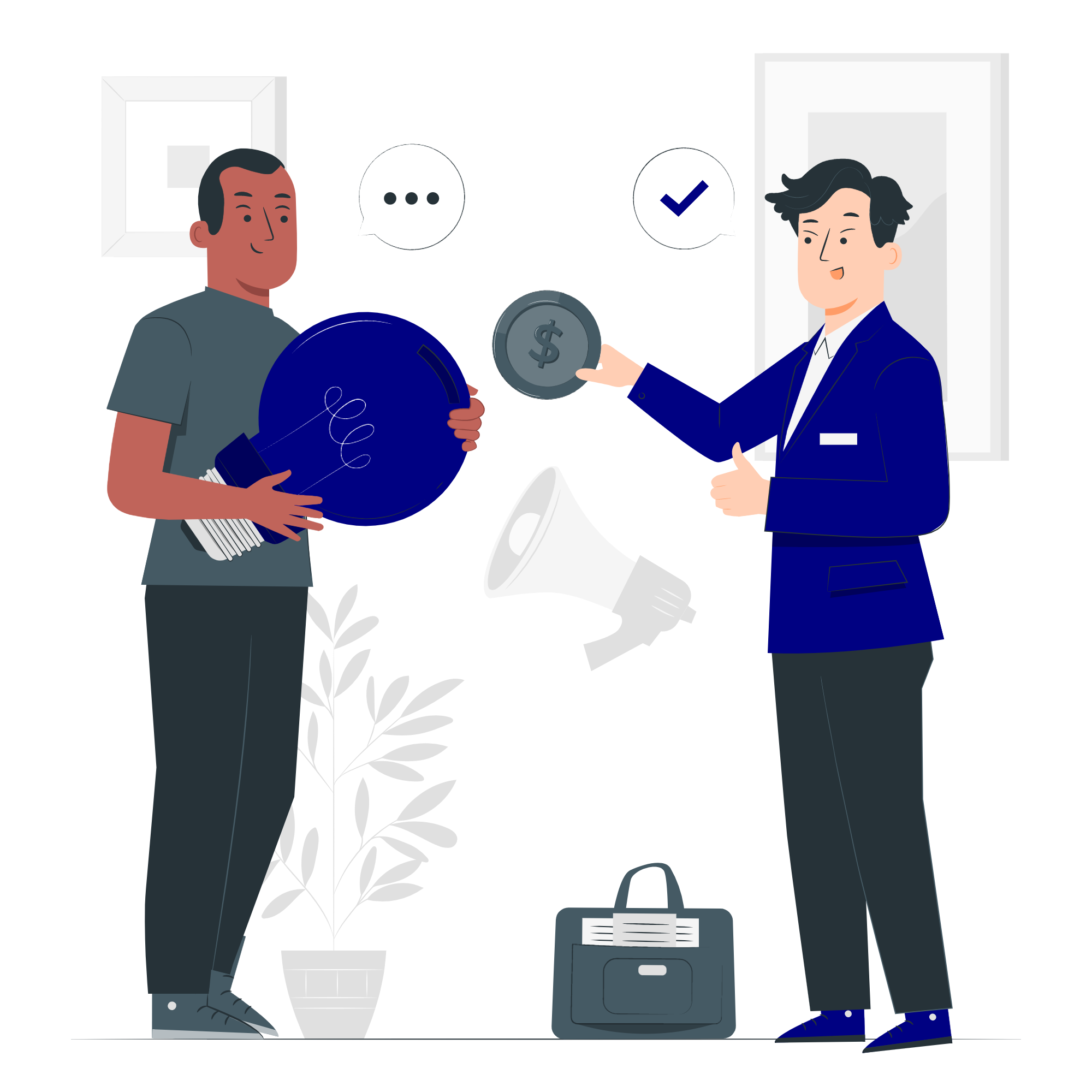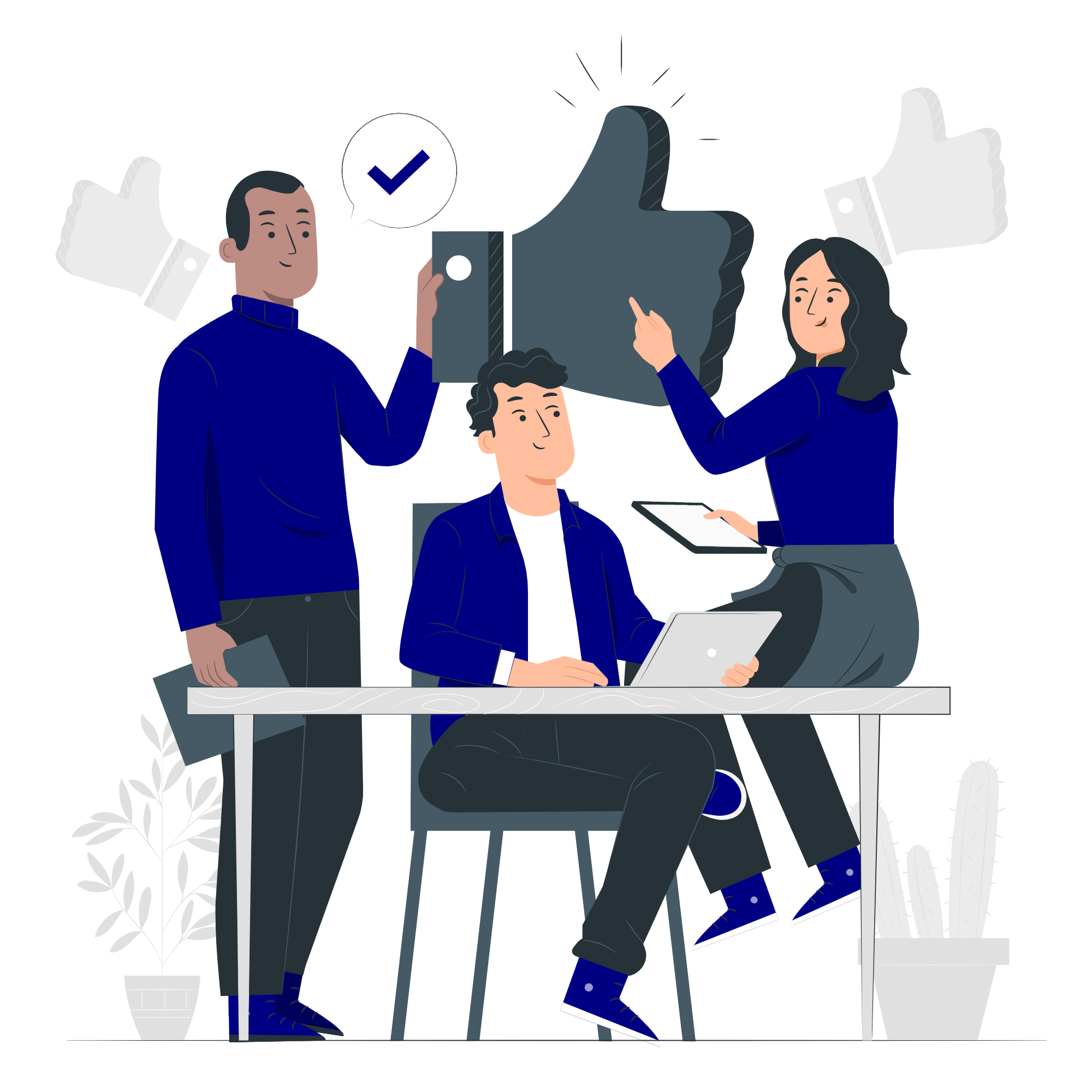 Want to learn more? Have a question?
Want to put your product in Breakroom?
Reach out to us and we'll get started. We are excited to work with you.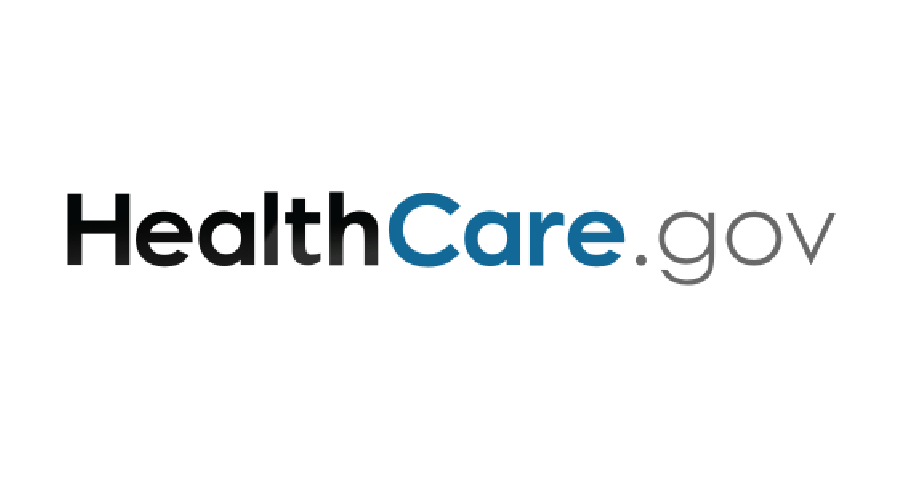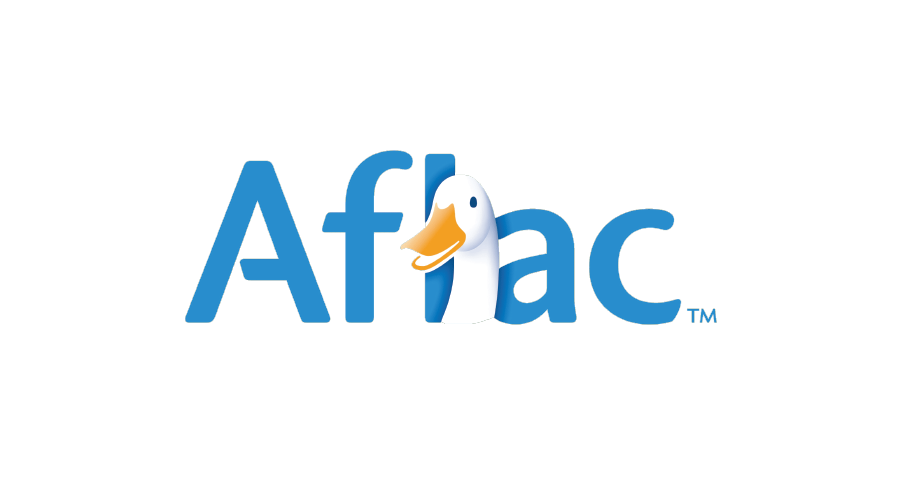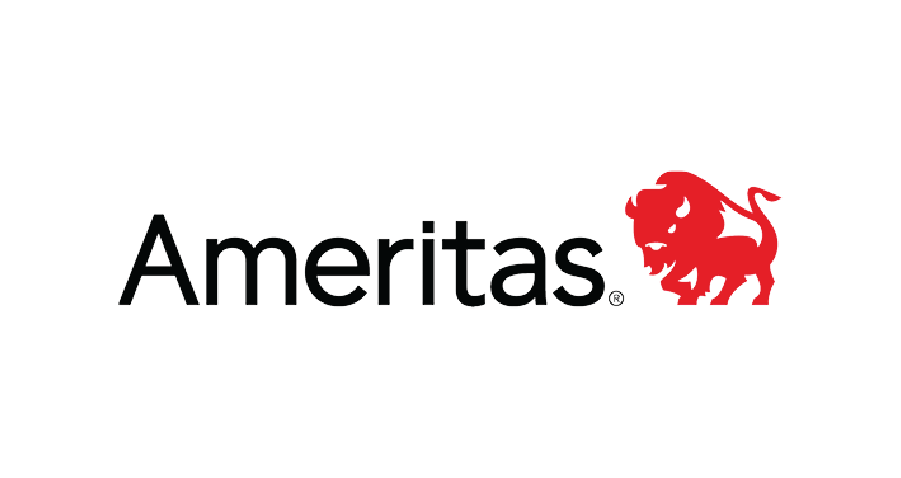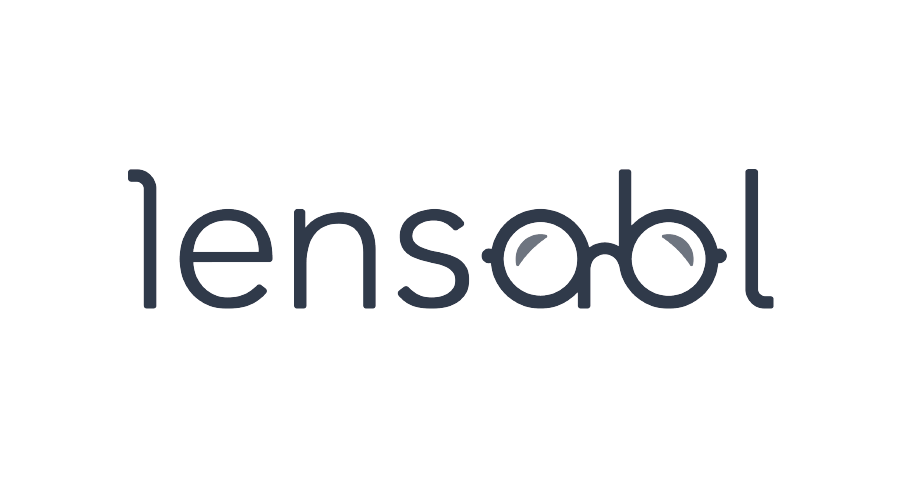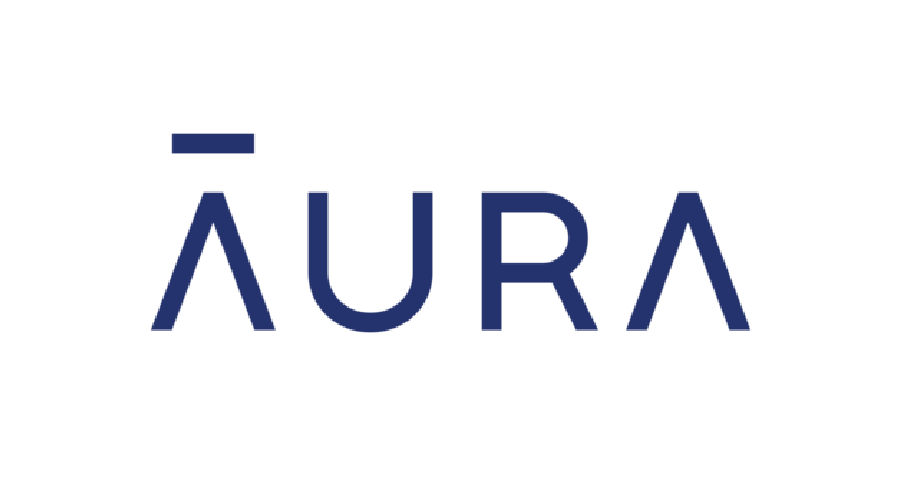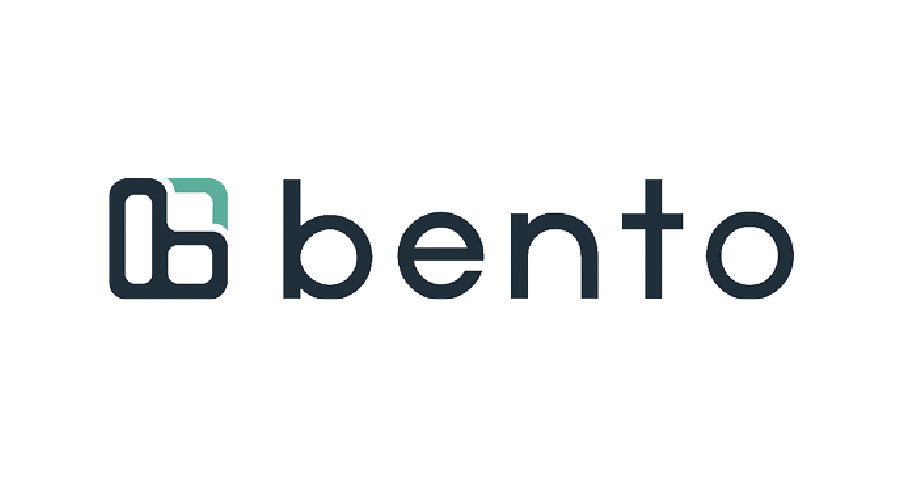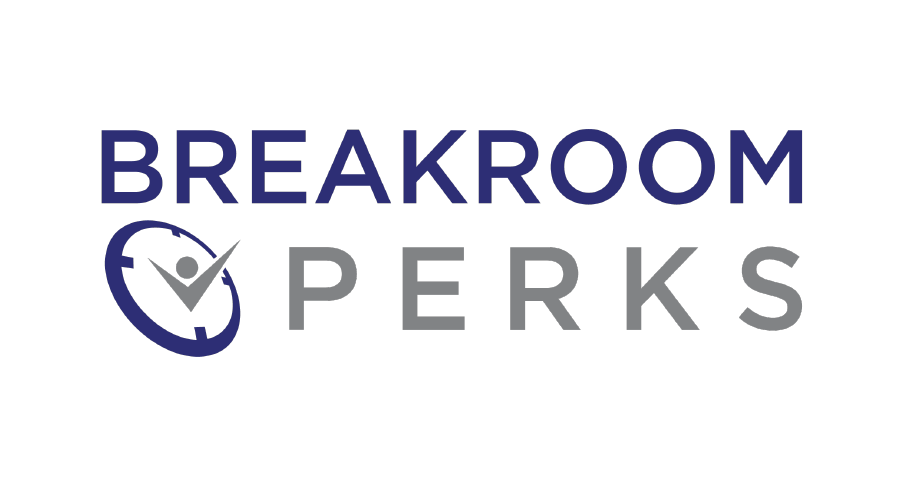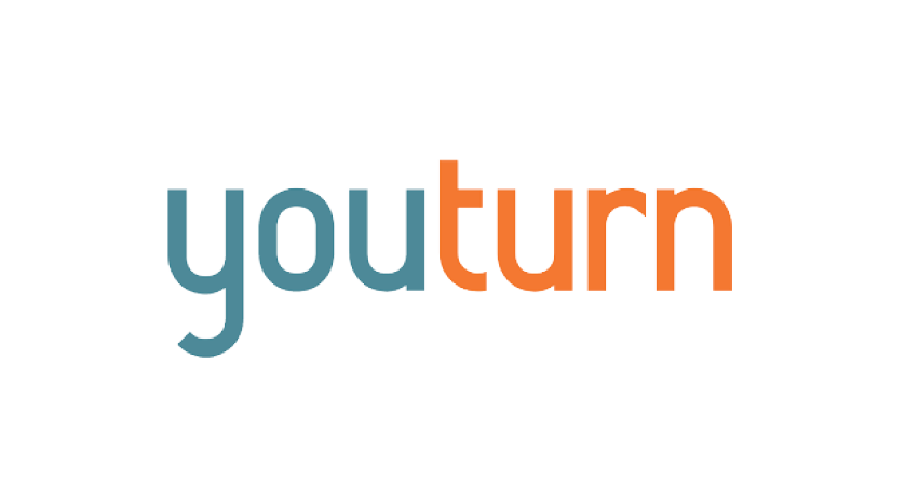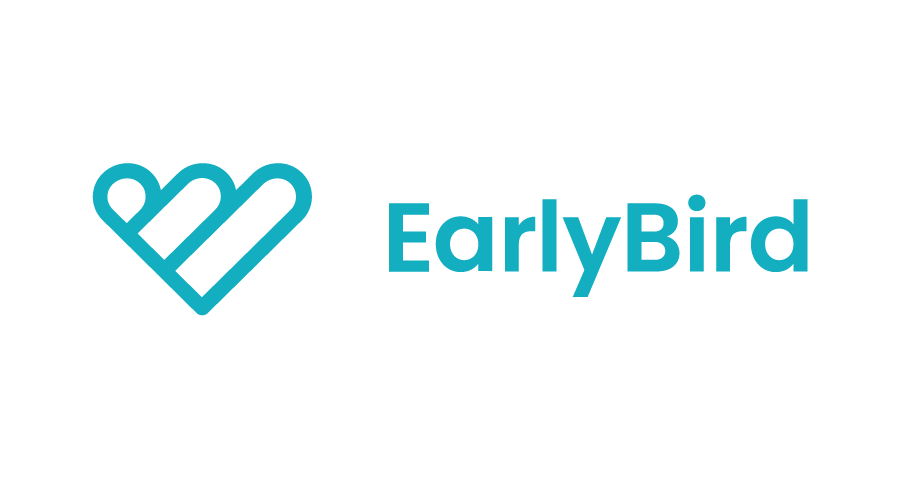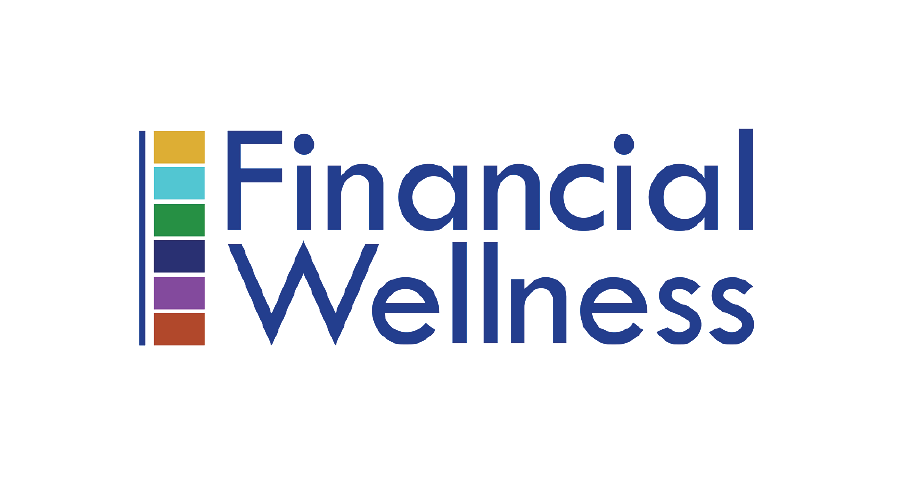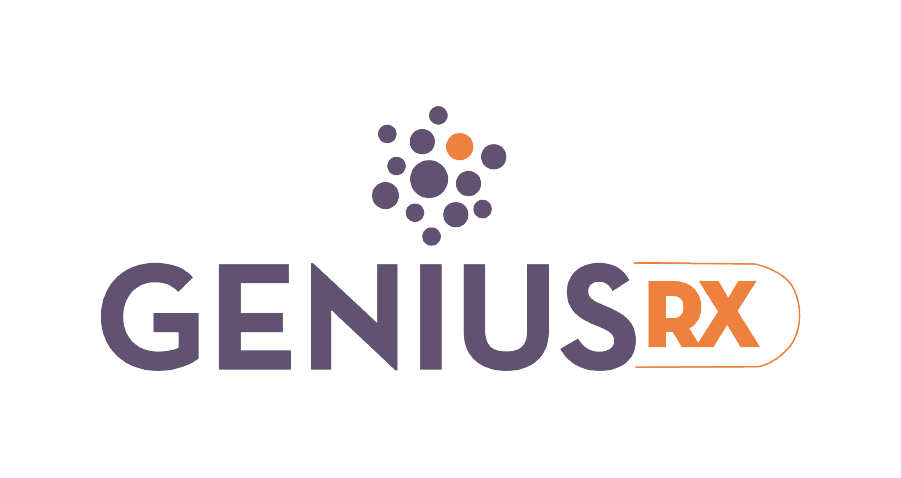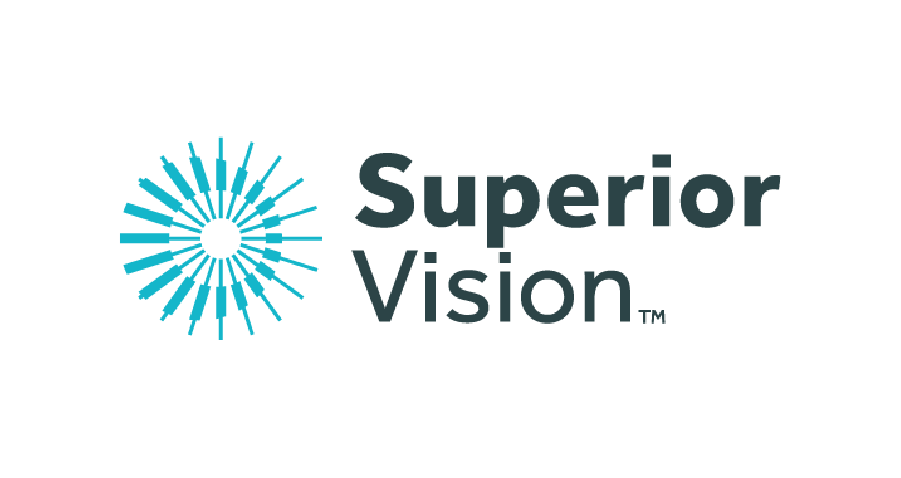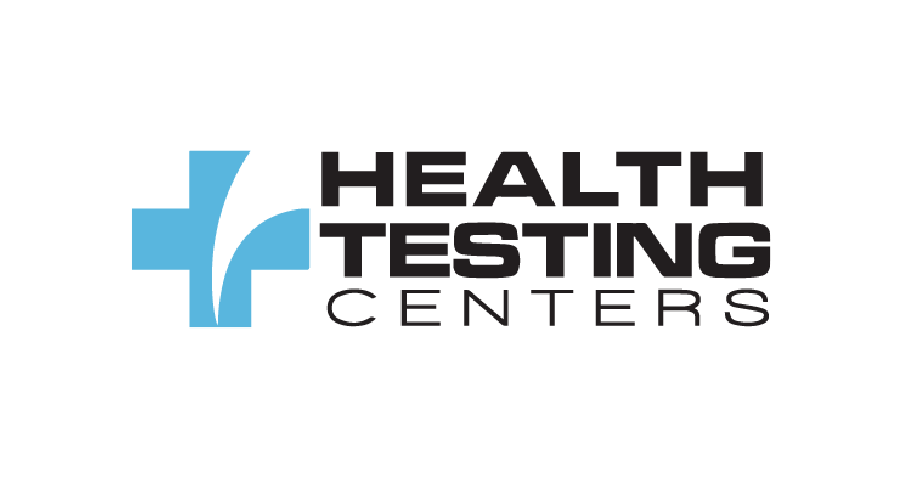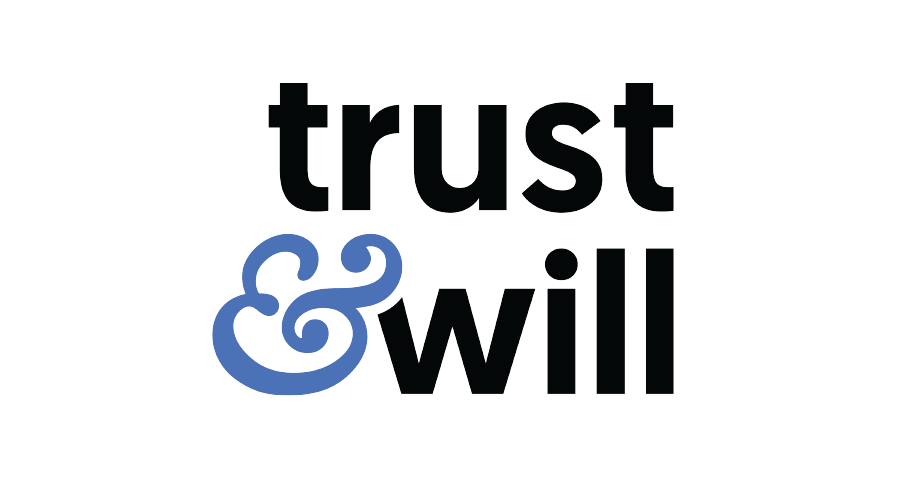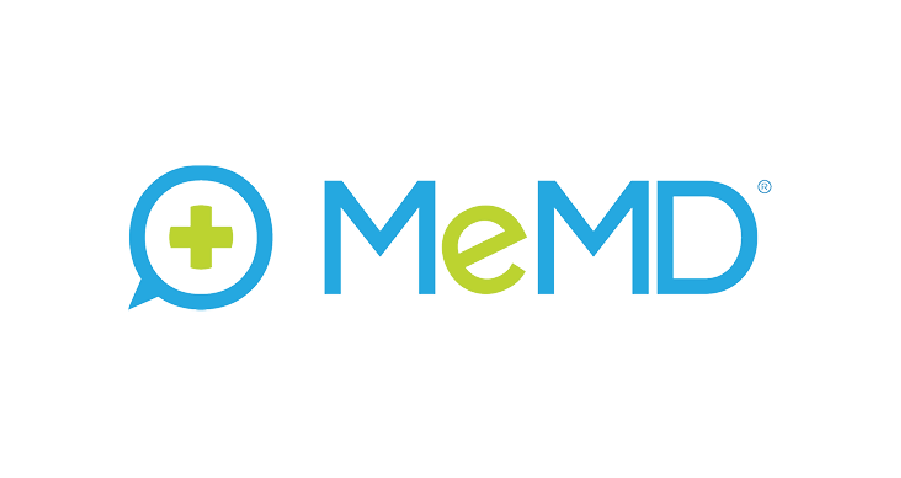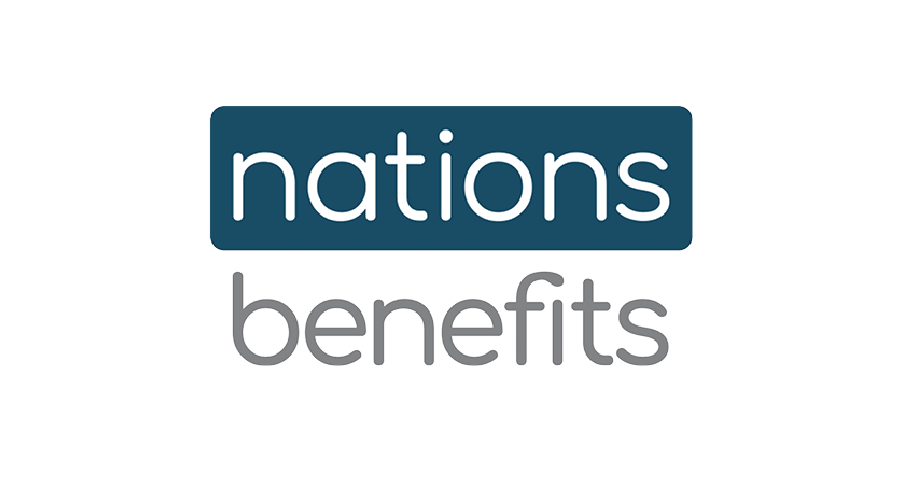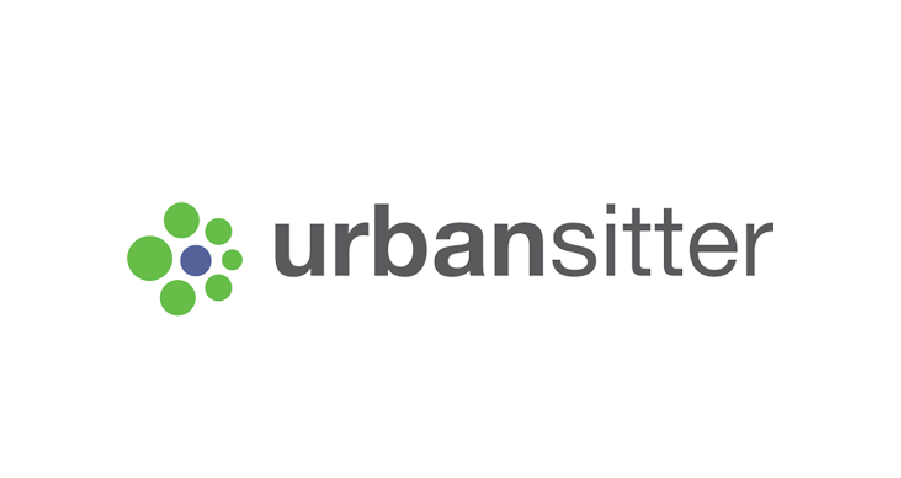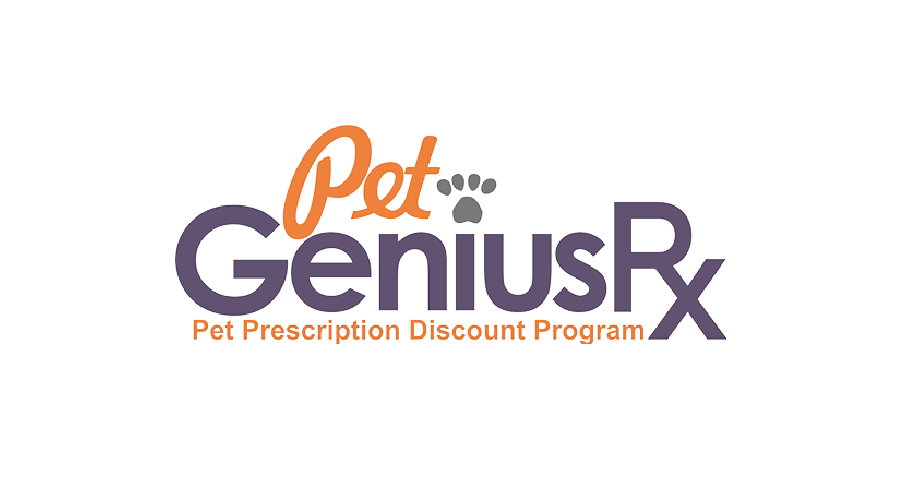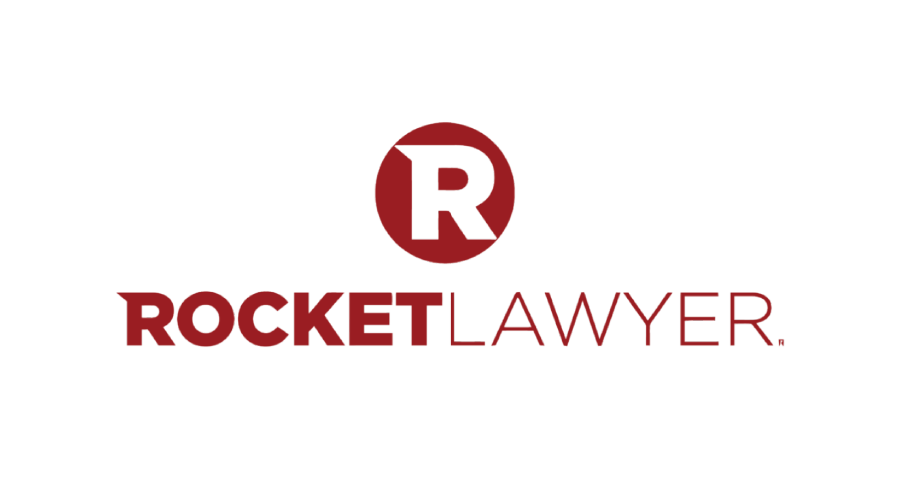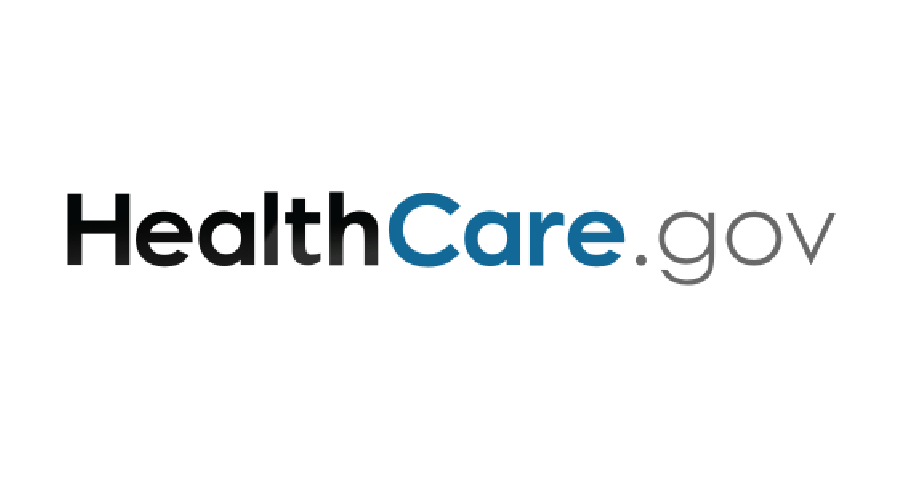 Create your employee benefits package in minutes
Create your branded Breakroom and give your employees benefits that they can use today.