We are happy to answer any questions or help you with your Breakroom. Please fill out the form and a member of our team will get back to you shortly.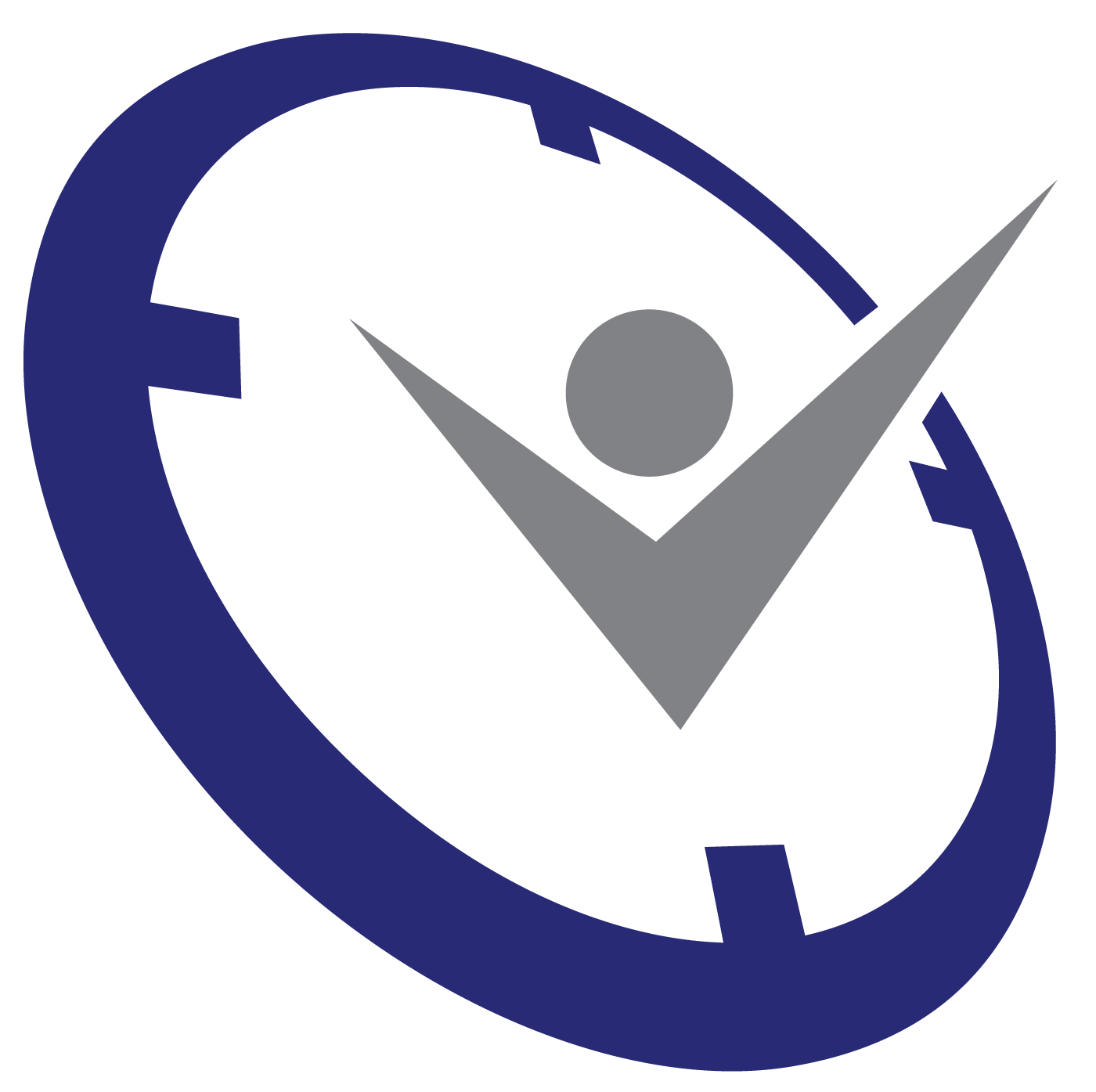 Location
4280 N Campbell Ave
Tucson, AZ 85718
Improve Employee

Wellness
For just $15 a month every employee receives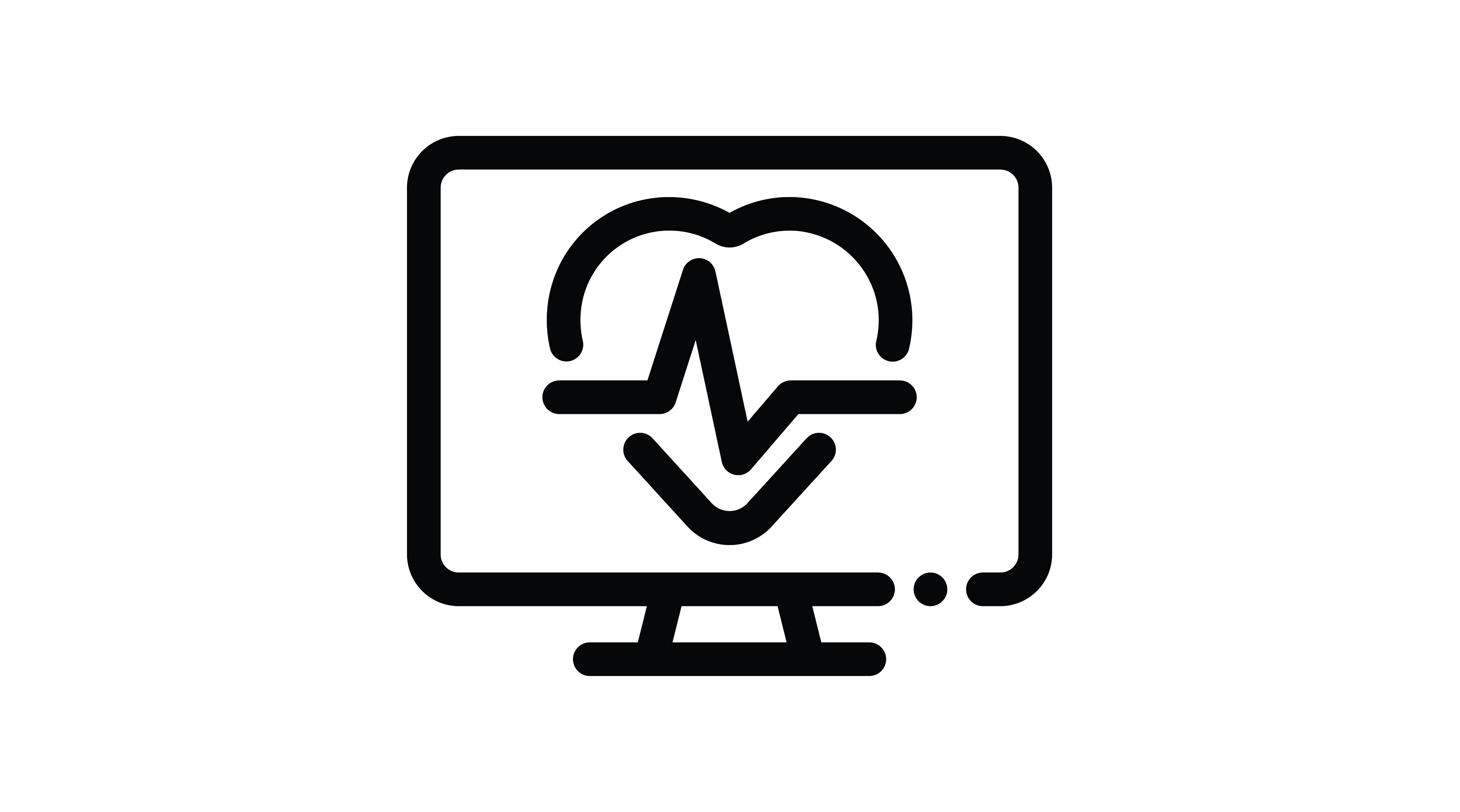 Free Telehealth and Remote Care

Save up to 80% of Your Prescription Medications

Grocery Discounts and Exclusive Savings

No Cost Financial Wellness Support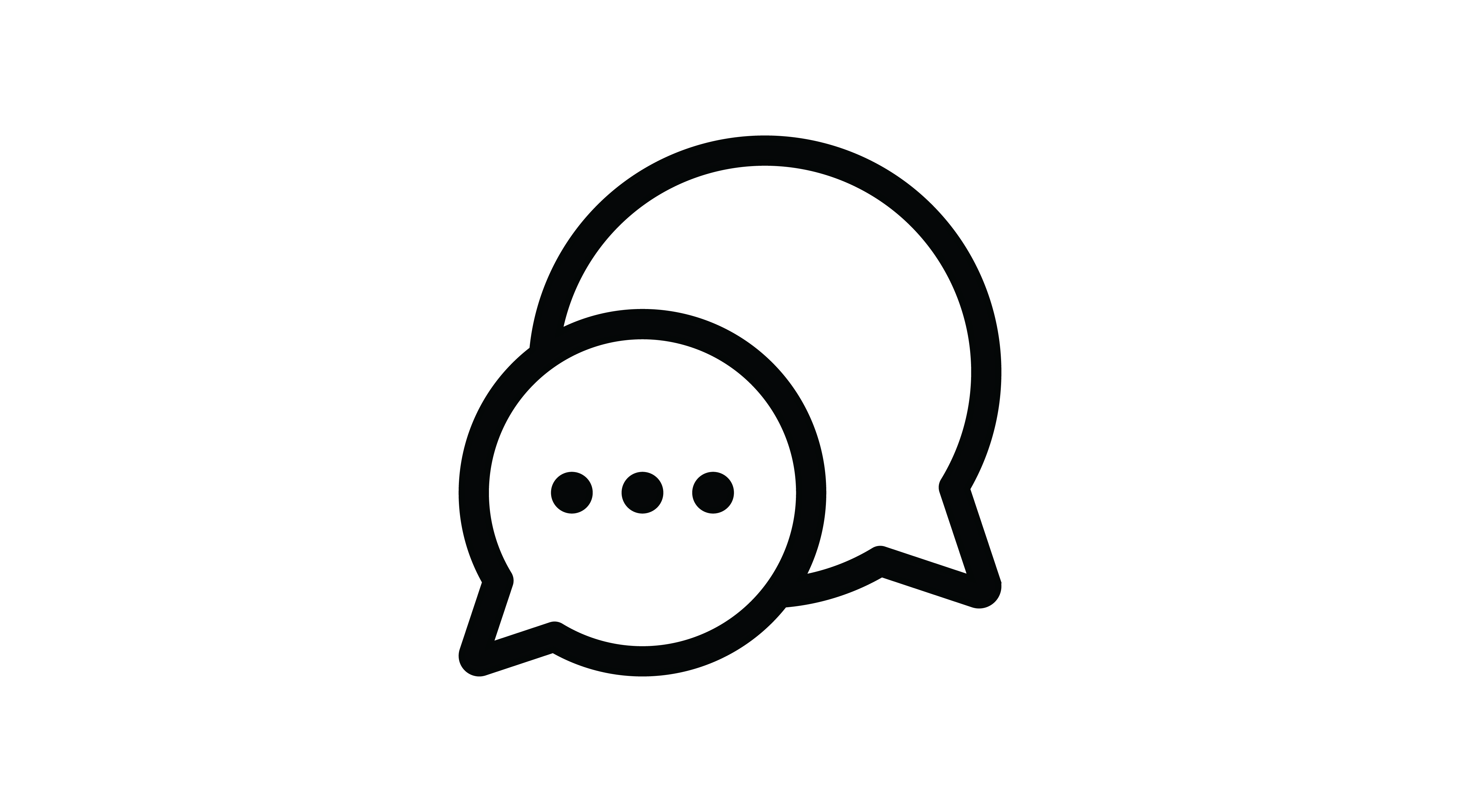 Free Substance Abuse Support Programs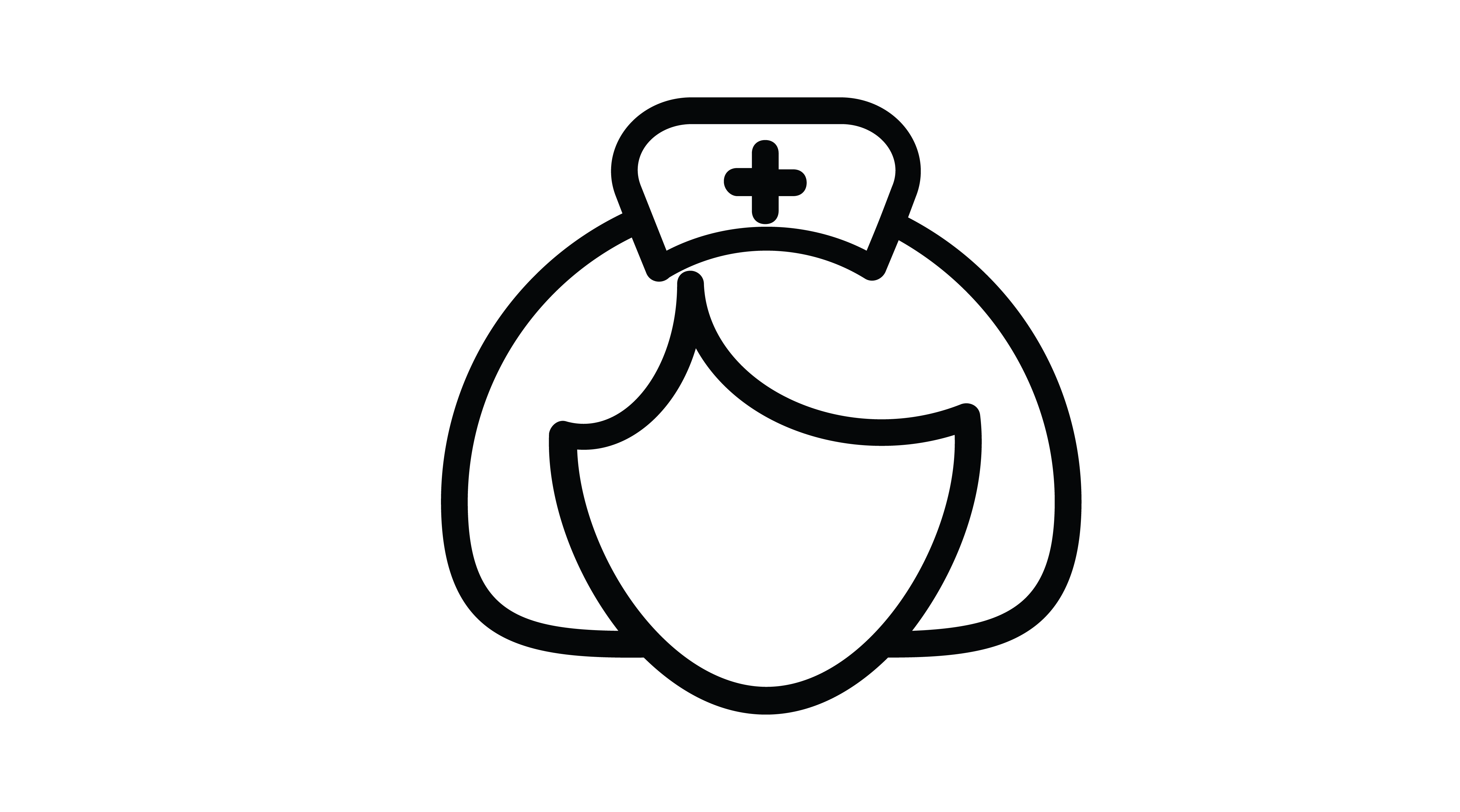 30% Off Backup Caregiving Services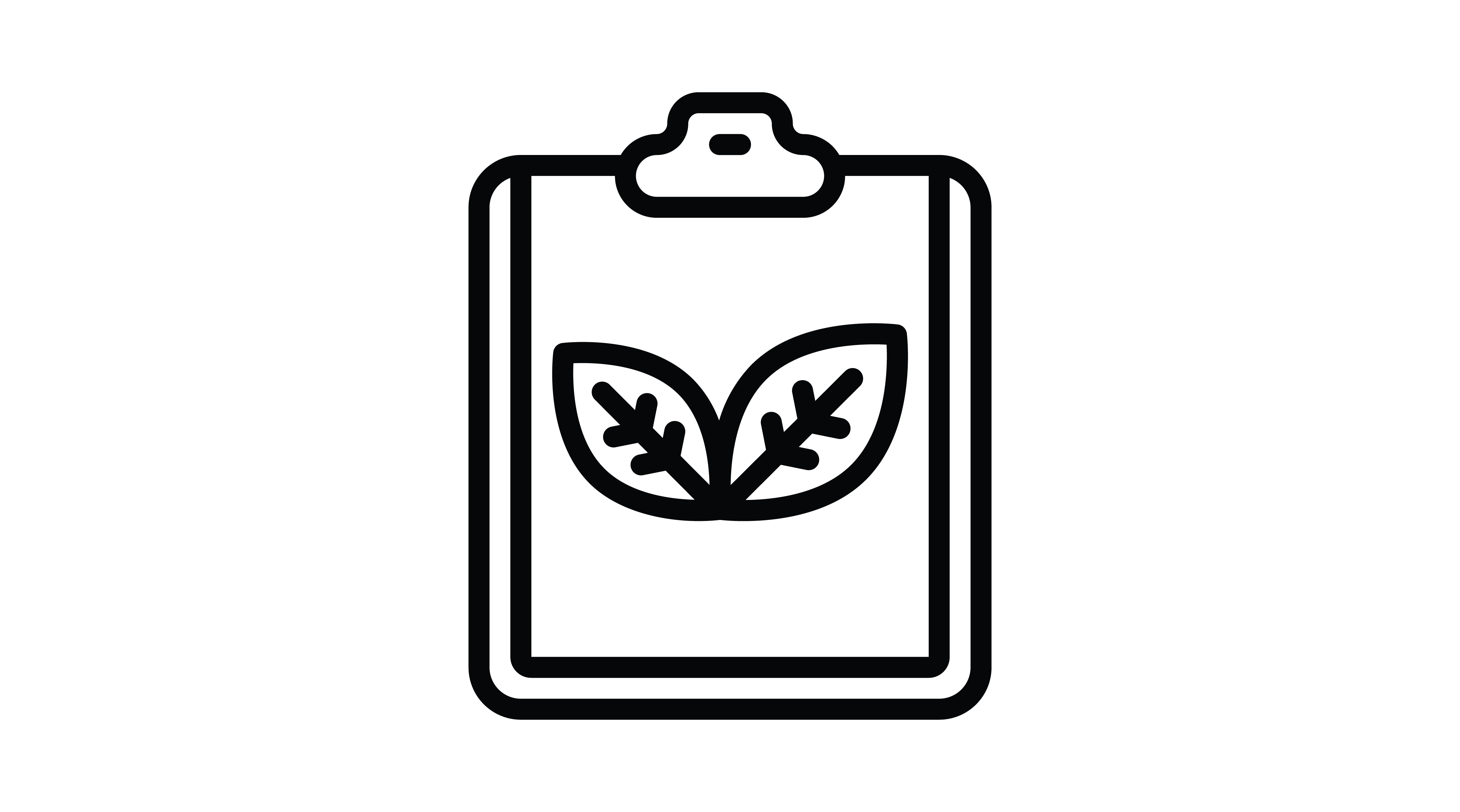 Free Stress Management Resources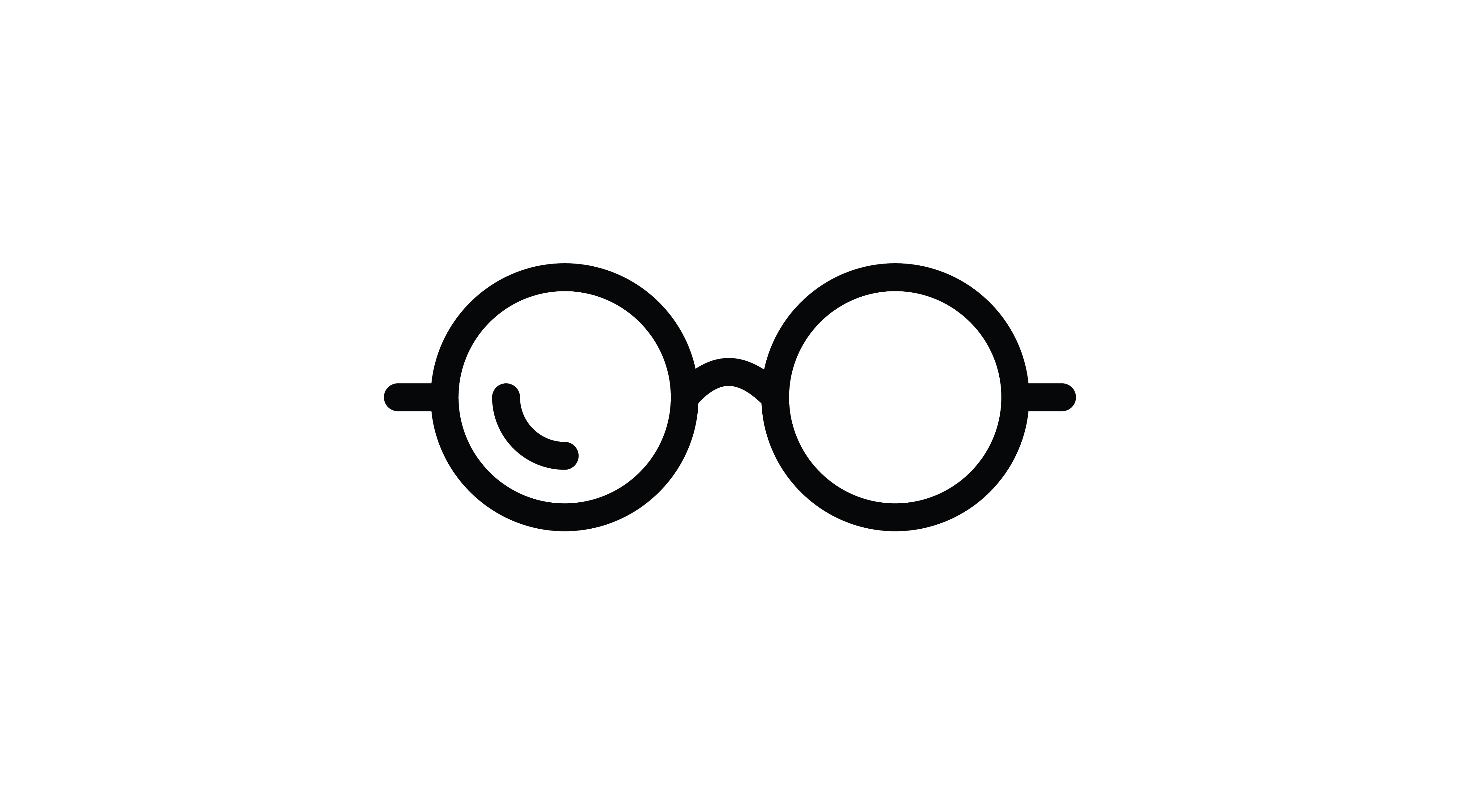 Save 20% on Frames Lenses and Contacts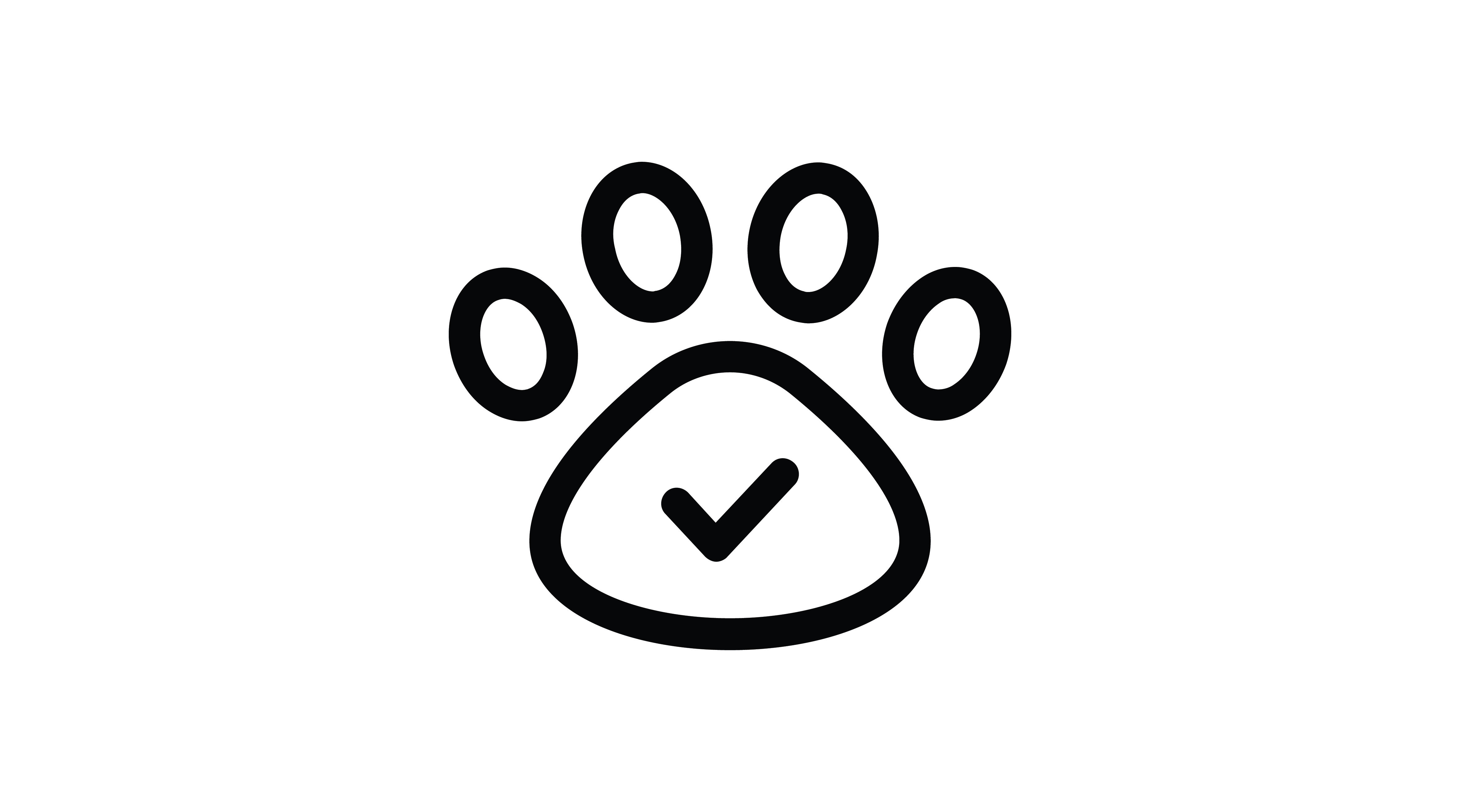 Save up to 65% on Pet Medications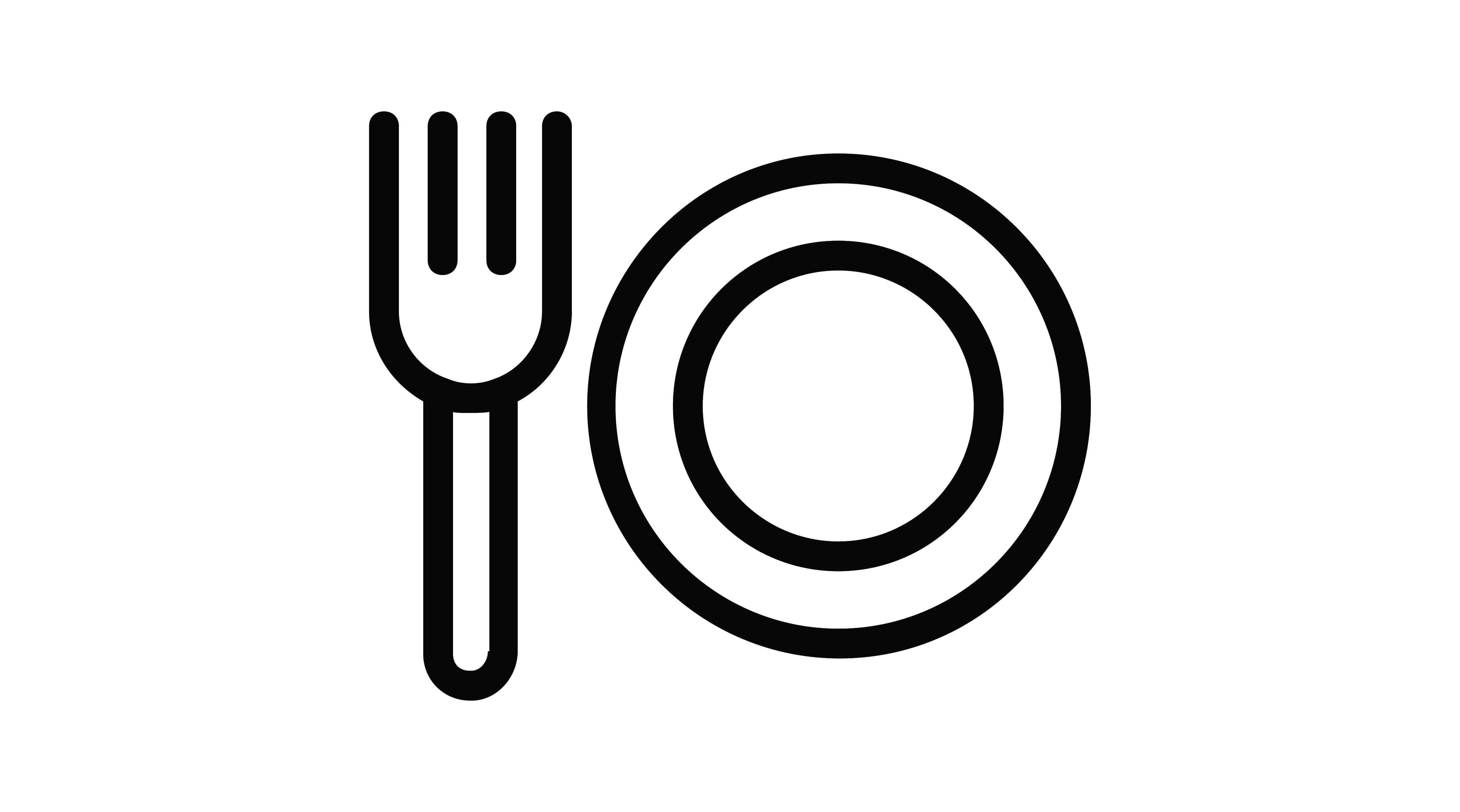 Free Restaurant Discounts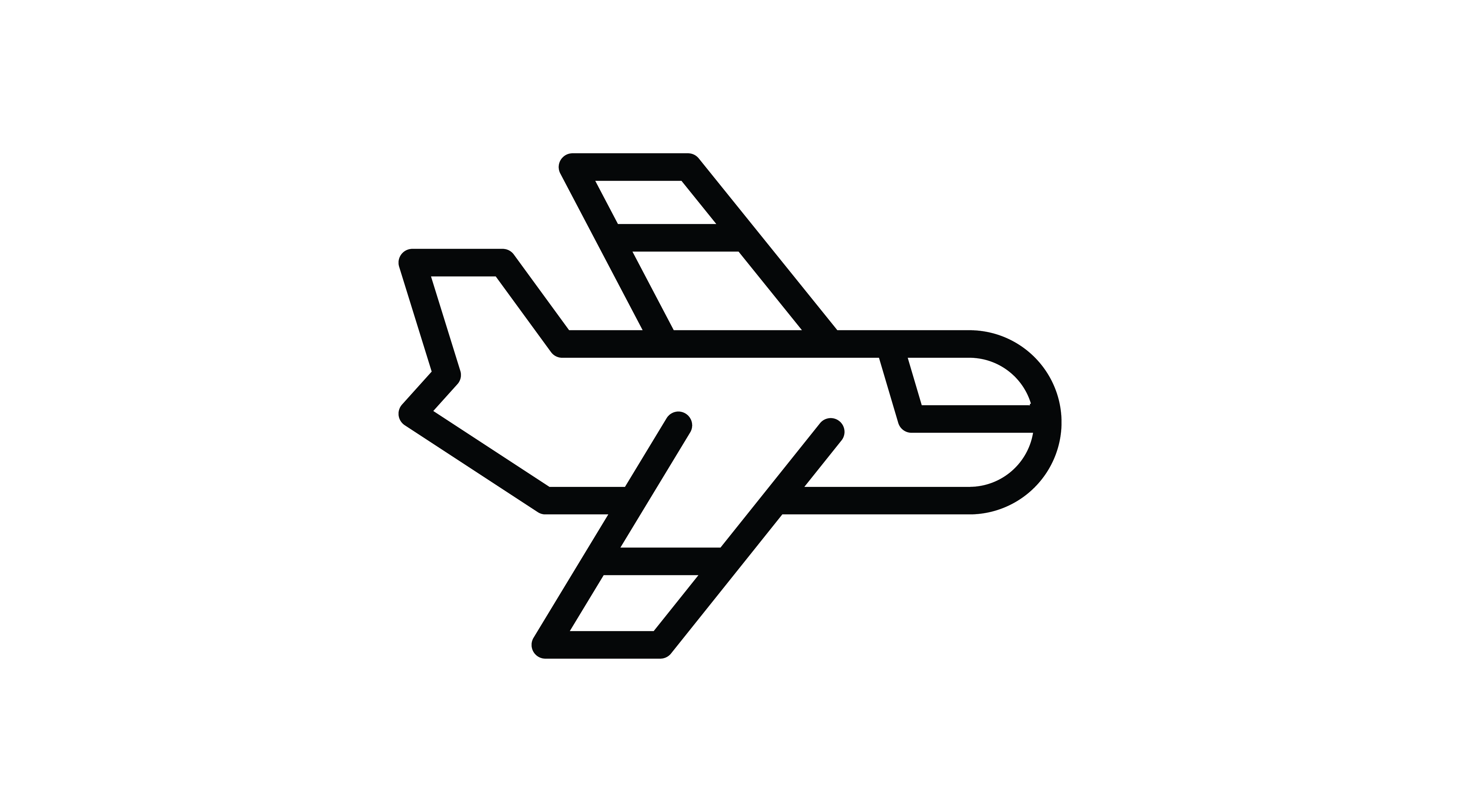 Save up to 60% with Travel Discounts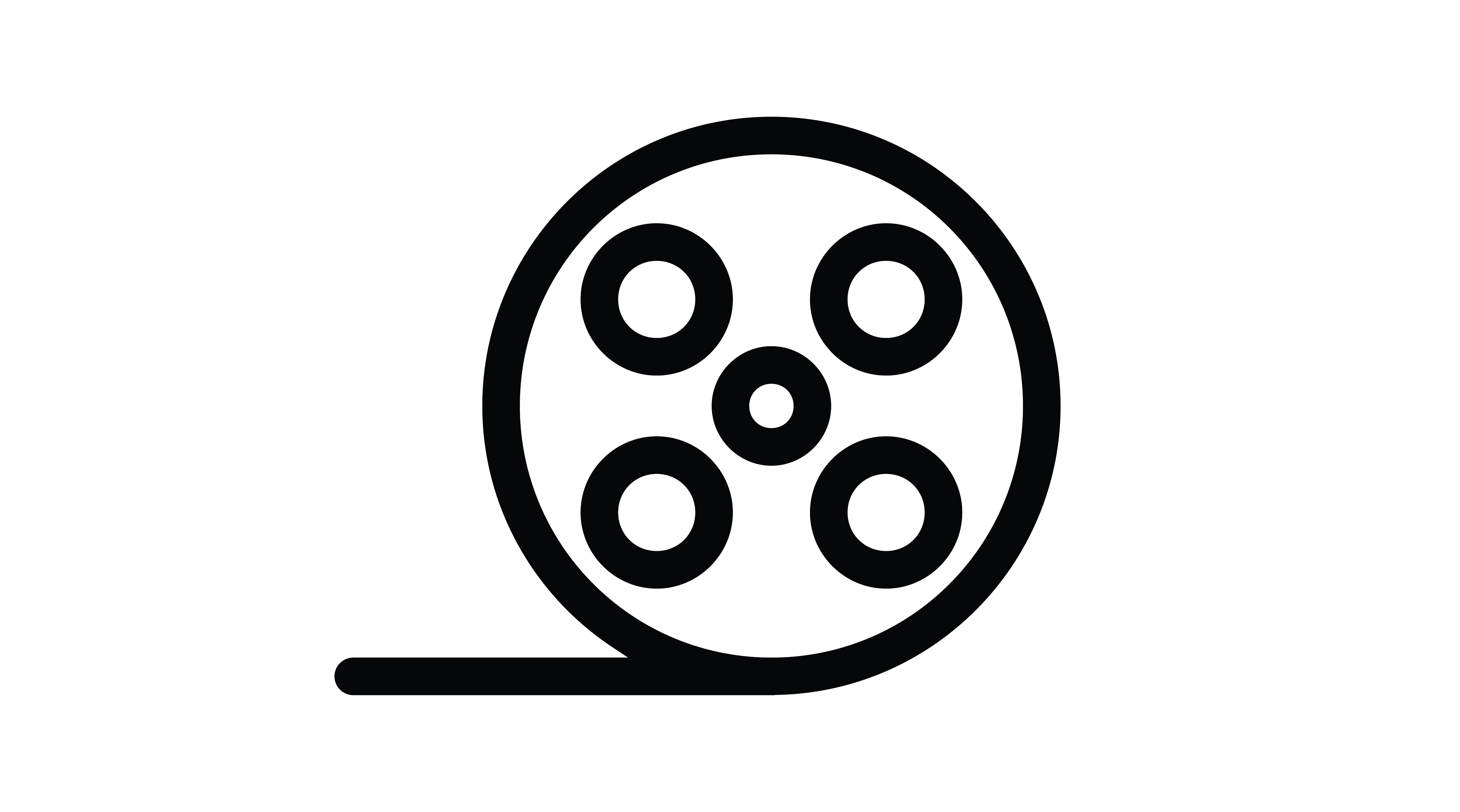 Exclusive Discounts on Movie Tickets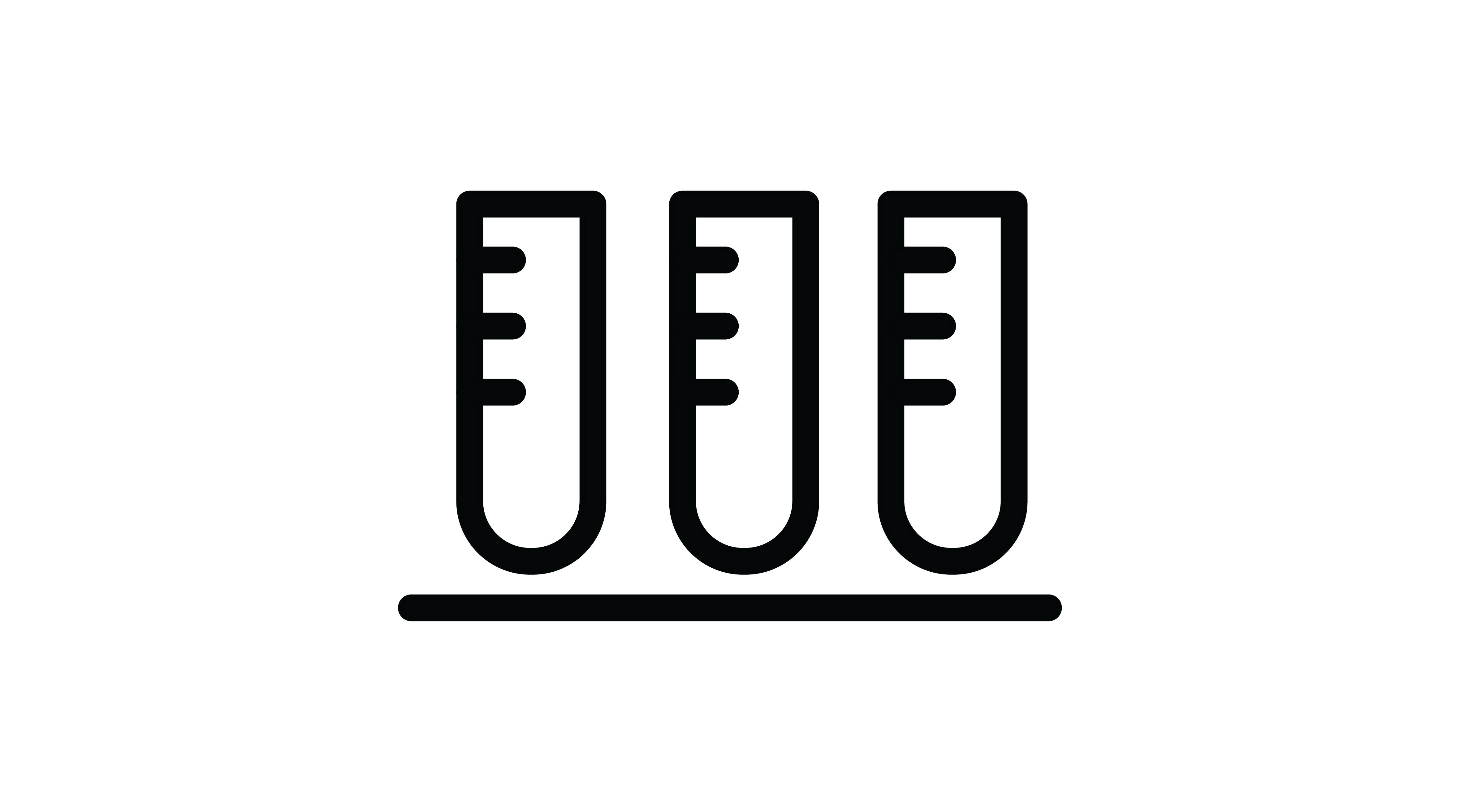 10% Off At-Home and In-Person Lab Testing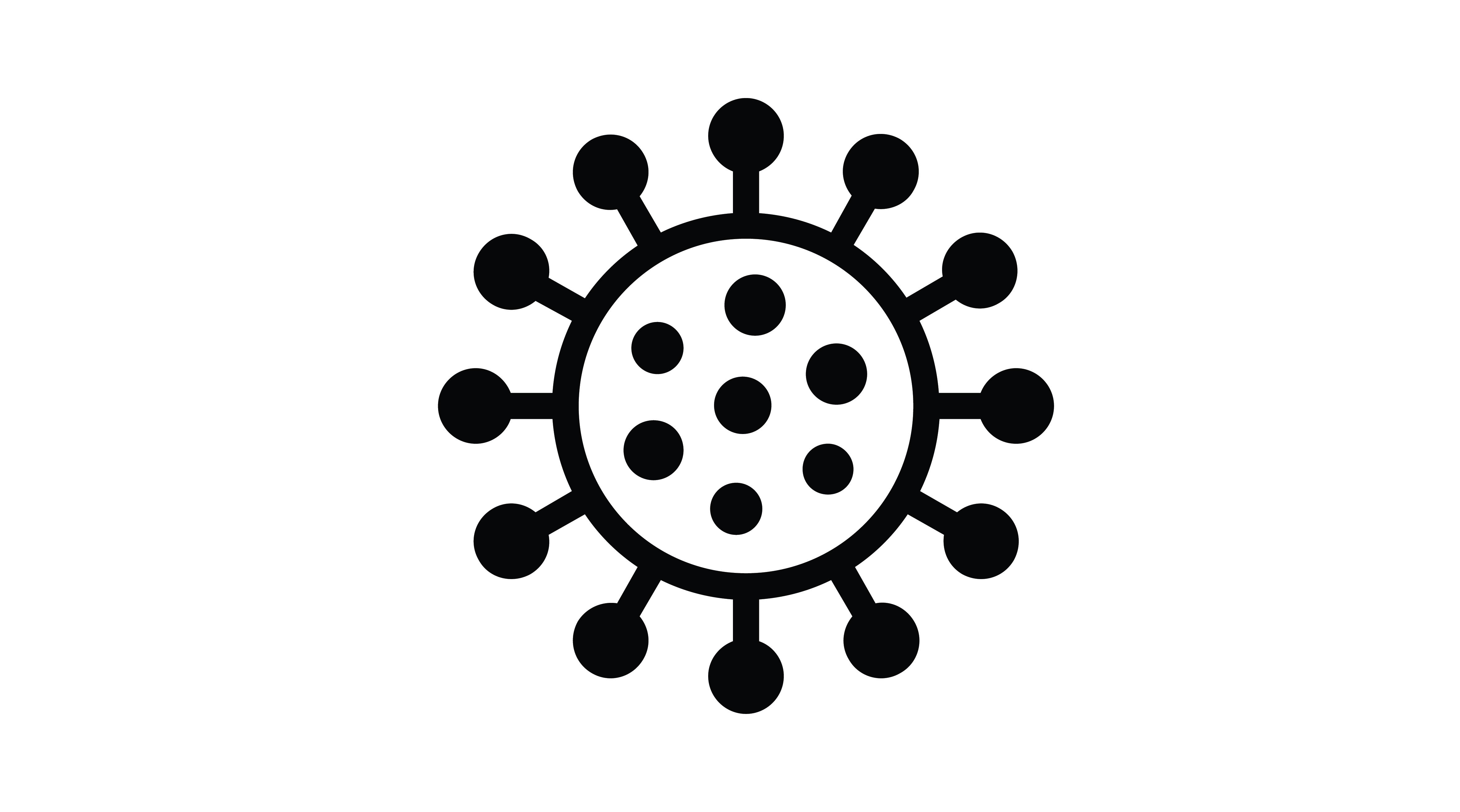 Convenient COVID-19 Testing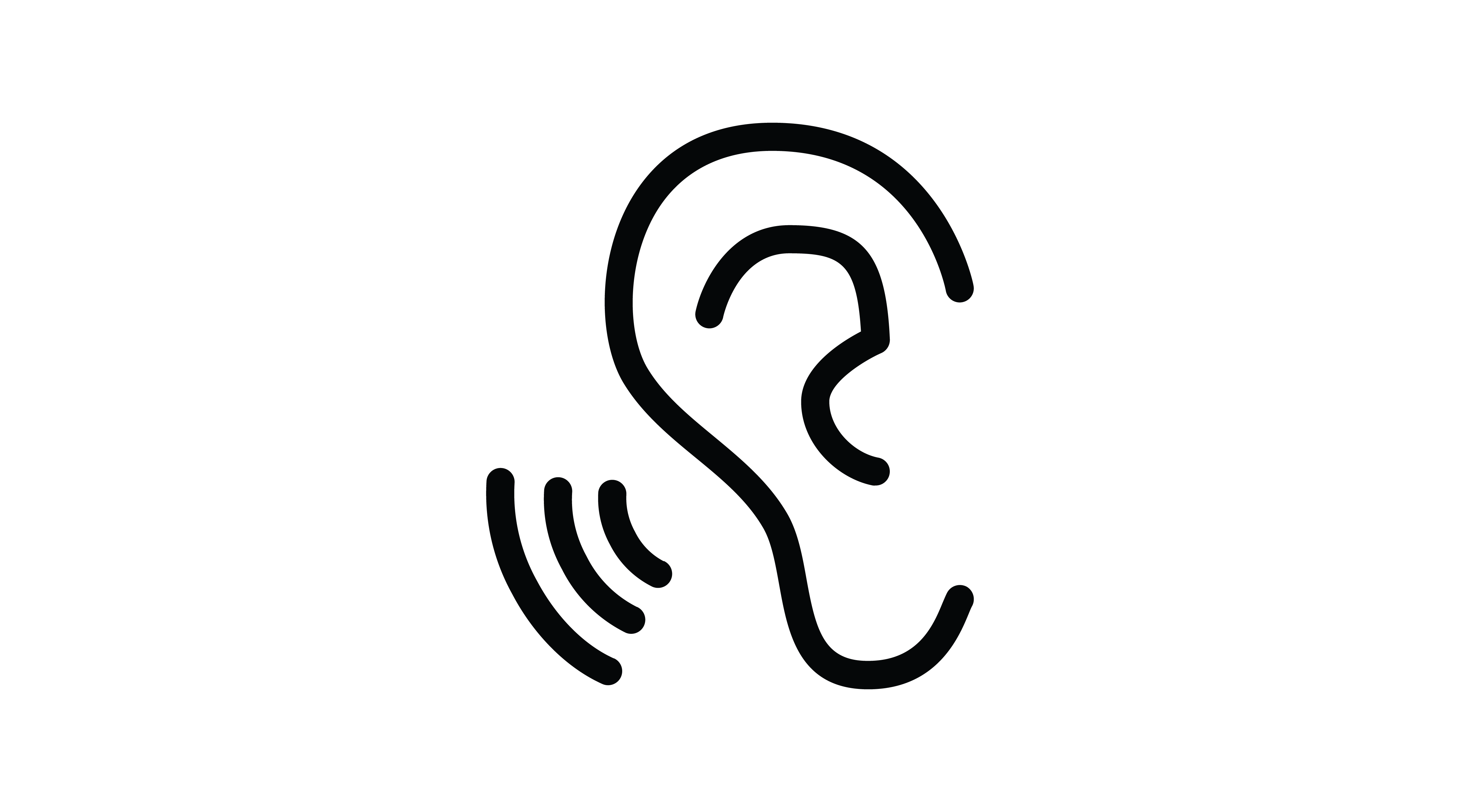 Free Hearing Test and Exclusive Hearing Aid Discounts
Help your employees, and your company, beat inflation
Create your employee benefits package in minutes
Create your branded Breakroom and give your employees benefits that they can use today.