Breakroom Benefits was designed to make offering benefits affordable and easy. That means low costs and no extra work for employers and HR teams.
We realize that running a business is time-consuming, which is why we built our platform with:
A sign-up process that takes minutes 
Employee management that is intuitive 
Clear payment options that are easy to understand
We only collect the information that is absolutely essential to get started so you can focus on running your business while we take care of the benefits.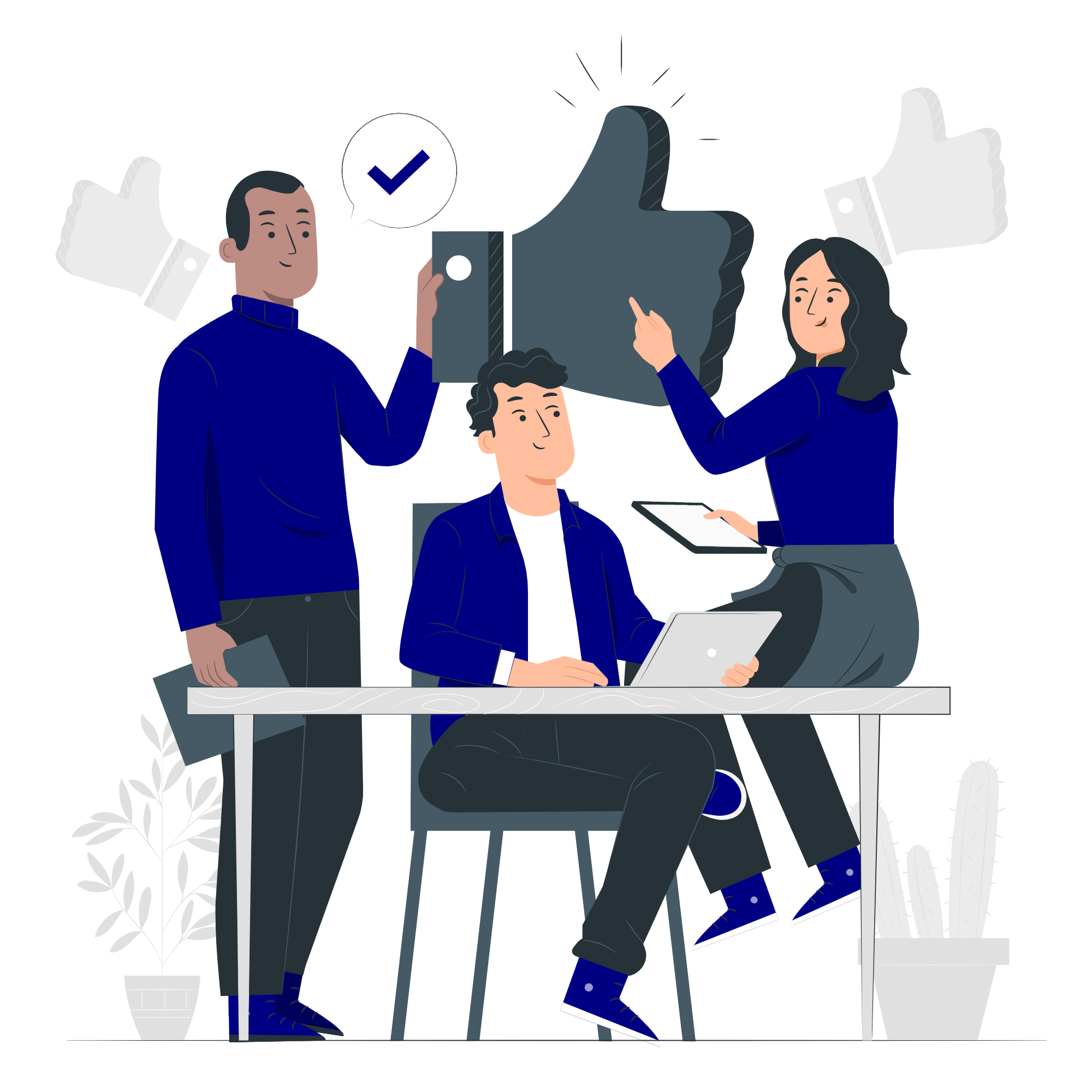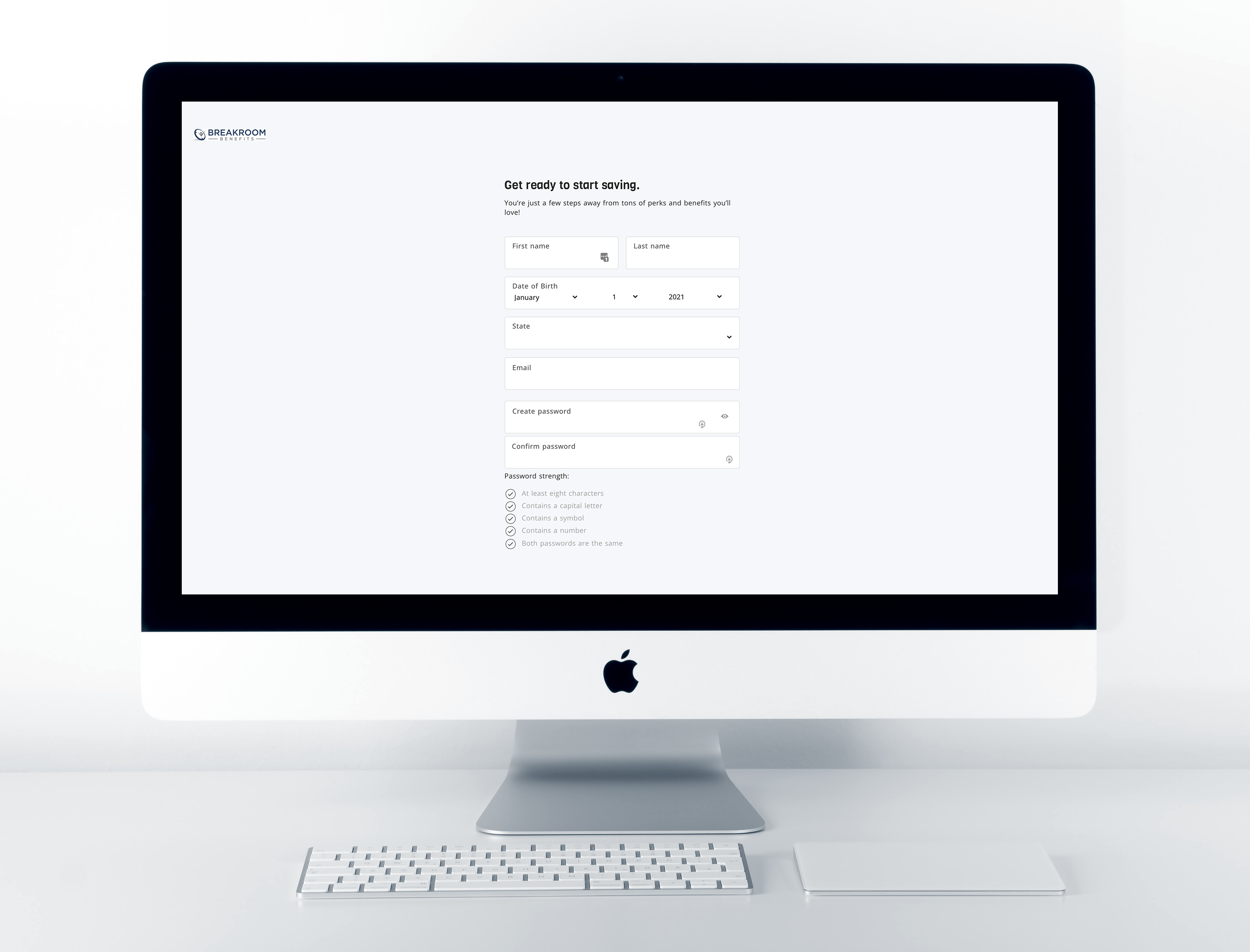 Create Your Account
All we need to get started is your name, email address, and password.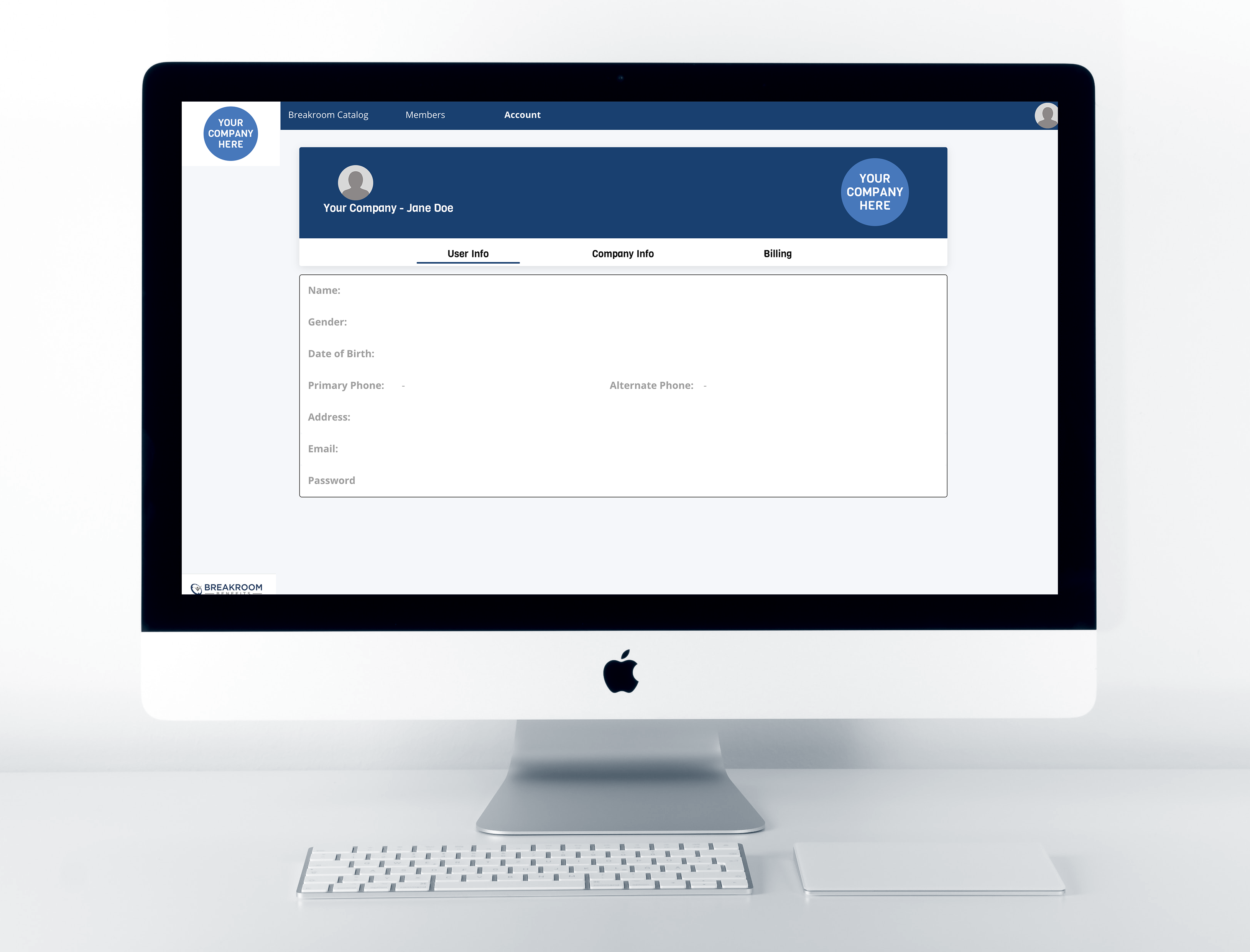 Create your company profile
Upload your logo, then provide your company name and a company email for account recovery.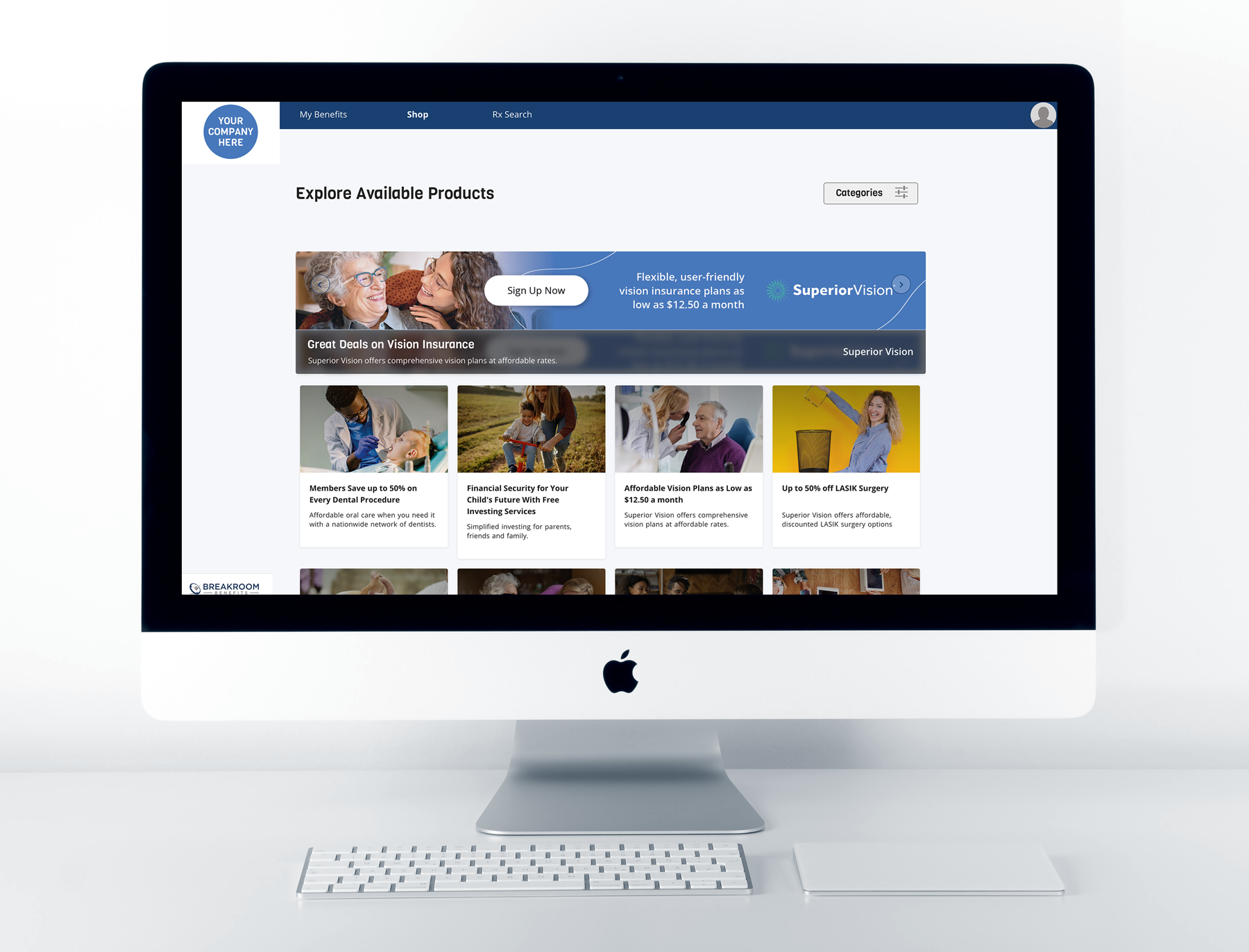 Your Breakroom is ready!
From there you can explore your Breakroom and decide which benefits, perks, and savings you want to offer to your employees.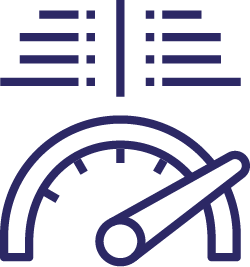 Managing your account
Managing your account and your team is simple.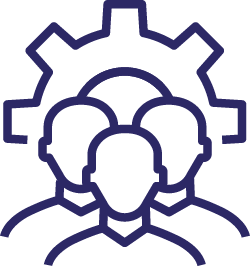 Memberships
Add more members individually or bulk upload with a .csv file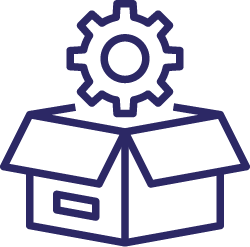 Easily Manage Benefits
Add or remove benefits from your catalog with one click.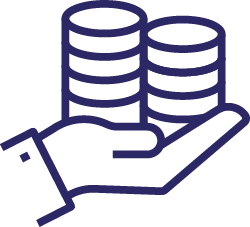 Payment Management
Manage your payment methods easily and securely with Stripe payments.